Eason is inspired by how young entrepreneurs desire to bring their ideas to life and being a design entrepreneur himself, he is able to pinpoint the necessary steps to "starting up" right. You must be wondering why Eason will be the good fit for your startup, the answer is because he has made enough failures and also successes as an aspiring entrepreneur himself and he is ready to share his lessons to make the process seamless for you. 
In most situations, Eason wears different hats to the discussions as he believes that a meaningful process will require a broader overview of how things should come together. He is not only a designer but also a strategist, researcher, prototyper, storyteller, marketer and potentially a business partner in your business.
"Sometimes i grow excitement with the team when the outcome grew beyond what we imagine. I want to be part of the process too" Eason said. He believes that on top of having a good idea, it is important to also build a strong team. Ever since he started on freelancing, he has joined forces with several promising startups to date, ranging from kids innovations to lifestyle innovations to food innovations. 
CURIOUS ABOUT WHAT YOU WILL NEED?
It is never a linear process to grow your startup but we have to agree that creative design is one of the most important ingredients to help realise the unimaginable. Here are what Eason can help you with, in your process to creating your dream product.
________________________________________
​​​​​​​​​​​​​​
Always strike a connection with your users, ultimately they will be your future supporters and you need to hear from them. They can help you make sense of the product, test and refine it with you and eventually support and share the good idea when it is ready. This is the close connection we can build between you(client), users and design.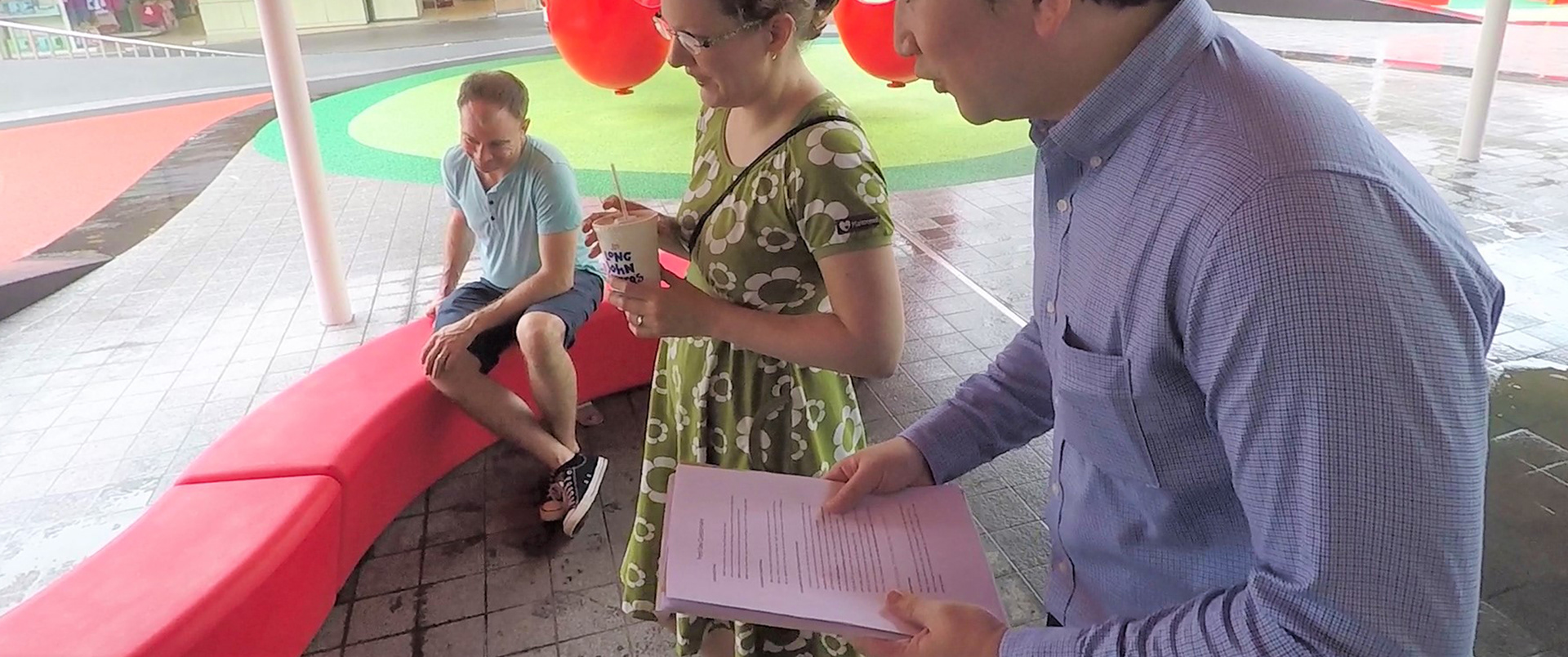 Instead of diving into the initial idea blindly before finding out the true value in the product to the end user, which often results in an expensive mistake. It is always good to do routine checks with the end users to find out if we are on the right track. The discovery stage helps to connect with the end users on a personal level and run interviews and tests through a series of cleverly thought-out (low-res) mockups.
________________________________________
​​​​​​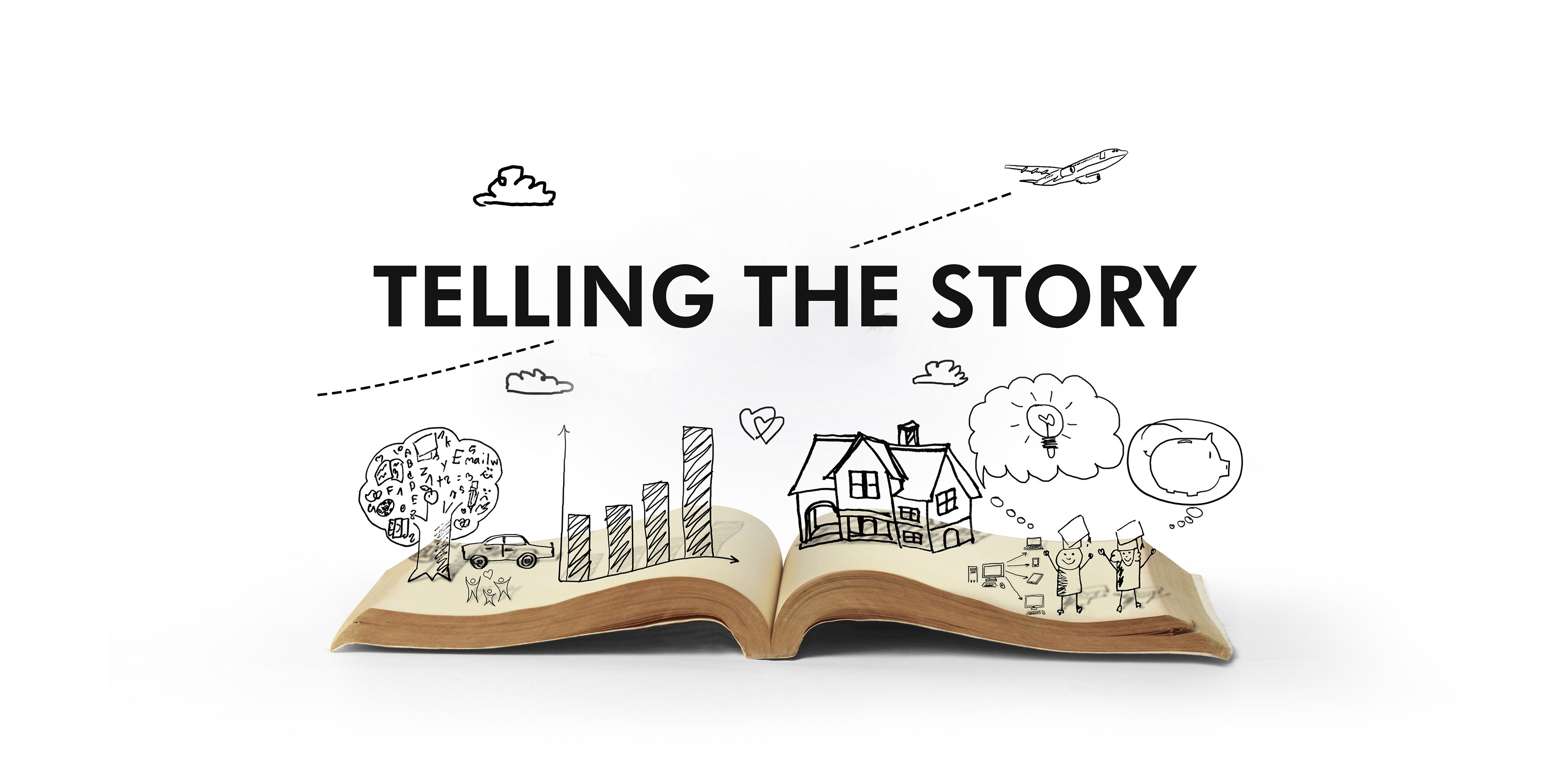 Every good product/brand lies a good story. It is one that narrates the problem it solves, the intention it brings, the dream it builds and the future it brings. It is a tool that weaves the project together in unison (tangible and intangible value) and create deeper meaning to the client as well as to the end users.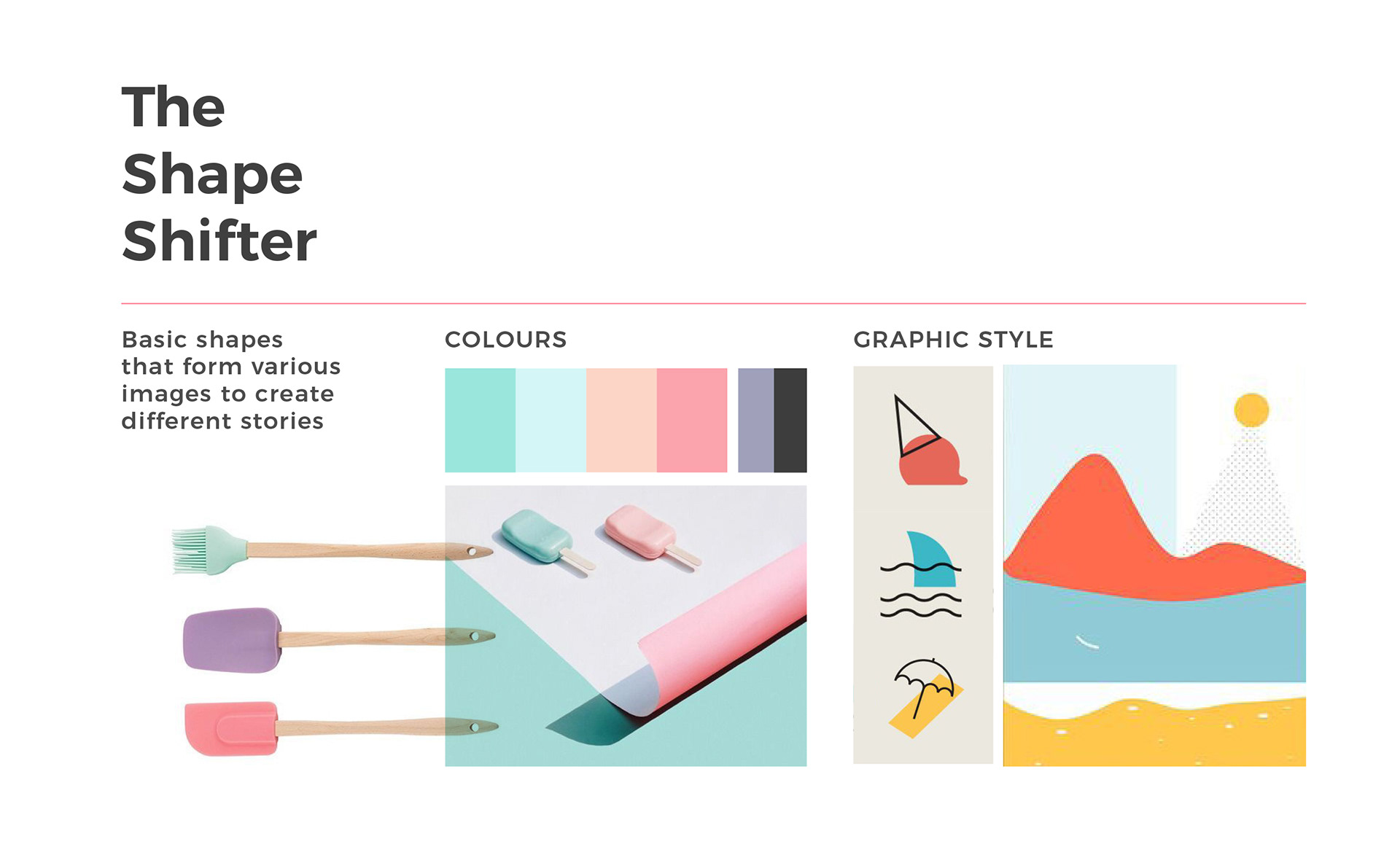 Adapting insights gathered from the Discovery stage, by then we have already learnt so much about the user. This allows us to make informed decisions in conceptualising on the "ideal" product. 
Knowing the importance of making creativity relevant and communicative. 
We embark on a process of design iteration by creating testable tangible (3D Printed, crafted) and intangible (Digitally created) mockups to bounce with the users or even use that as a means to connect or build a community around the product. Afterall, there is much more value building a good brand than a simple idea.
________________________________________
​​​​​​​
To get to the Eureka state, it is not about being opinionated and stubborn about your idea, it is all about TEST, TEST and more TESTING. That is where we learn about the flaws in an idea and how we can make the idea better than imaginable.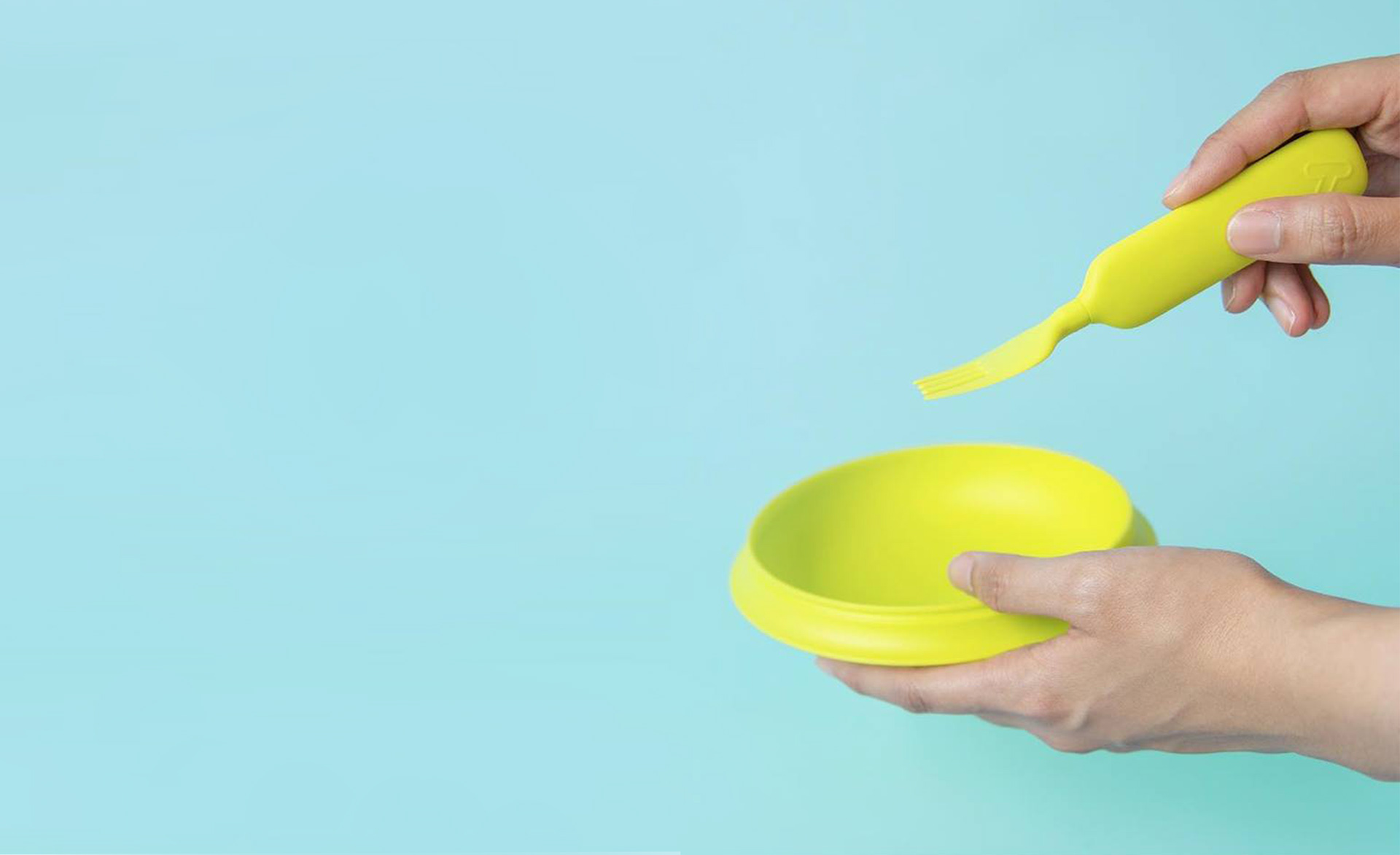 As we close in to the finishing mark to nailing the final design that "works" for your end users. We will create a final prototype that works and looks exactly how we imagine the end product to be. This allows us to bring to focus group/interview sessions to have a final evaluation with our users and also to build hype for the product that they will be expecting to support when it is ready. We will work together with manufacturers to discuss how to make this prototype with certain considerations of how it is manufactured which will give us some proper costings, expectations and timelines.
Once everything is finalised, we will then commence the Design for Manufacturing (DFM) process and also engage production/mechanical/electrical support according to the product's needs.
________________________________________
​​​​​​​
Well, as mentioned the product development process is never linear, Yurica Labs, www.yurica.co our case study here is one good example of how we bring across an initial inspiration that was made much better and functional by connecting with end users. A fine example of how we combine research, design and development in one.
ARE YOU READY EXPLORE YOUR IDEA?