ABOUT THE LABA BLUETOOTH SPEAKER
LABA is a innovative bluetooth speaker designed alongside its horn inserts collection. As sound travels through a medium projected from its source, the acoustics can be manipulated with a change of its medium textures/surfaces, resulting in the altered reception of the sound by the user. 
Taking inspiration from the traditional gramaphones, the design is named LABA  (horn in chinese), that is designed to be iconic yet representative, coupling the mechanical function to provide a precious desktop bluetooth speaker. 
CRAFTED SPEAKER FOR DIFFERENT MUSIC STYLES

Music is personal to individual's likings but current bluetooth speakers designed for the masses, lacked music and style personality like the user.
LABA took this opportunity to design a speaker that provided sufficient music individuality and style.

EXPERIMENTING WITH MATERIAL & TEXTURE

Material such as ceramics, wood and felt has been a common form of creating the sound medium, LABA attempts to string all these possibilities by looking into the various textures and forms that is currently used in existing sound device. 
 

The chosen theme to represent the product, a bold yet elegant object that commands visual and functional presence yet enduring to the test of age on a tablescape. Elaborating prestine class and quality.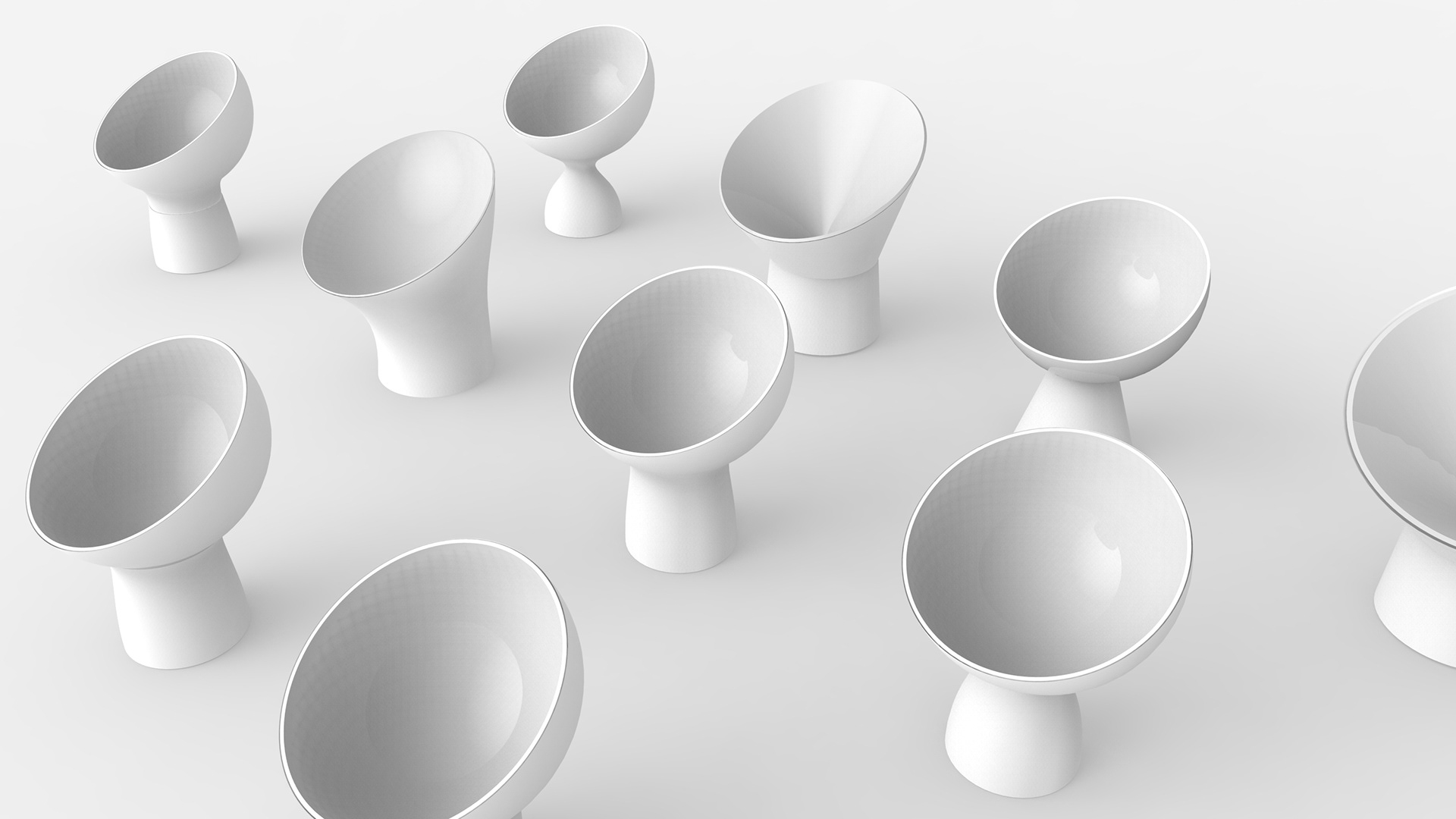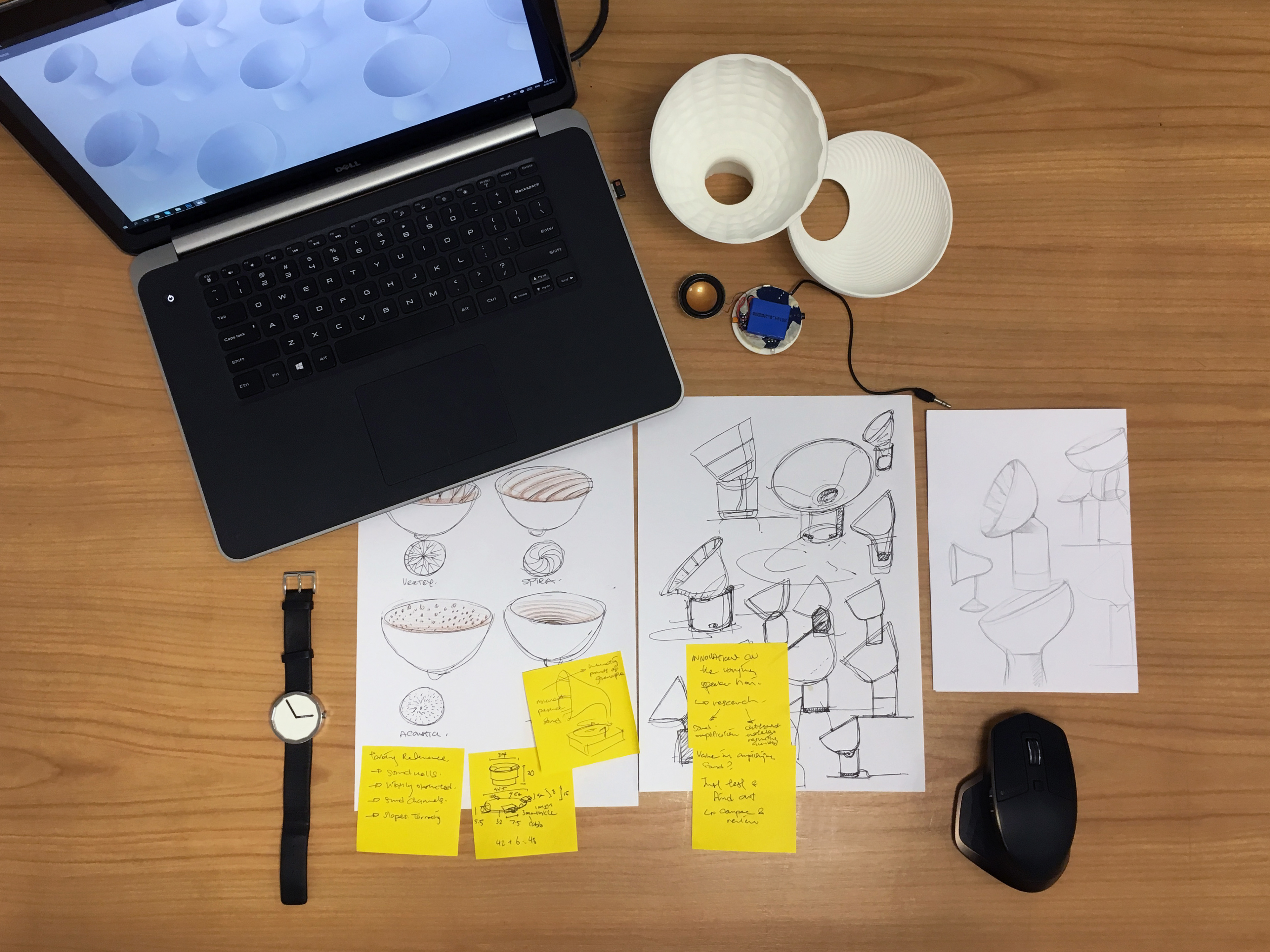 Testing the sound quality of the horn inserts with printed prototypes and surface material like sound proof sponge and surface textures. The tests has shown significant difference in sound projections, showing qualities of a good sound proof speaker to a amplified speaker simply with a switch of horn inserts.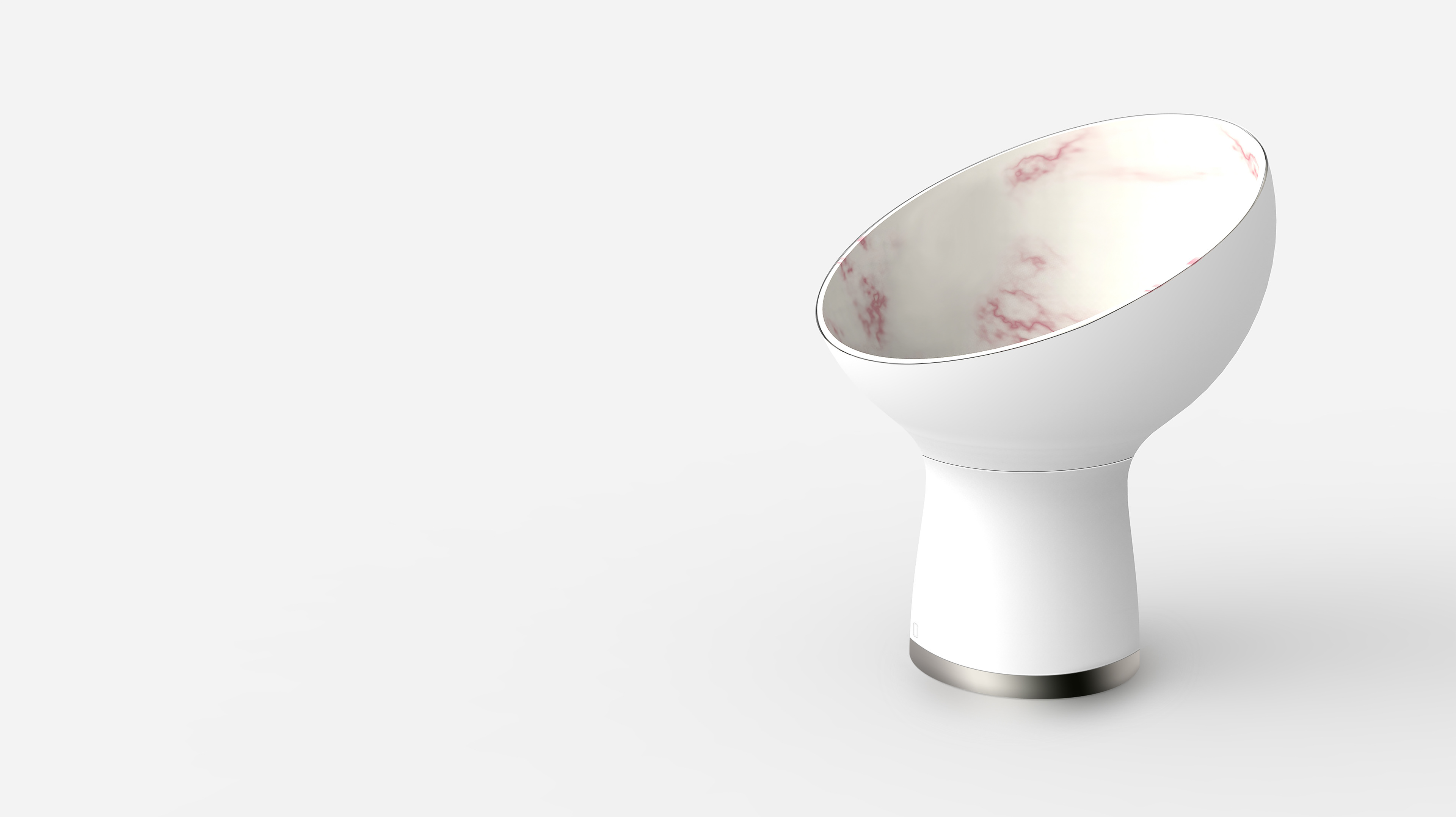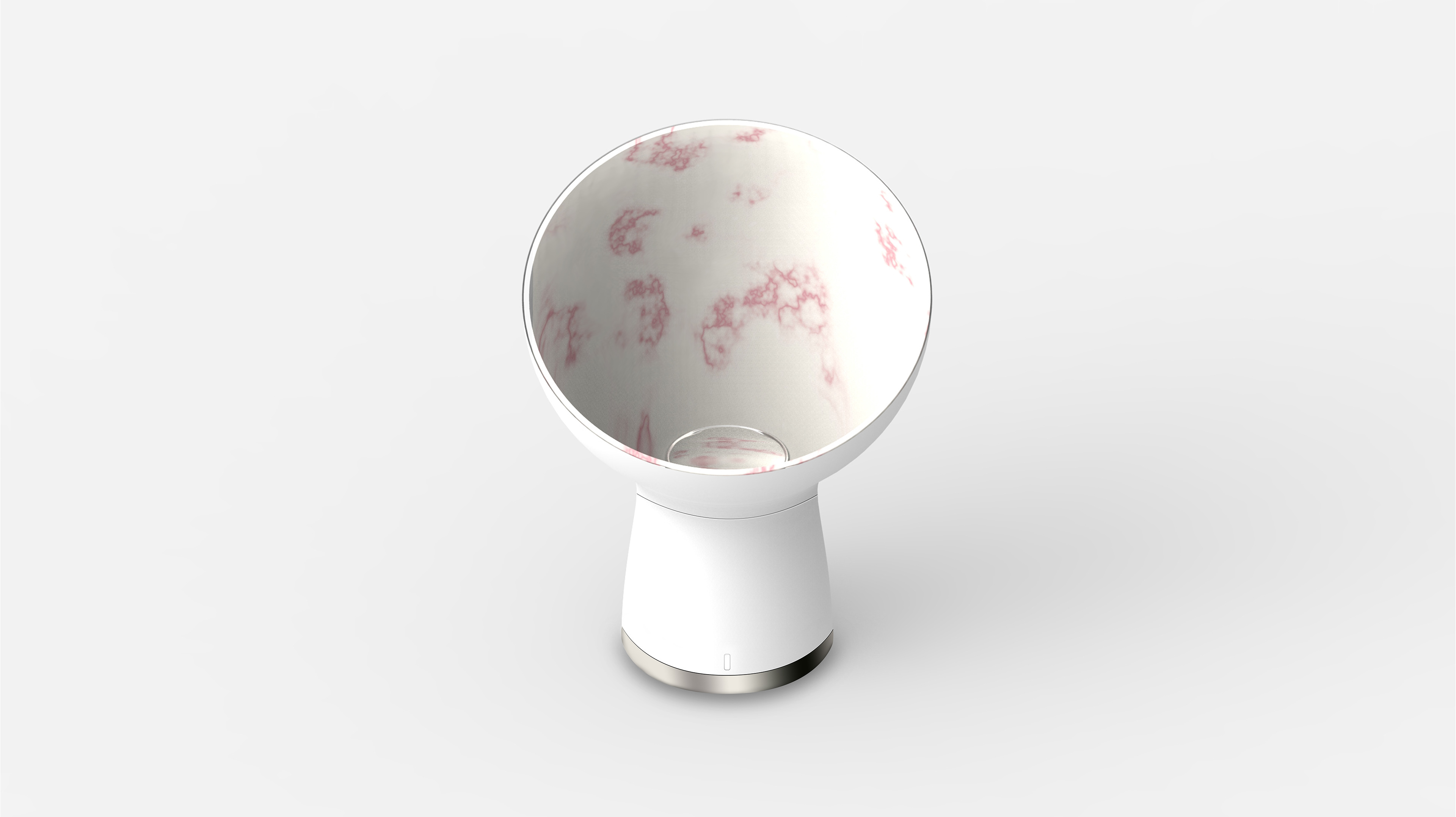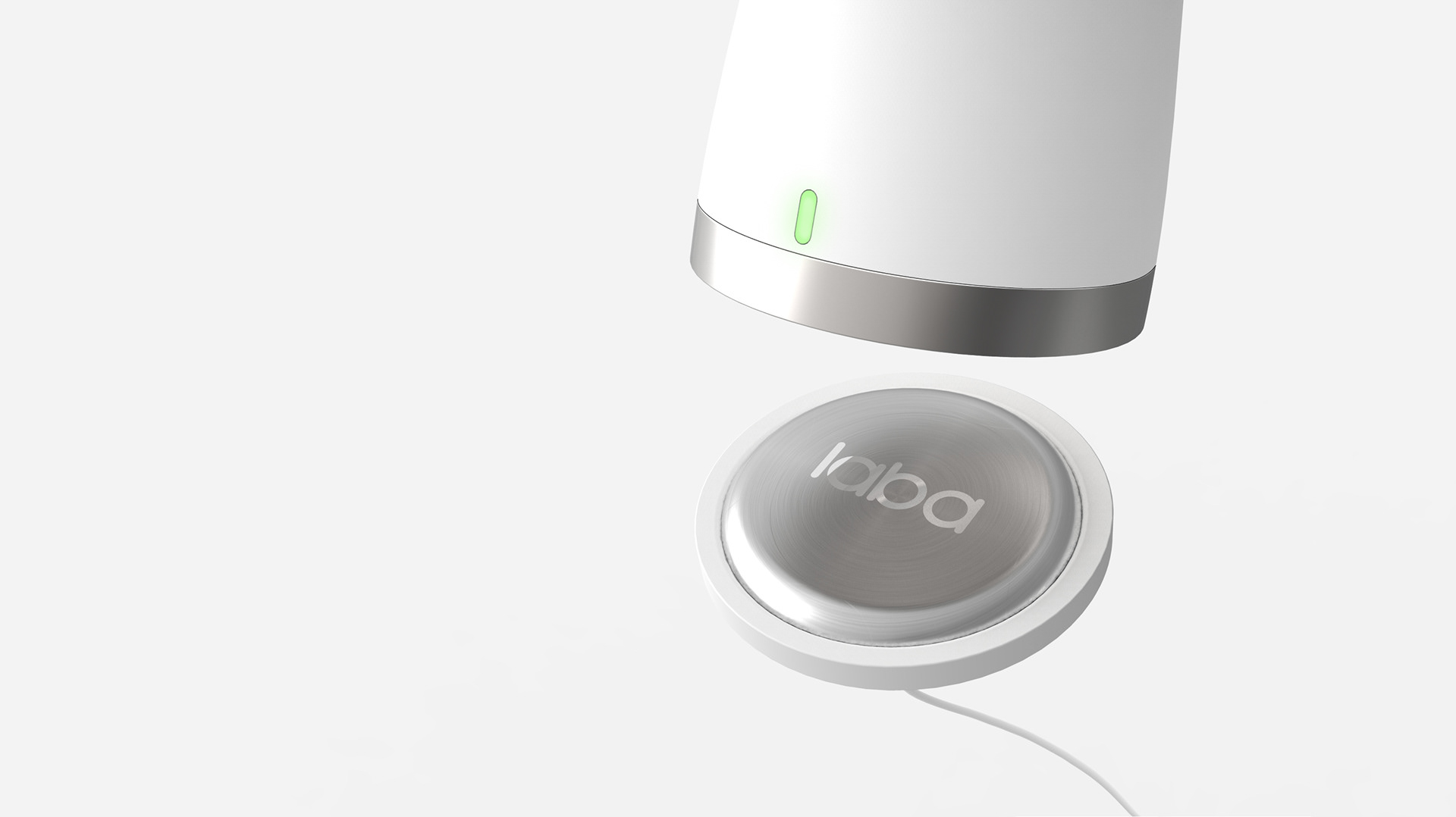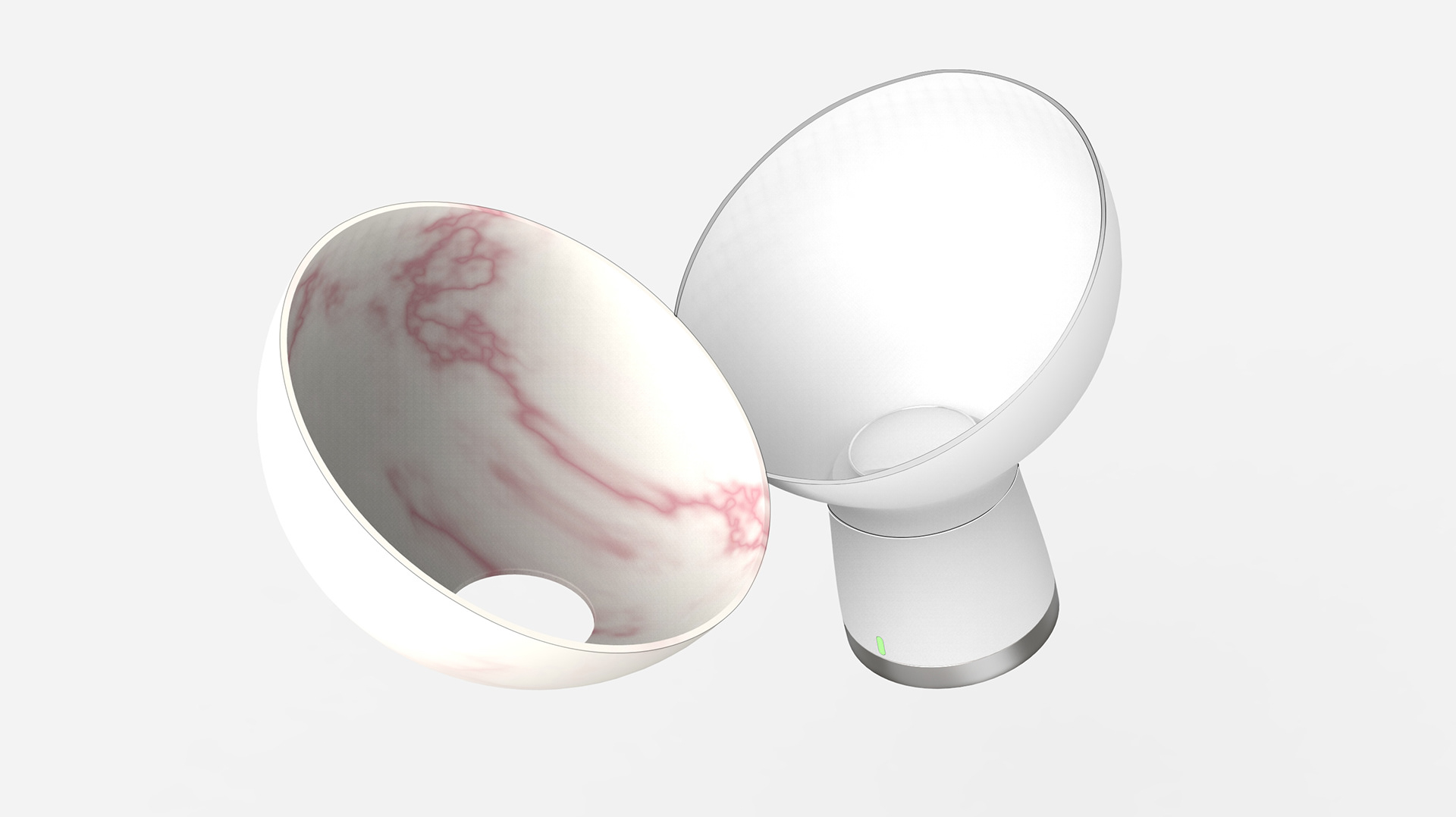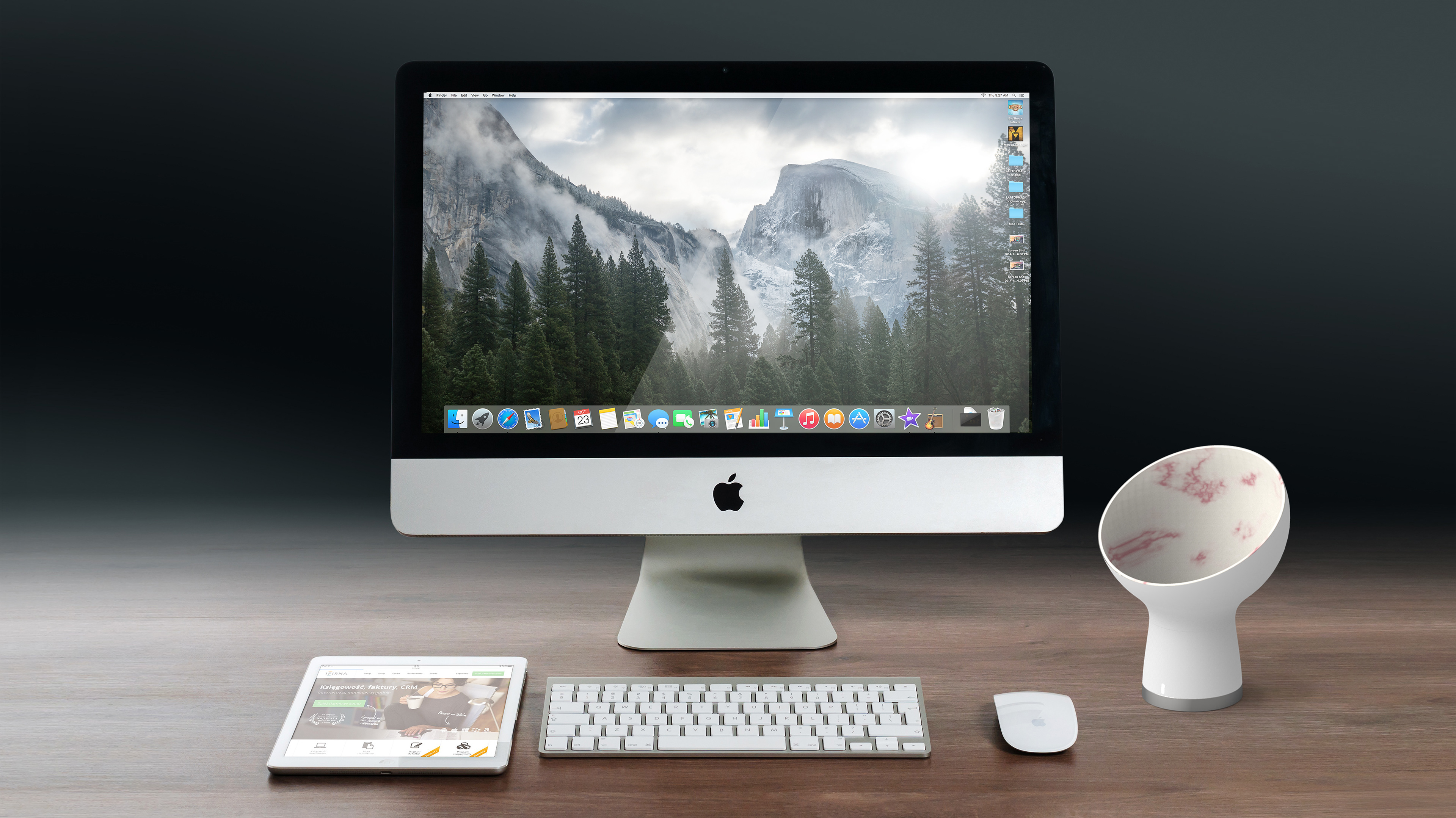 Clean and seamless curves and part transitions, drawing the focus on the unique horn designs and its surface profile.The speaker tweeters are highly polished to reflect the internal horn details uniformly that retains the beauty of its internal textures. Angled dome profile projects sound towards the user, optimising its functions.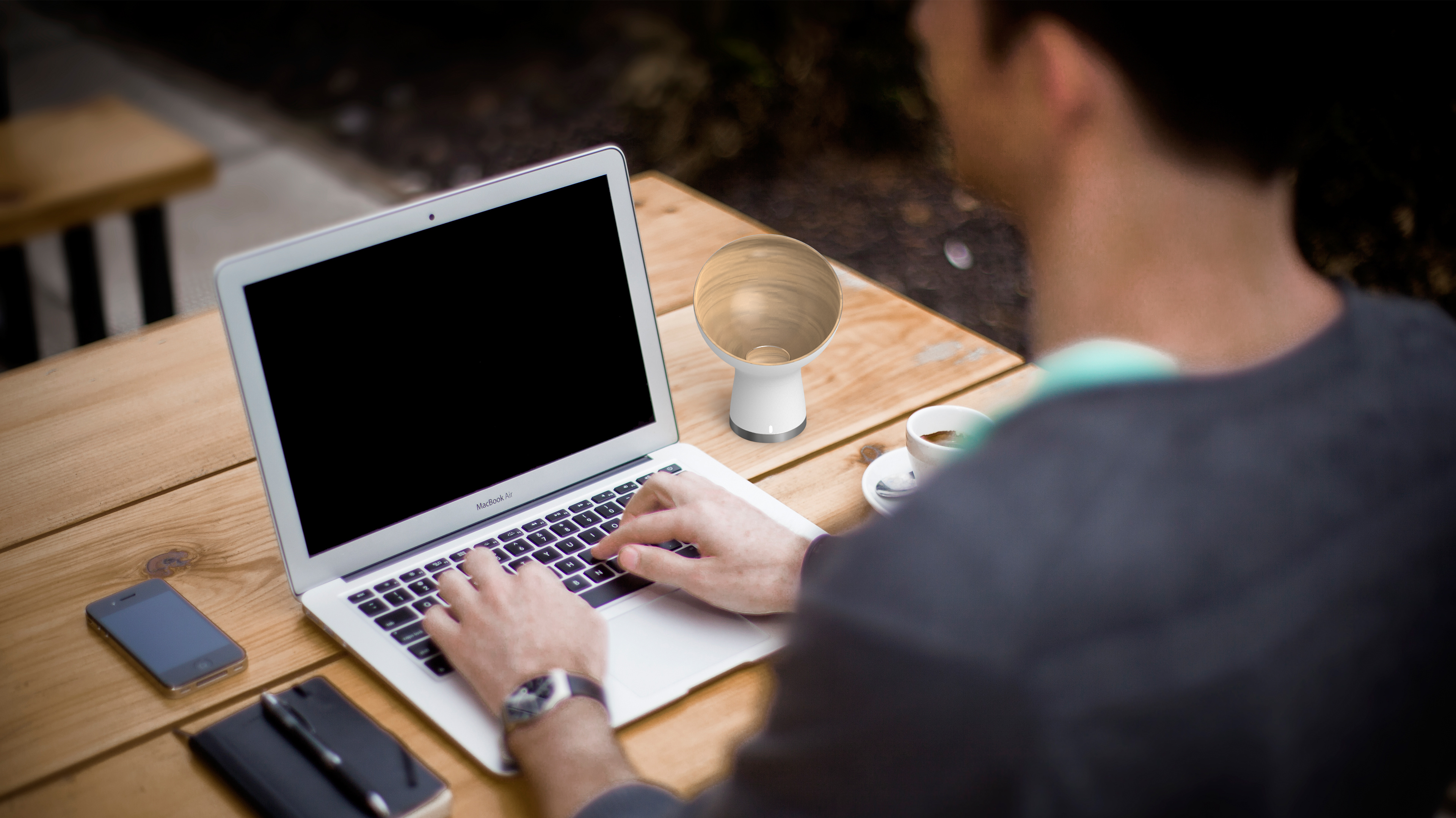 Identifying four use case scenarios for music listeners, the sound projection can be made crisp, amplified, isolated, widened and warm. Each carrying its own character in its unique horn design as shown in the following explorations.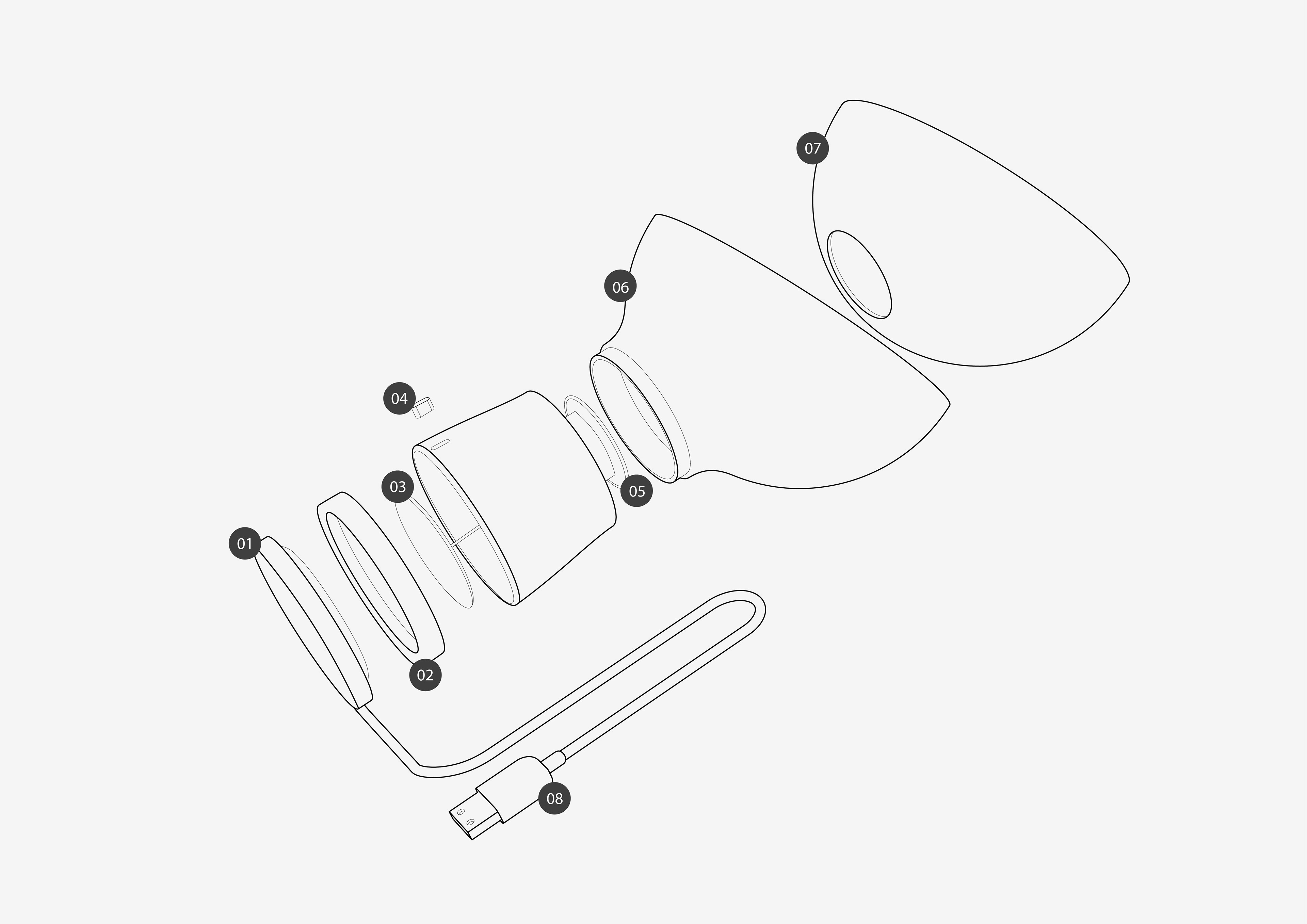 EXPLODED VIEW OF LABA SPEAKER
1.
Wireless Charger
 2.
On/Off Switch
3.
PCB Board
  4.
LED Indication  
5.
Sound Tweeter
6.
Speaker Case
  7.
Horn Insert
  8.
USB Cable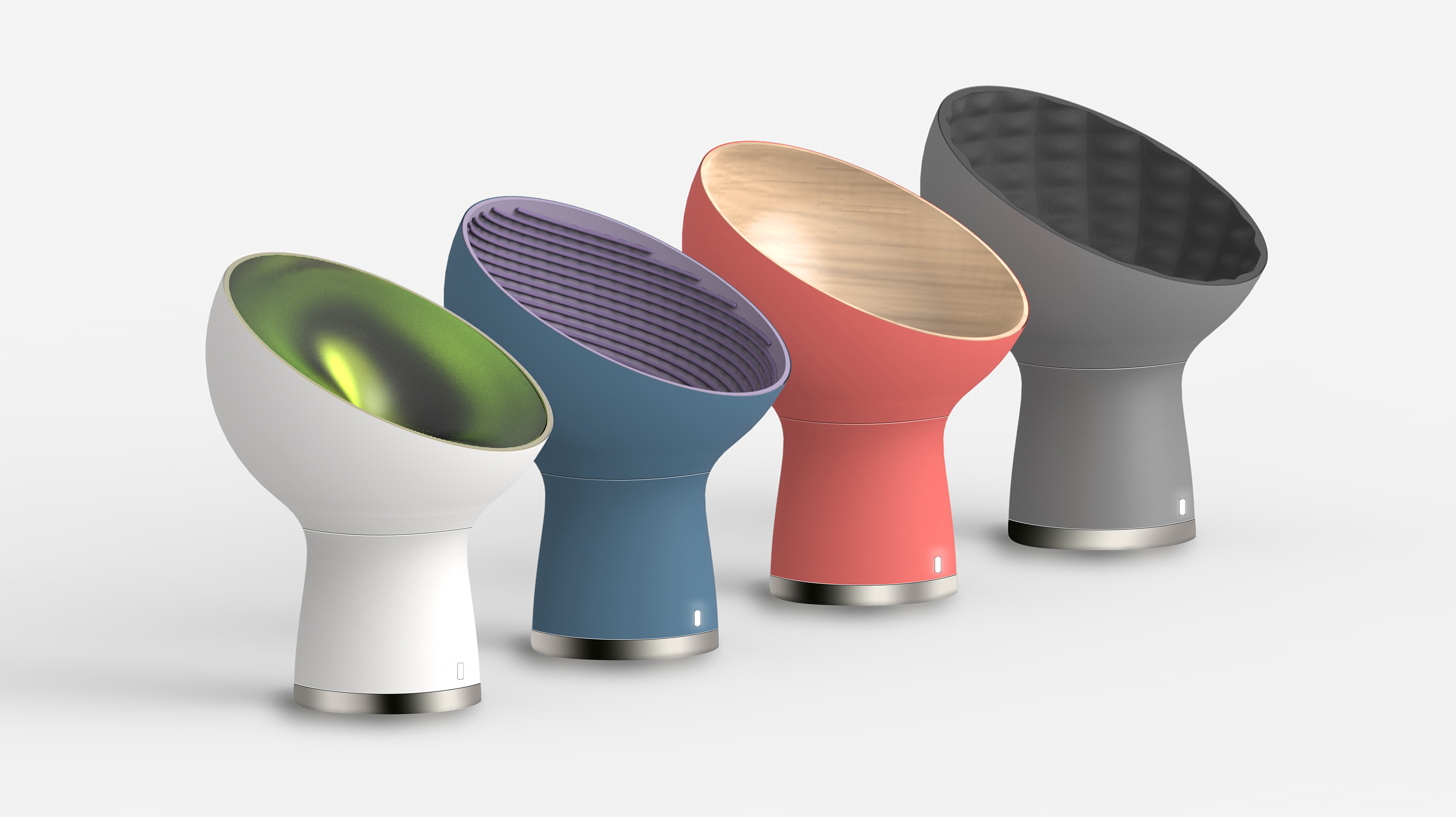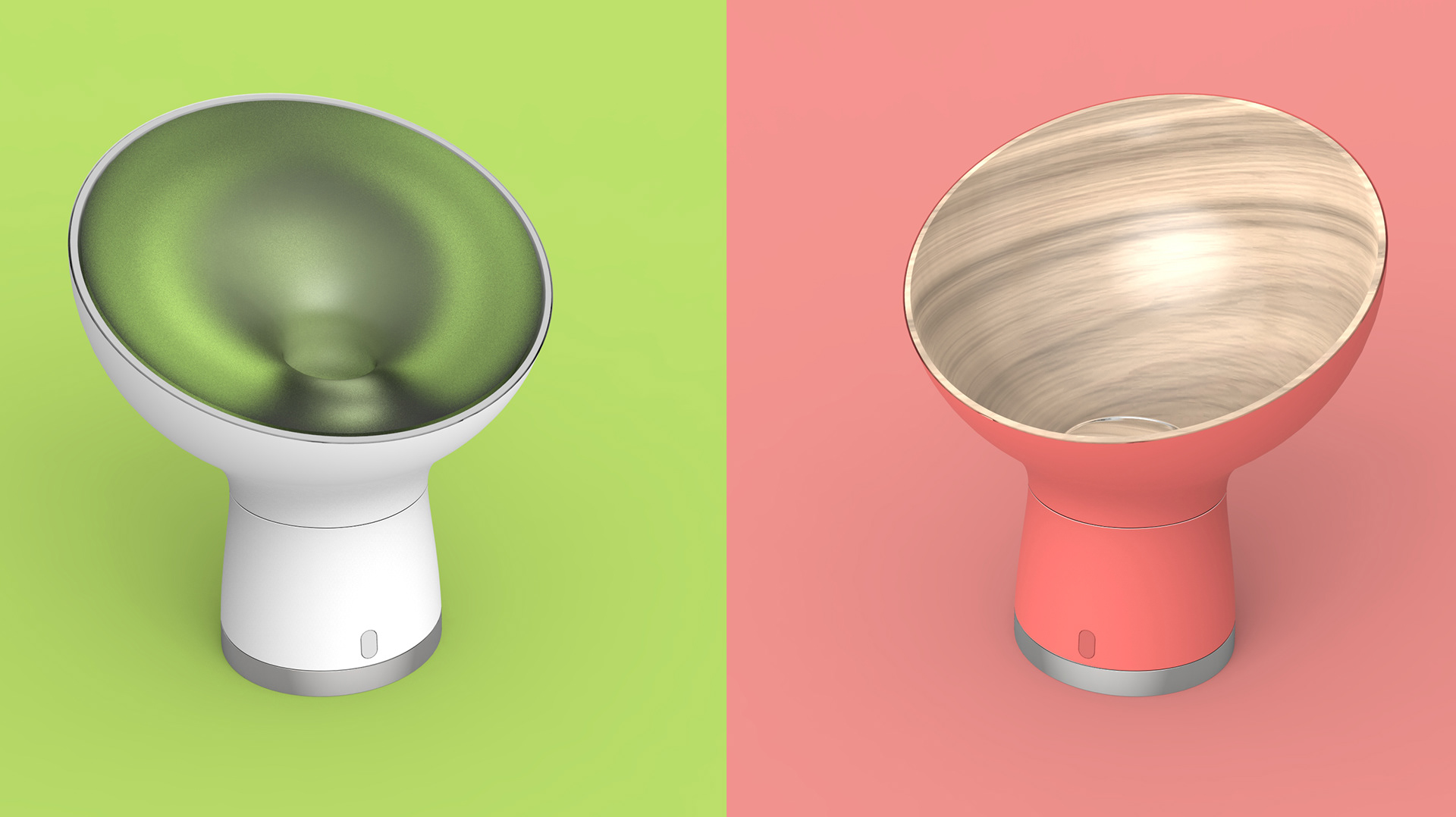 PARABOLIC
Ability to project sound at a further distance. 
WARMTH
Emitting sound of a warmer and mellow tone.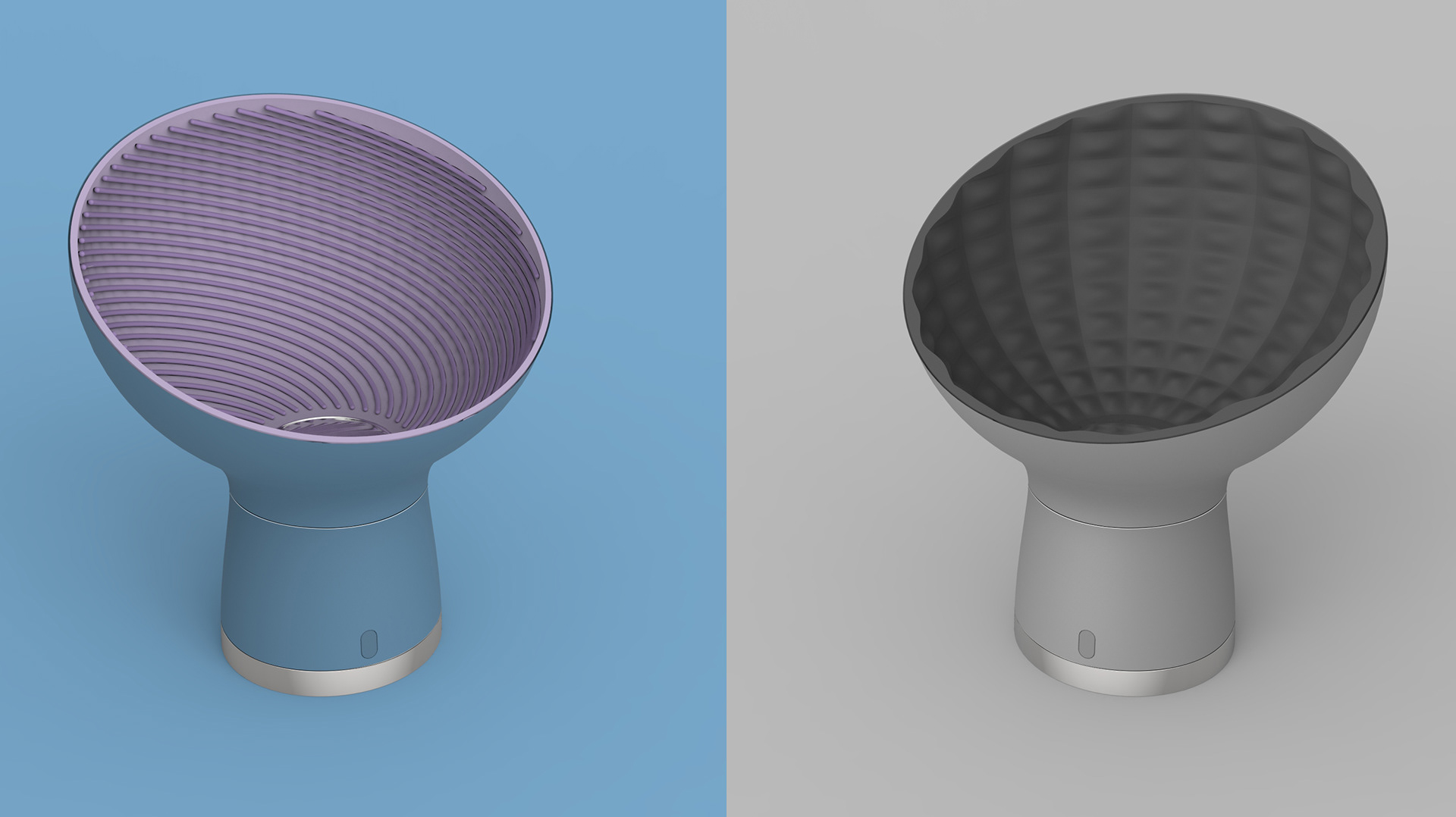 SPIRAL
Sound made to travel at a wider area and space.
ISOLATE
Sound isolation, projecting sound directly to user.