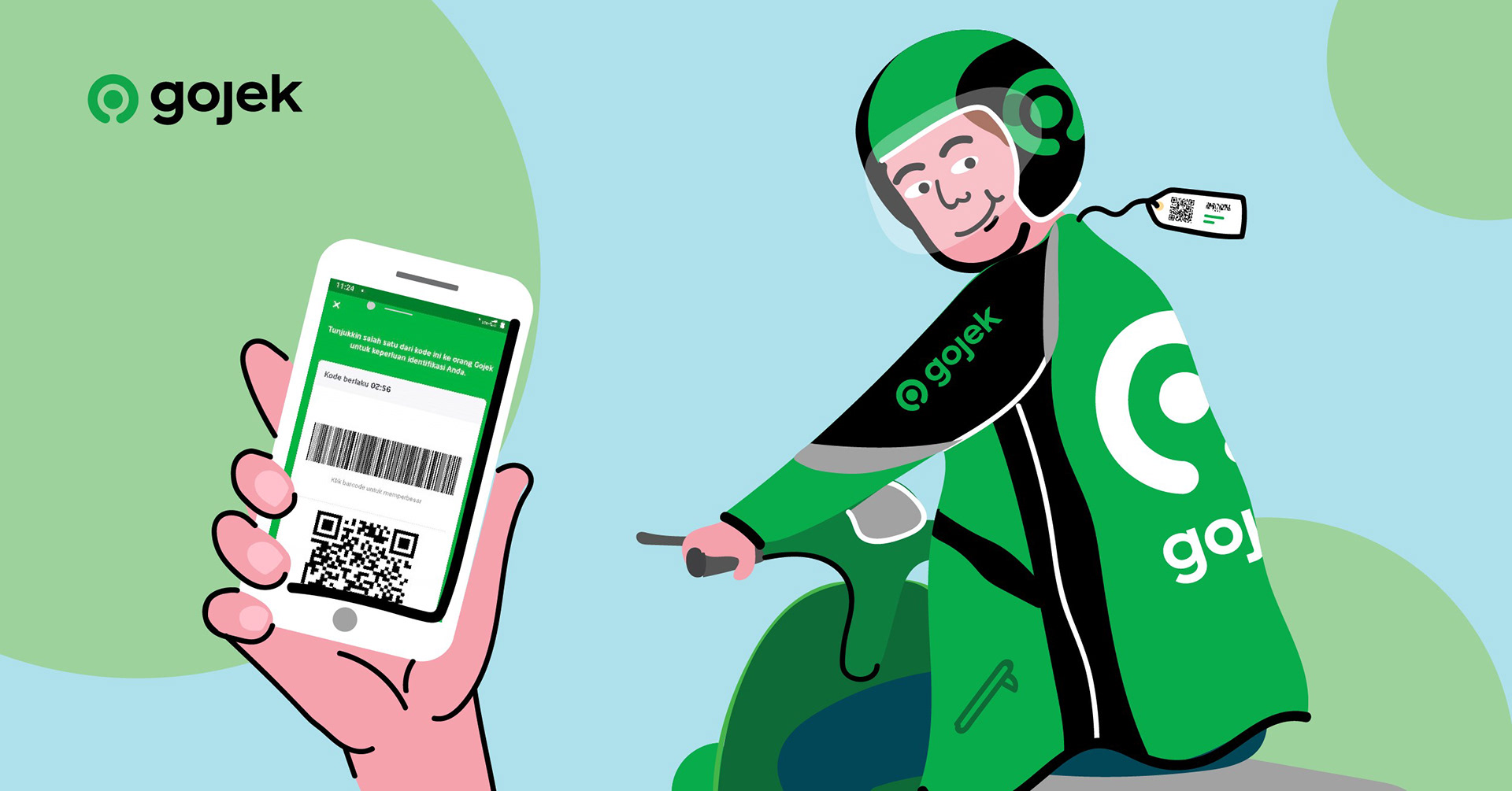 Gojek is a super app that offers ride hailing, food orders, massages, medical and more, it operates in Indonesia, Vietnam, Singapore, Thailand, and Philippines. It is the first Indonesian unicorn company, and the first "decacorn" company in Indonesia. 
It is the only company in Southeast Asia that is included in Fortune's 50 Companies That Changed the World in 2017 and 2019, ranked at 17 and 11 respectively. As of February 2019, the estimated value of the company is about US$10 billion.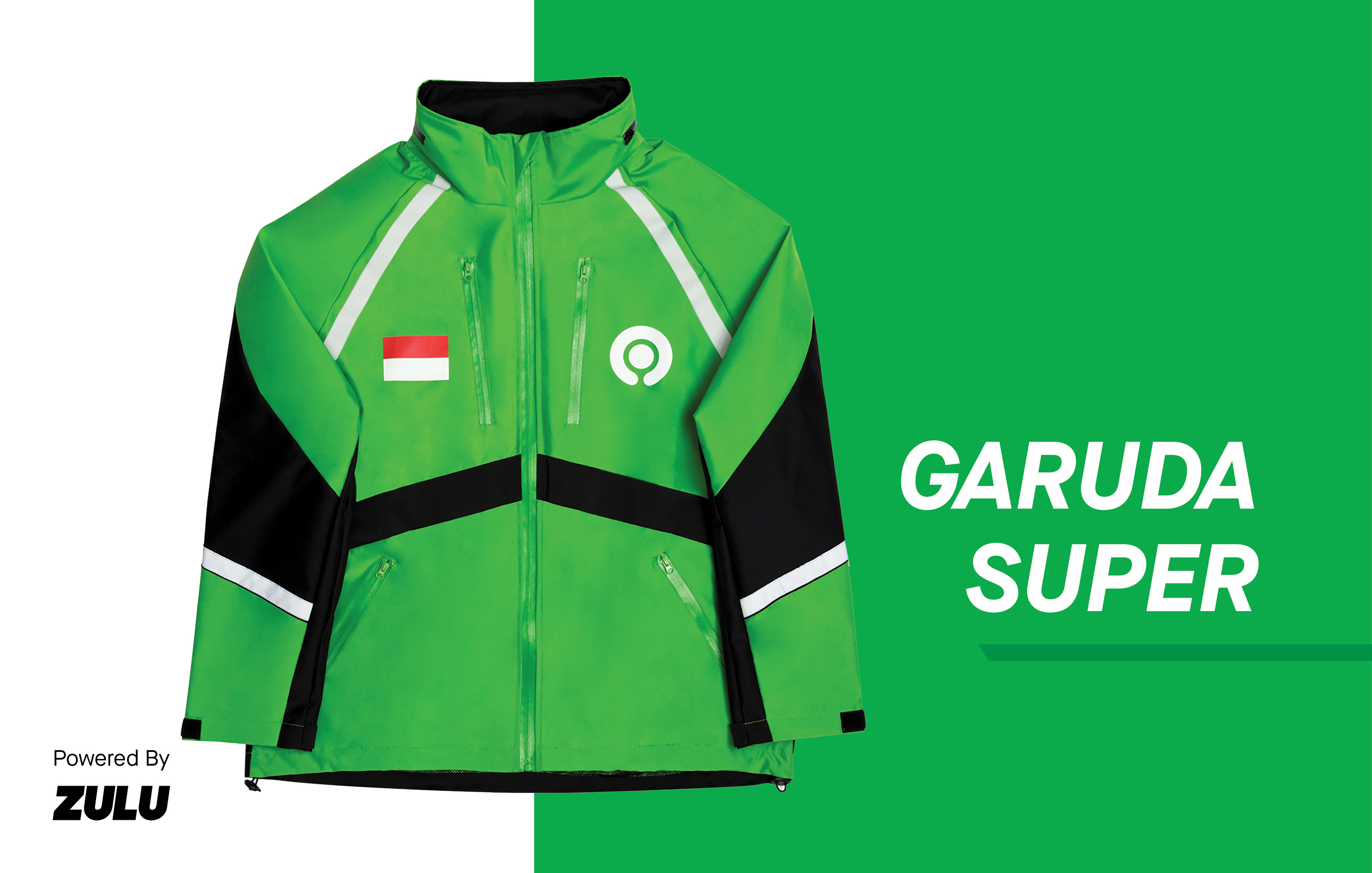 Being part of the ZULU team, we were tasked to design a series of iconic rider gears that expresses the dynamic culture, passion and energy of the brand. The development of the outcomes were streamed through an extensive process of iteration and user evaluation before you see the eventual GOJEK identity gears.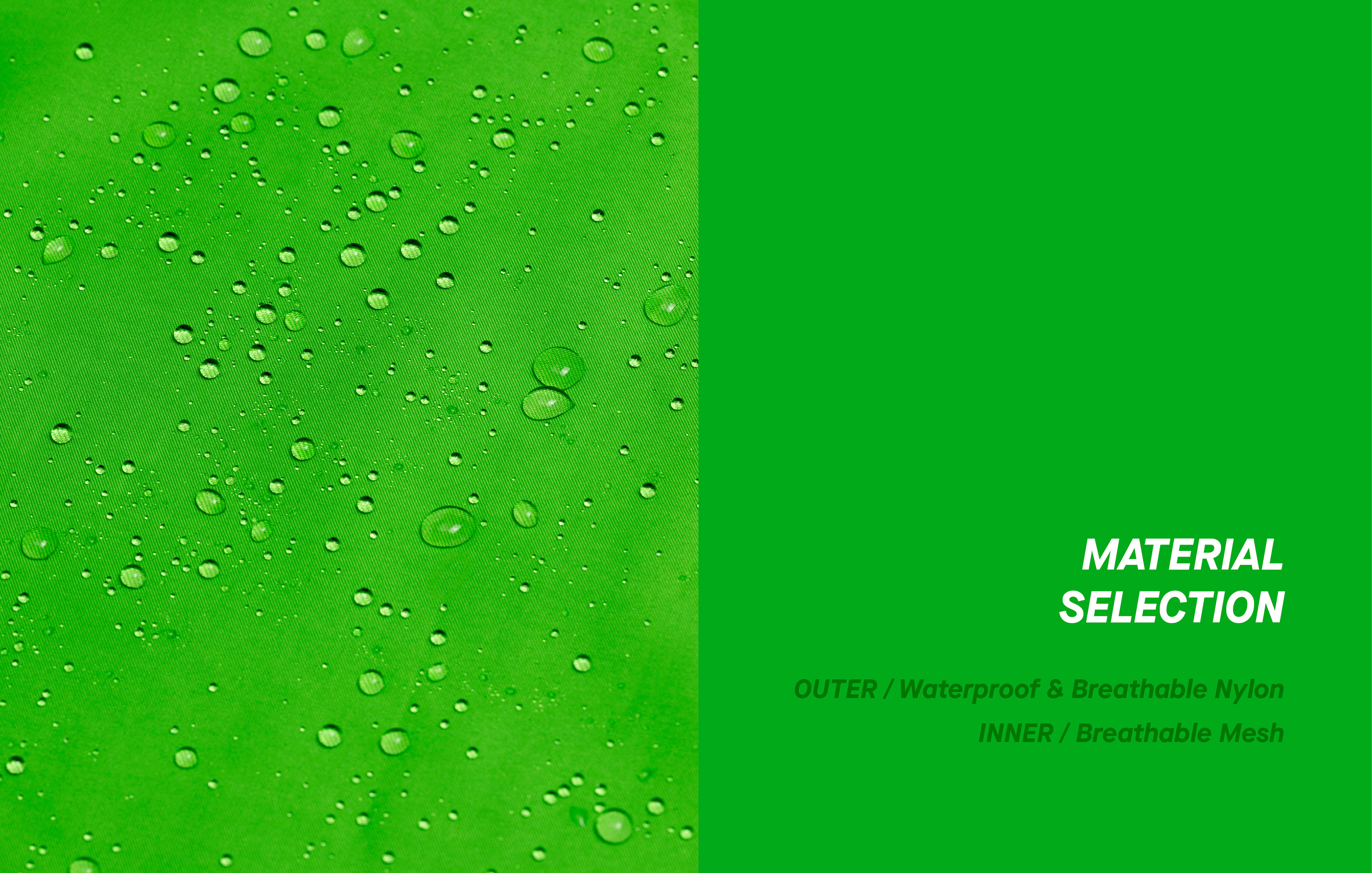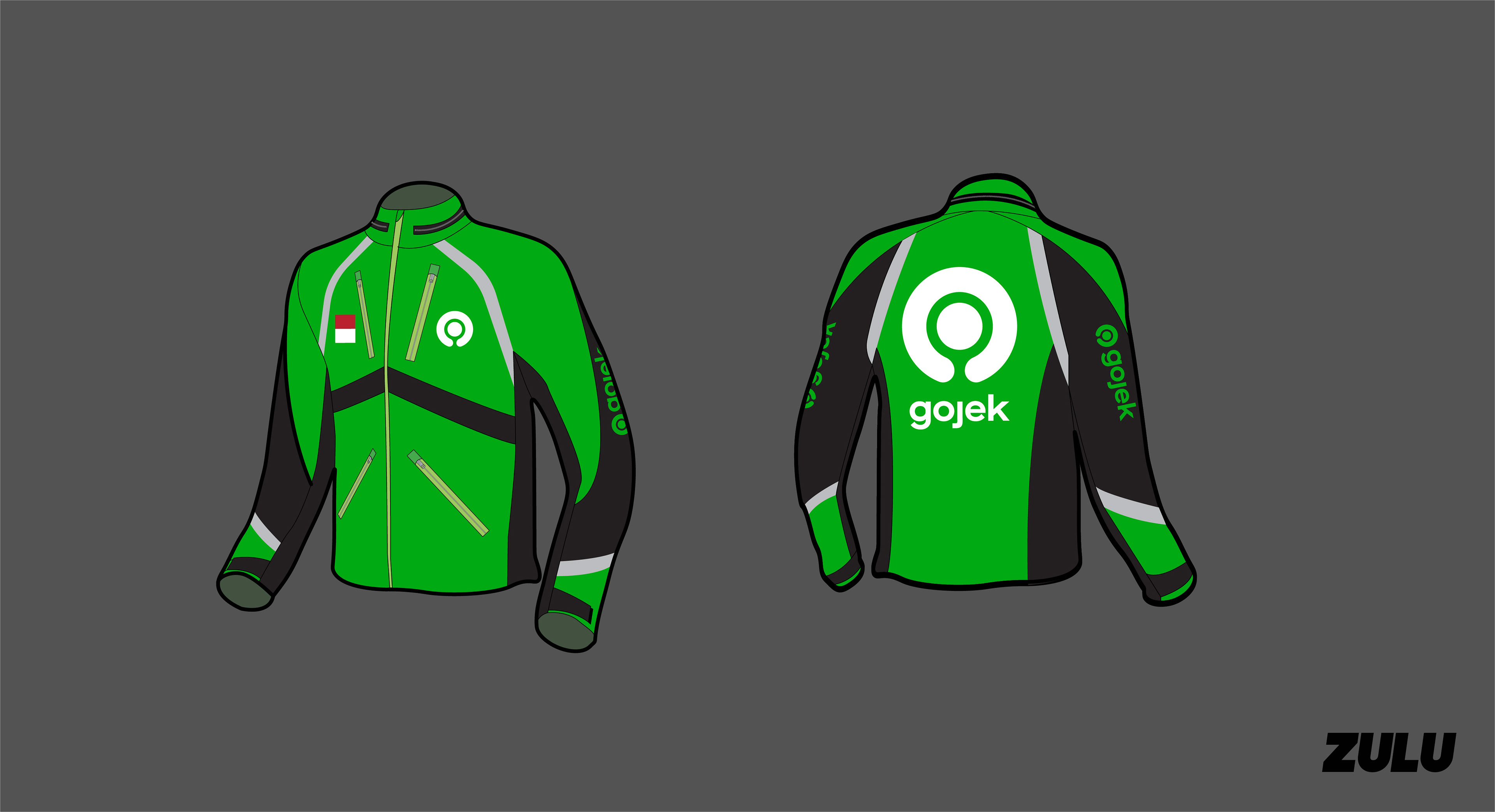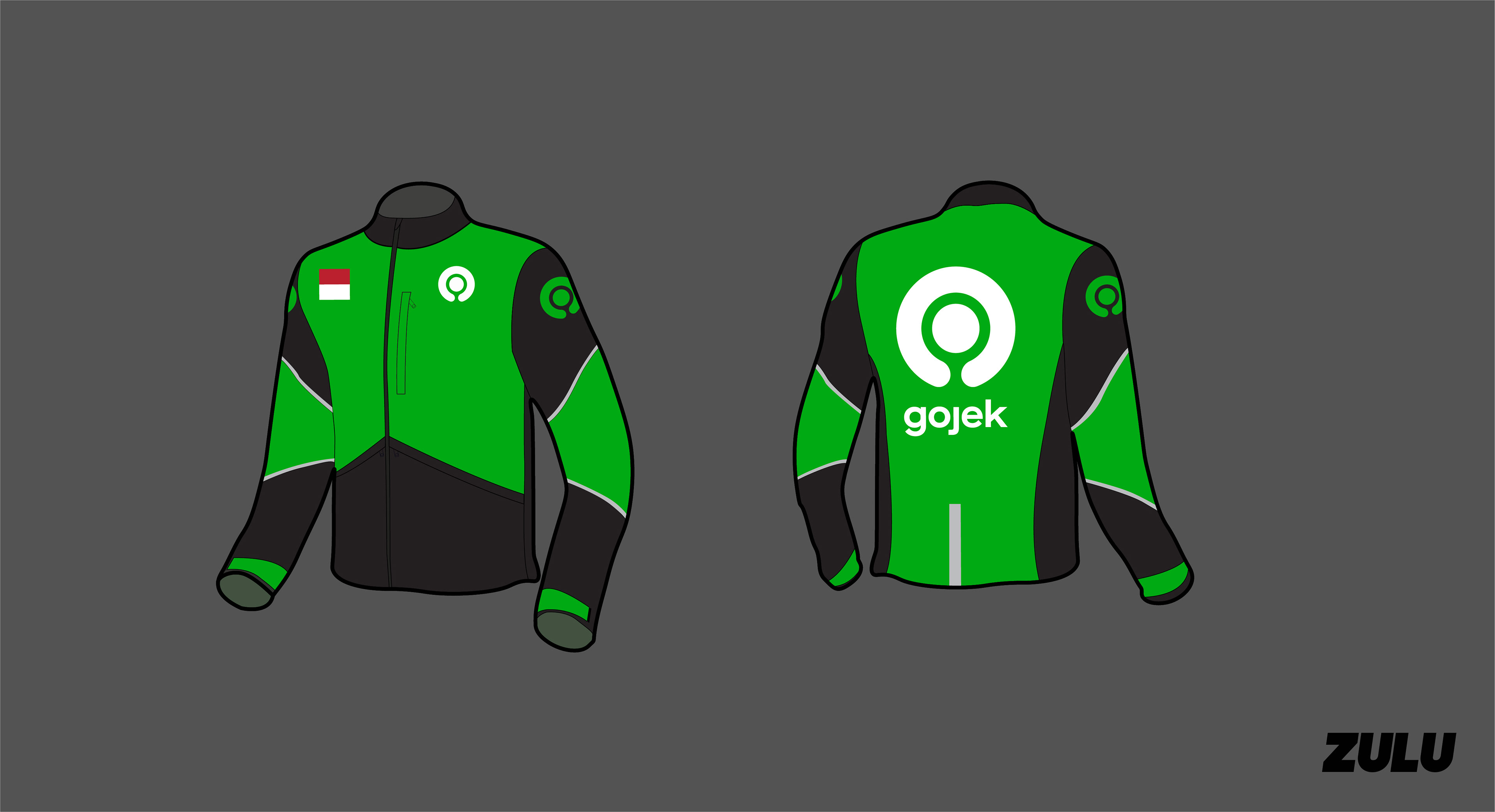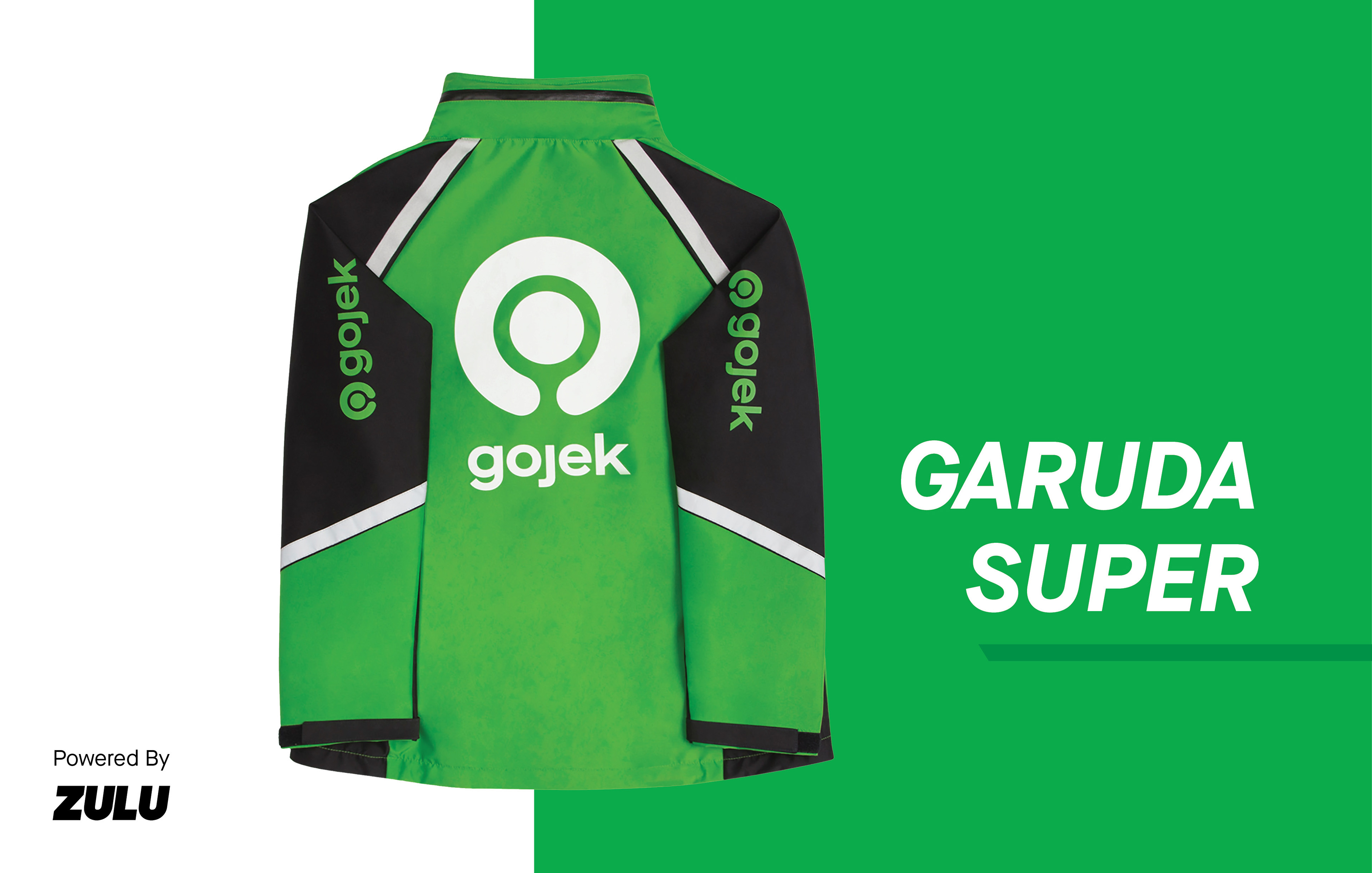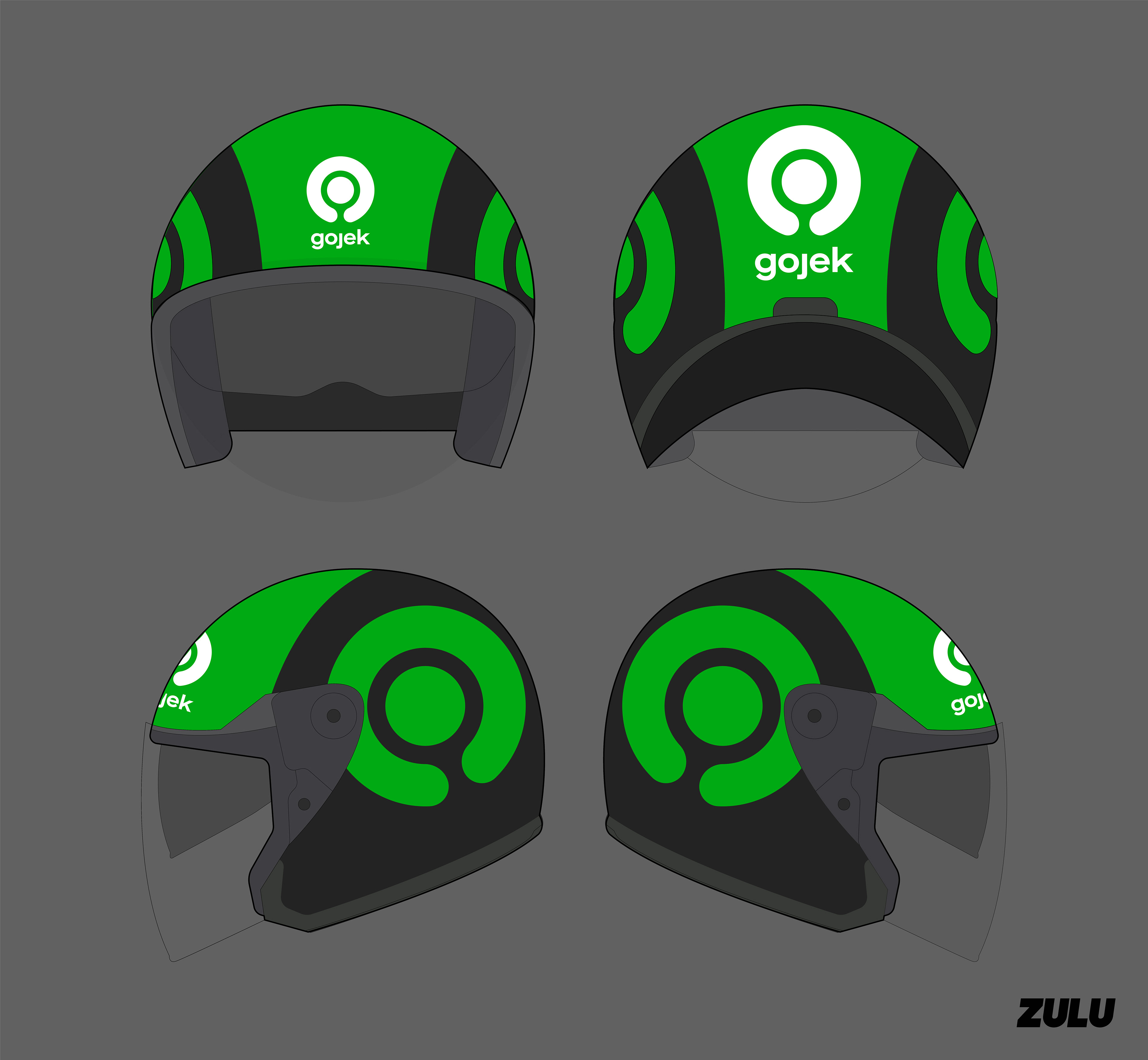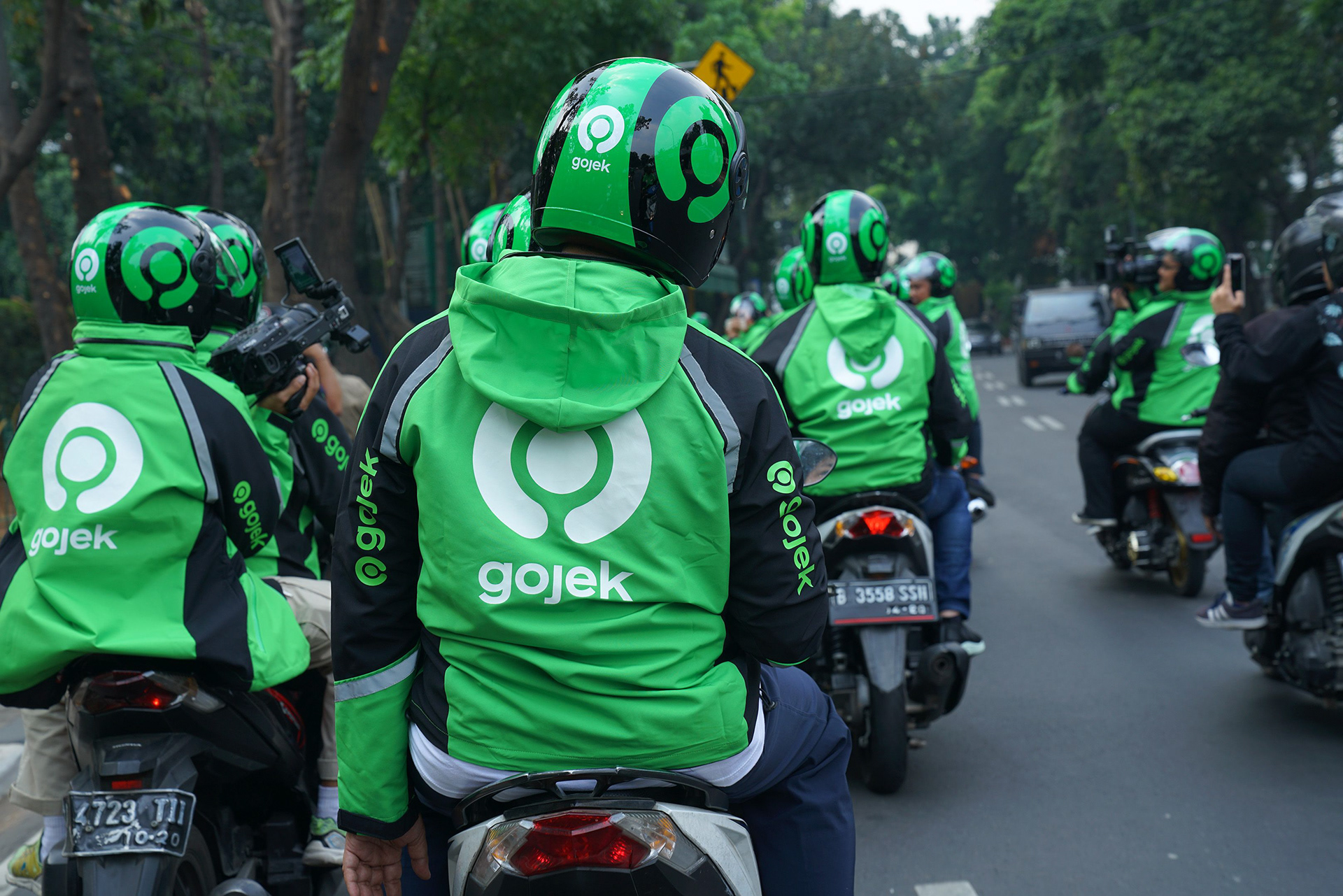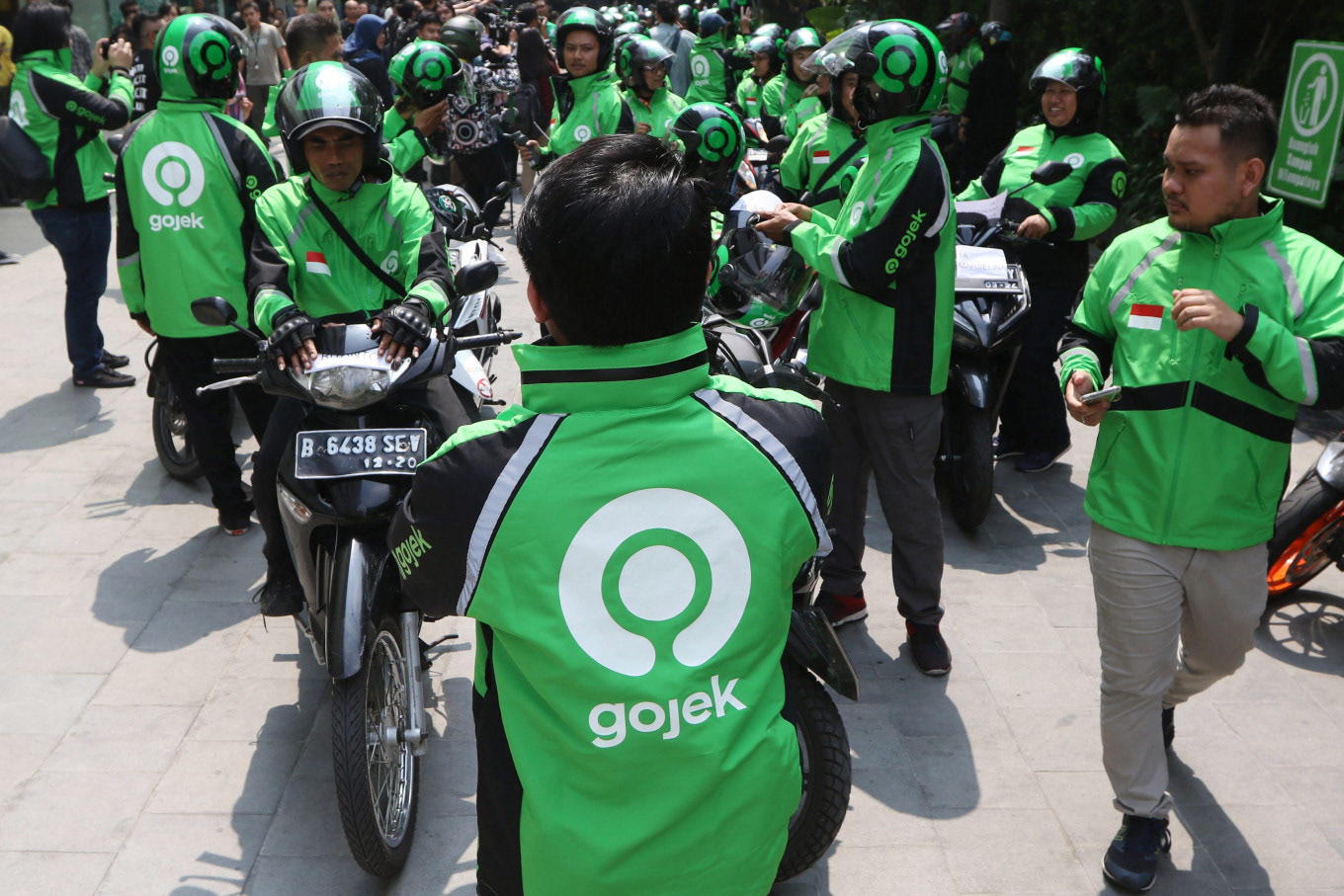 Gojek Rebranding Rider Merchandise Design 2019
Photo & Project Credits: GOJEK & ZULU
Project designed and developed with ZULU Indonesia for Gojek's entire rider fleet.