EOS 3D Print Functional Design, Corporate gift YR 16/17
Designing the gift to be given to participants and contributors that glorifies the technologies of EOS 3D Printing in a functional manner through user interaction. A project with EOS Singapore, Industrial 3D Printing.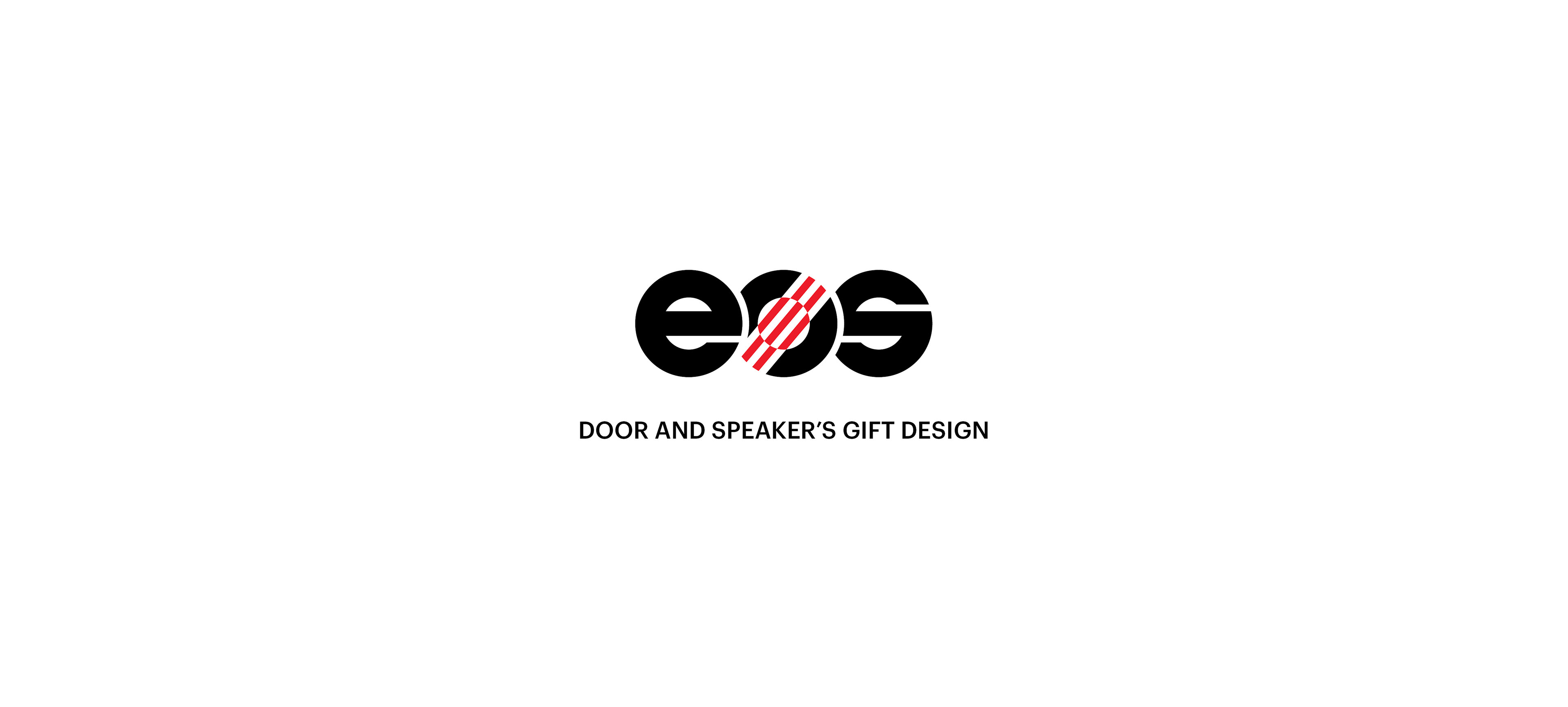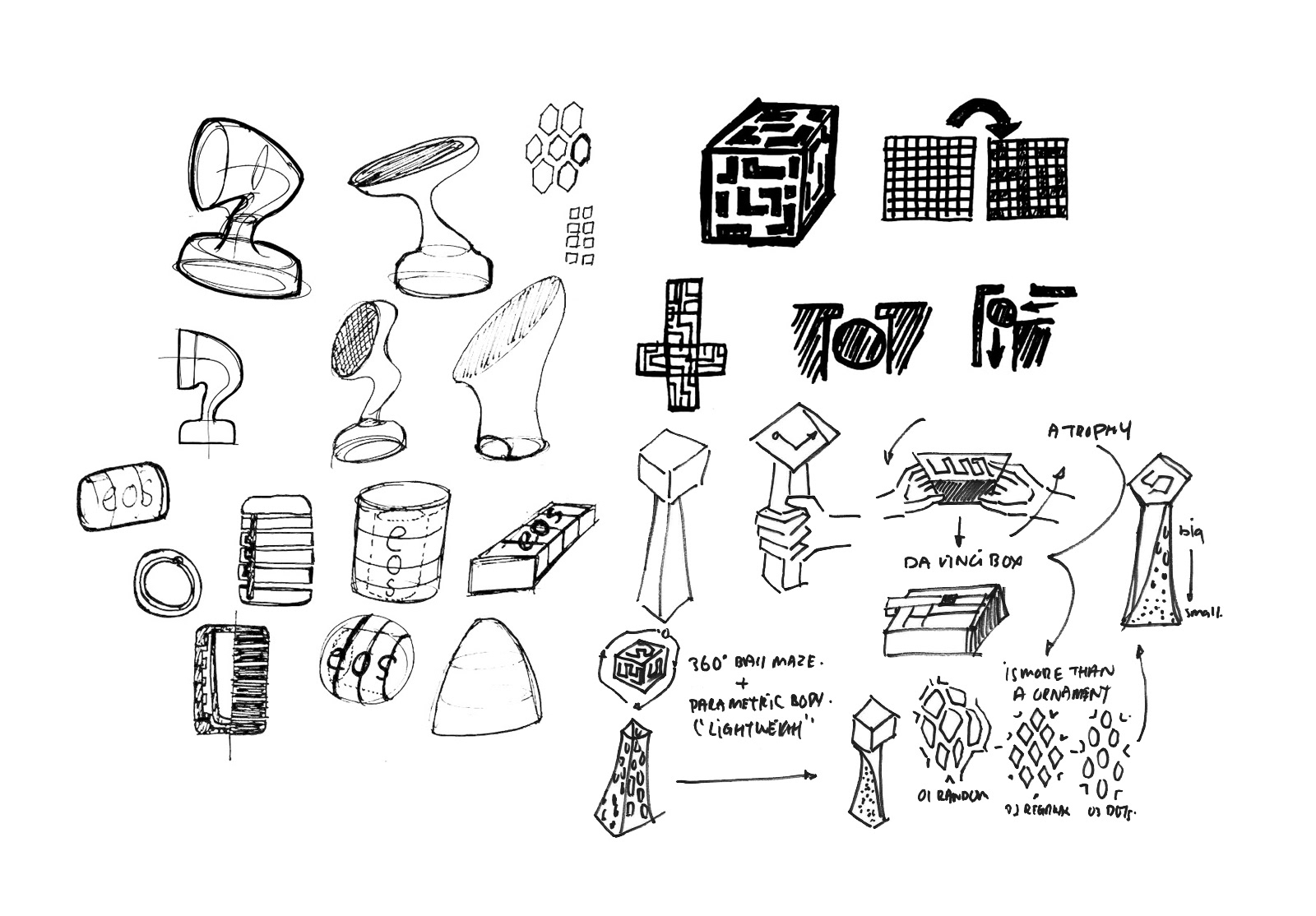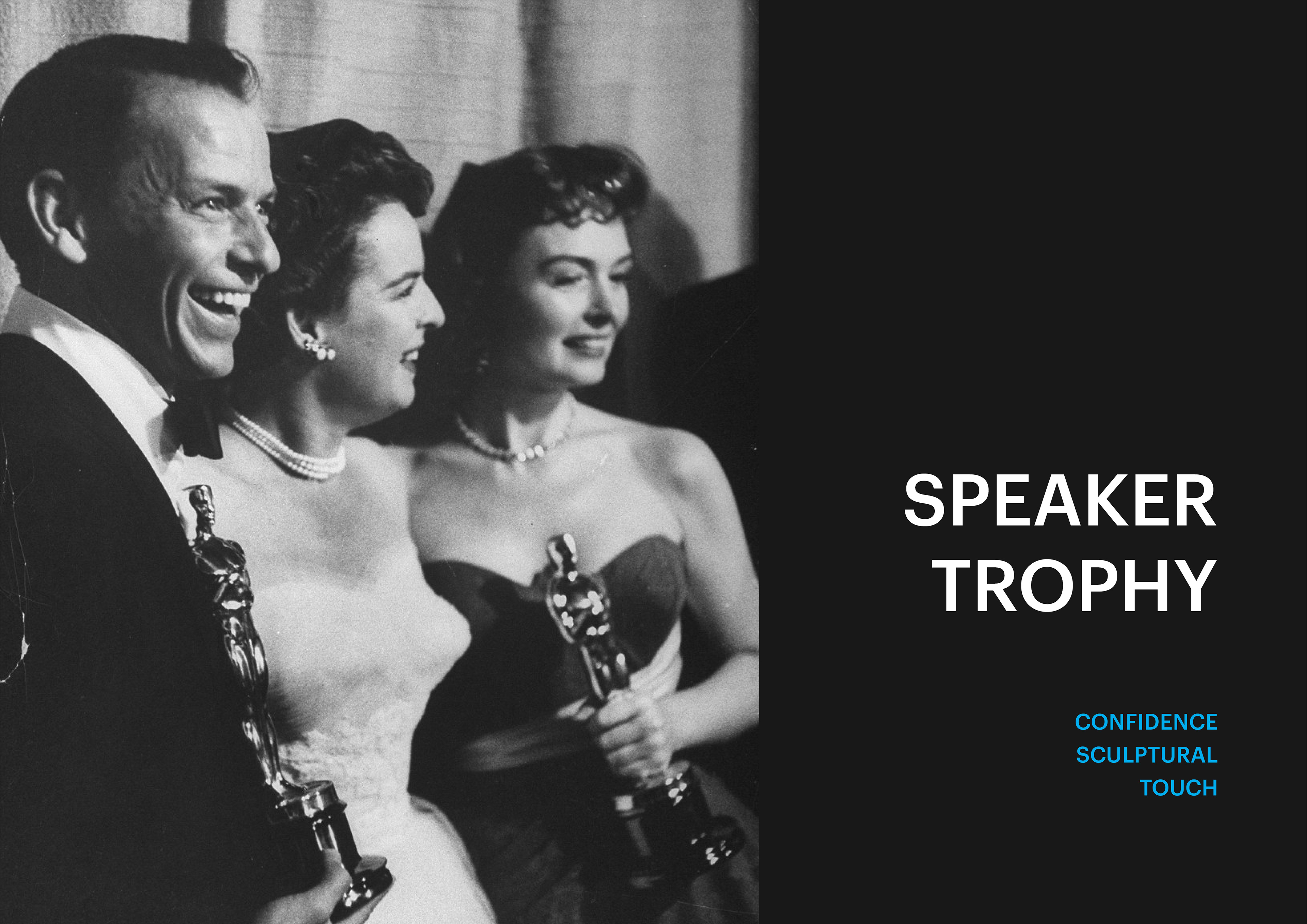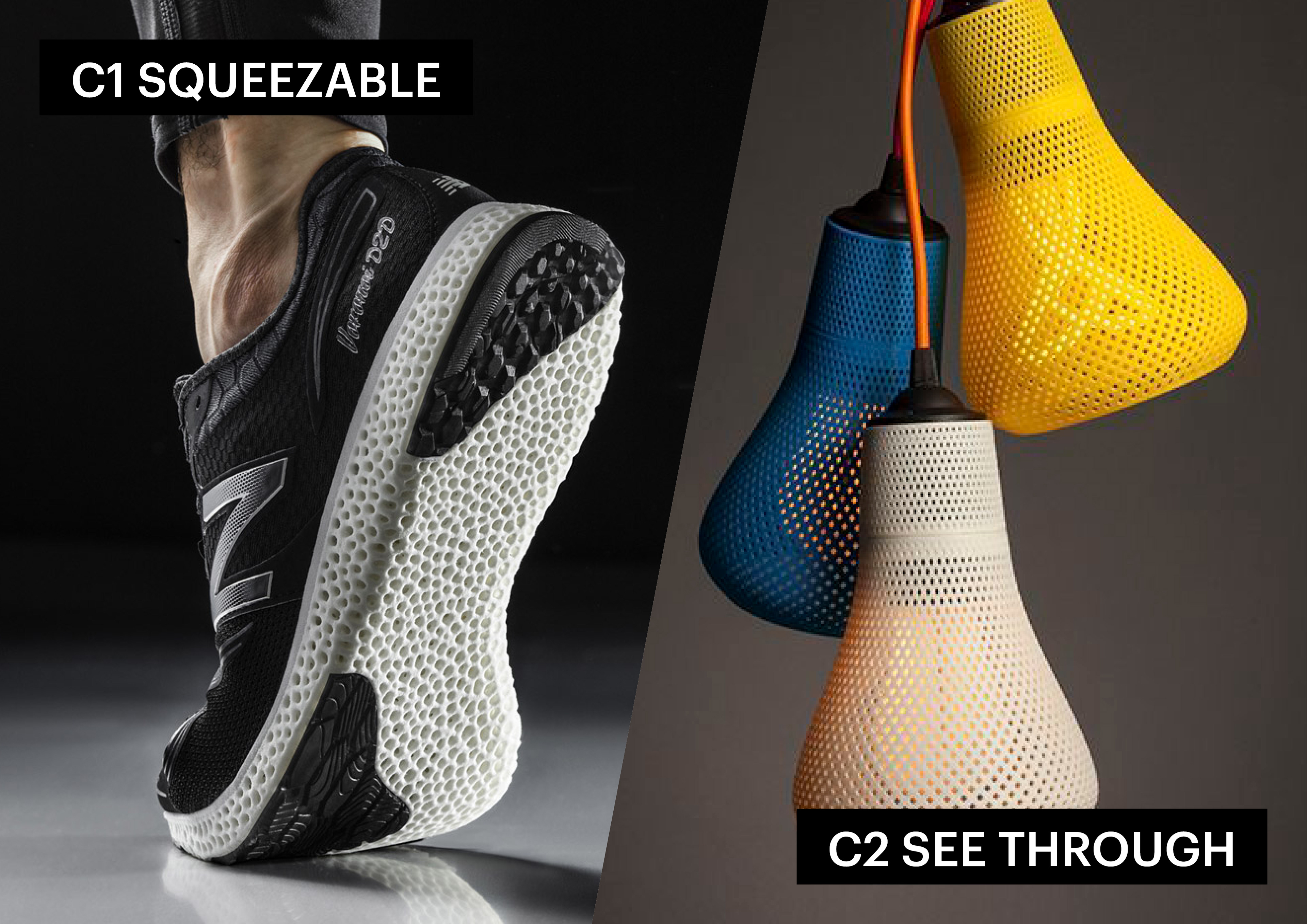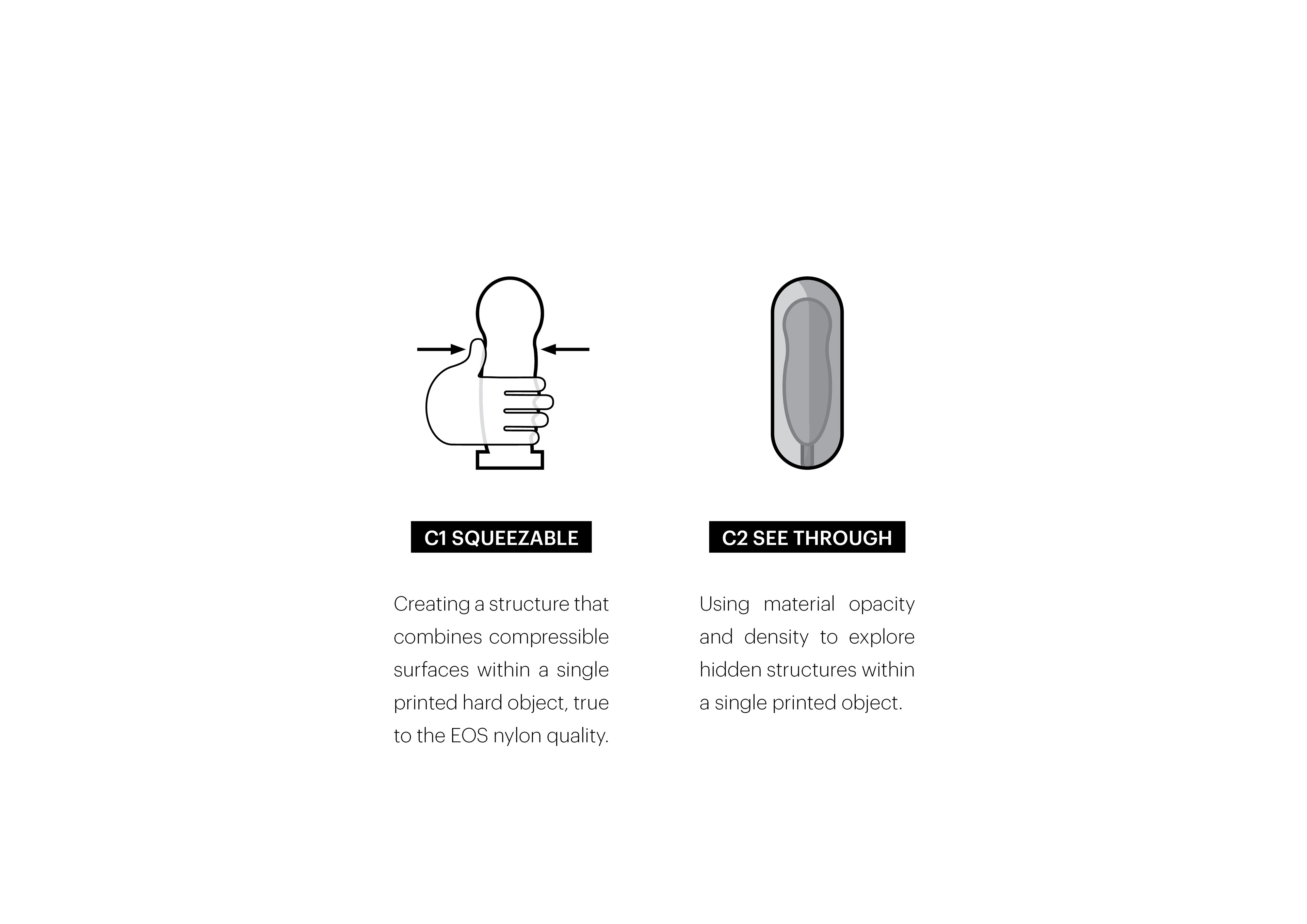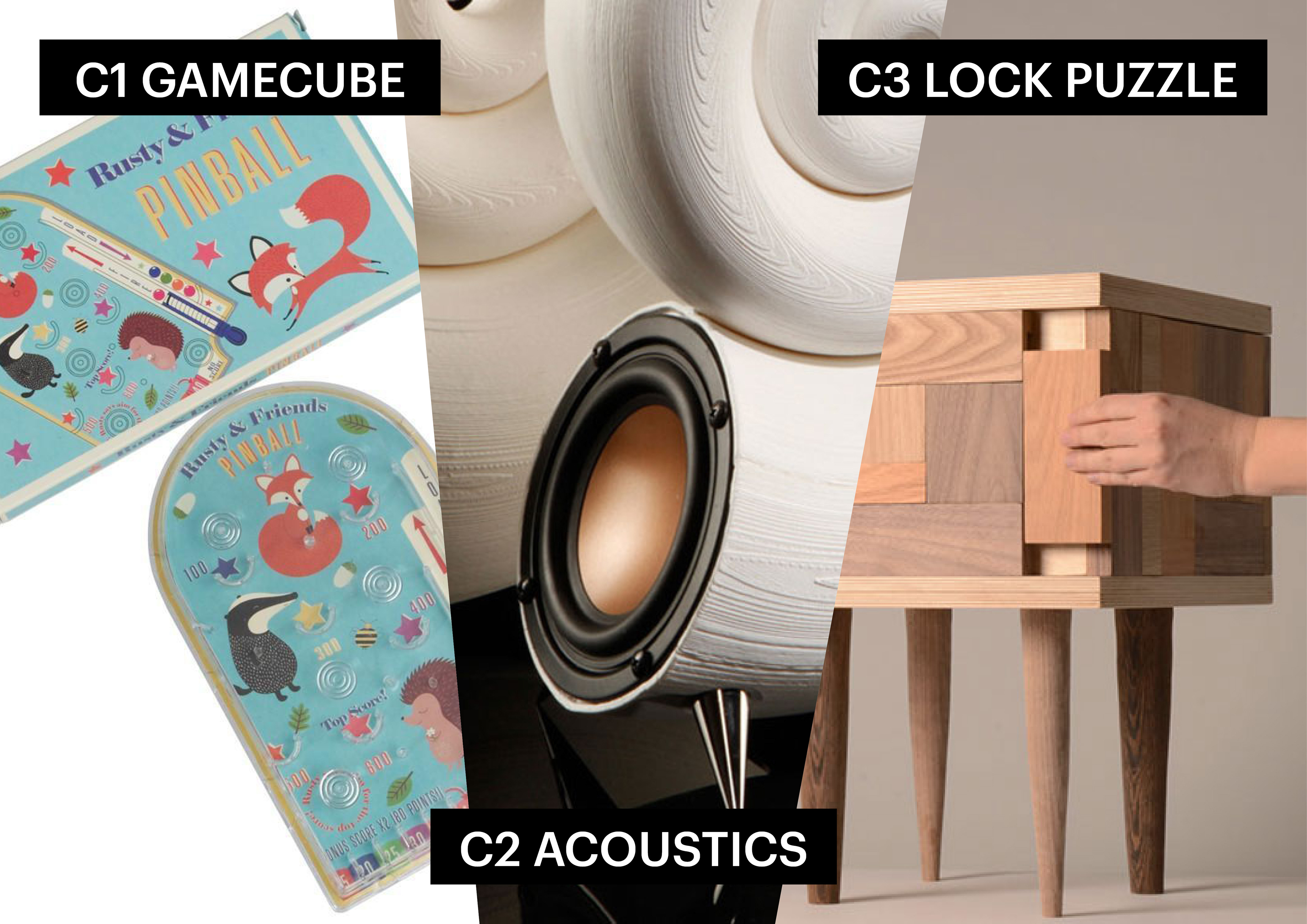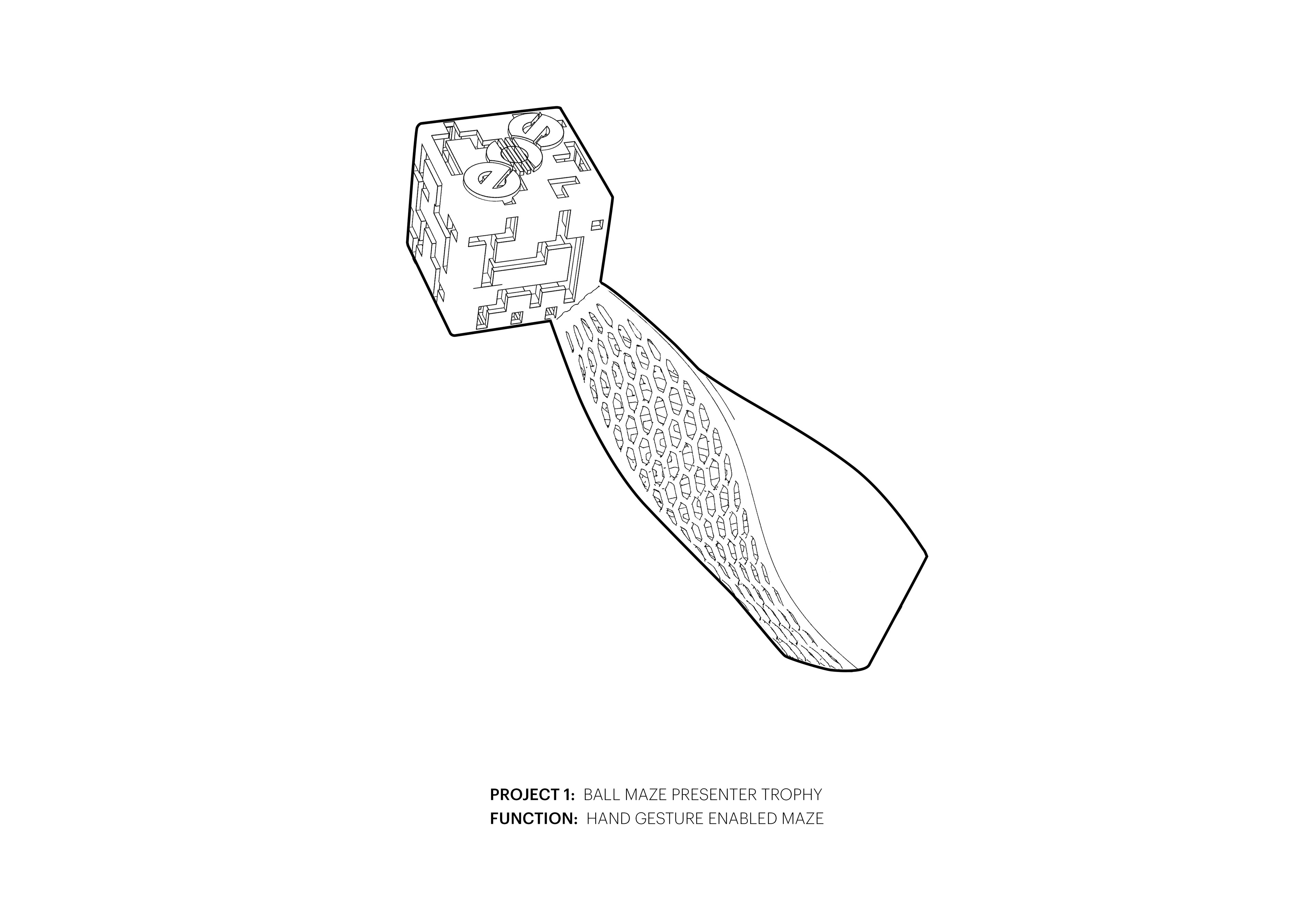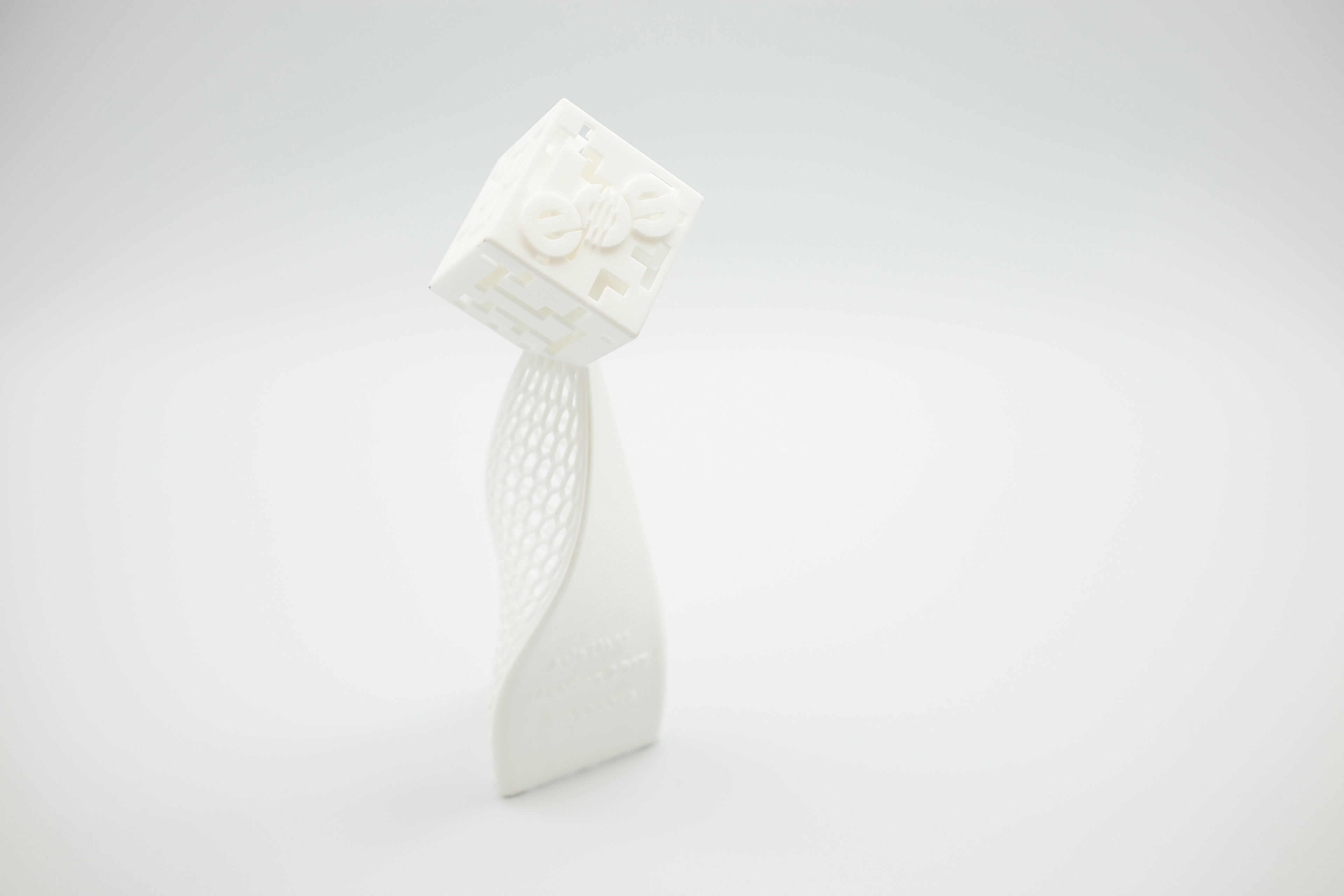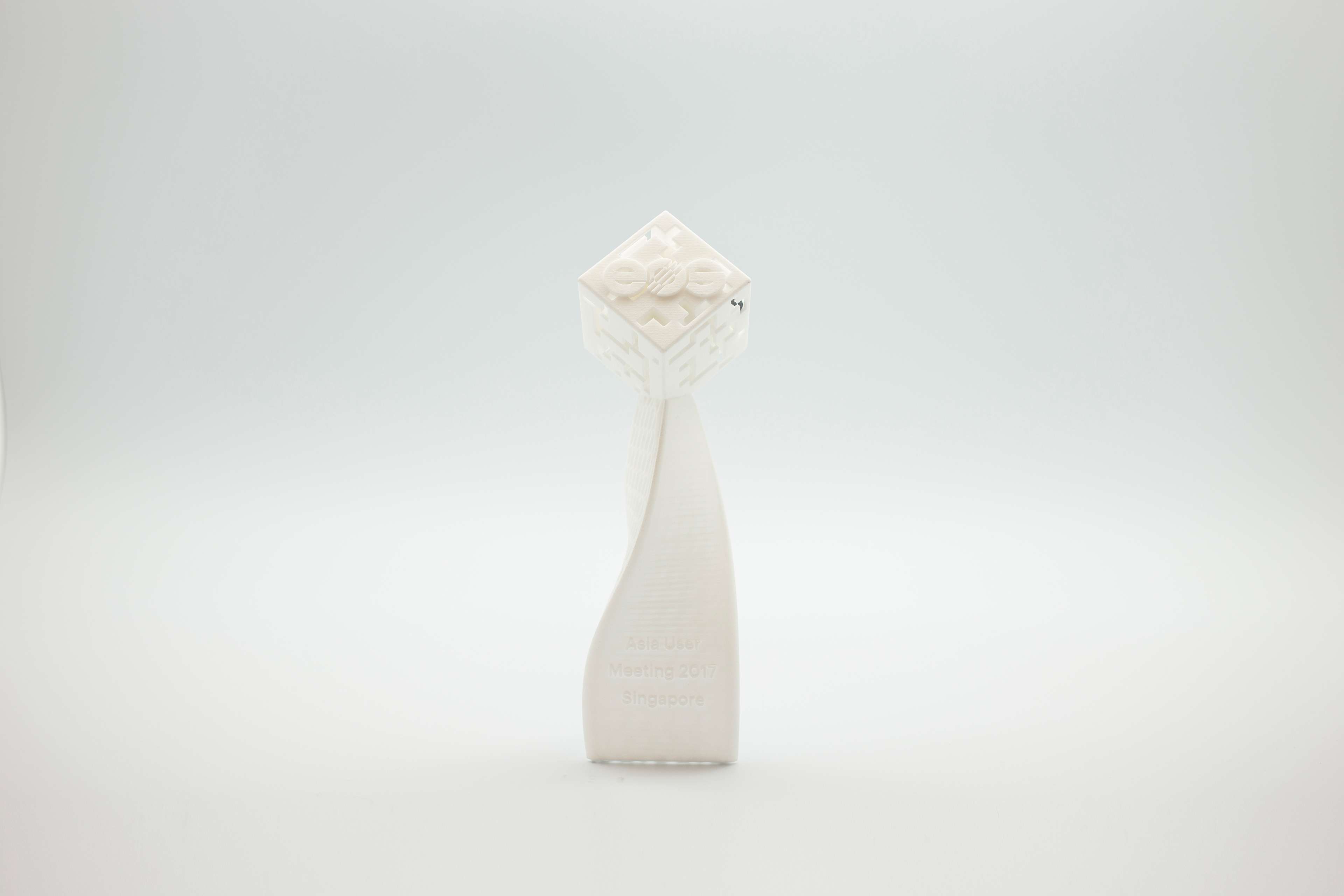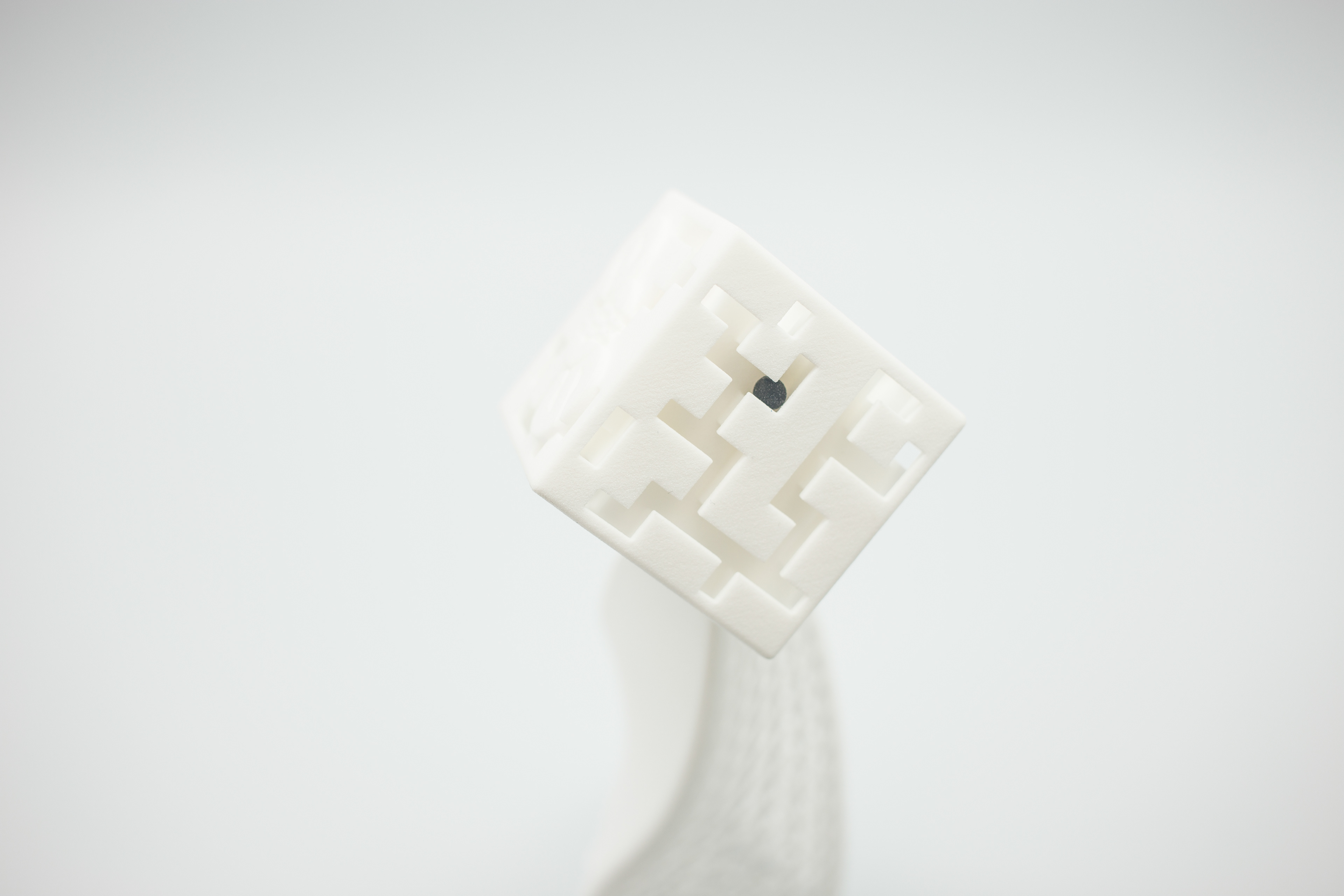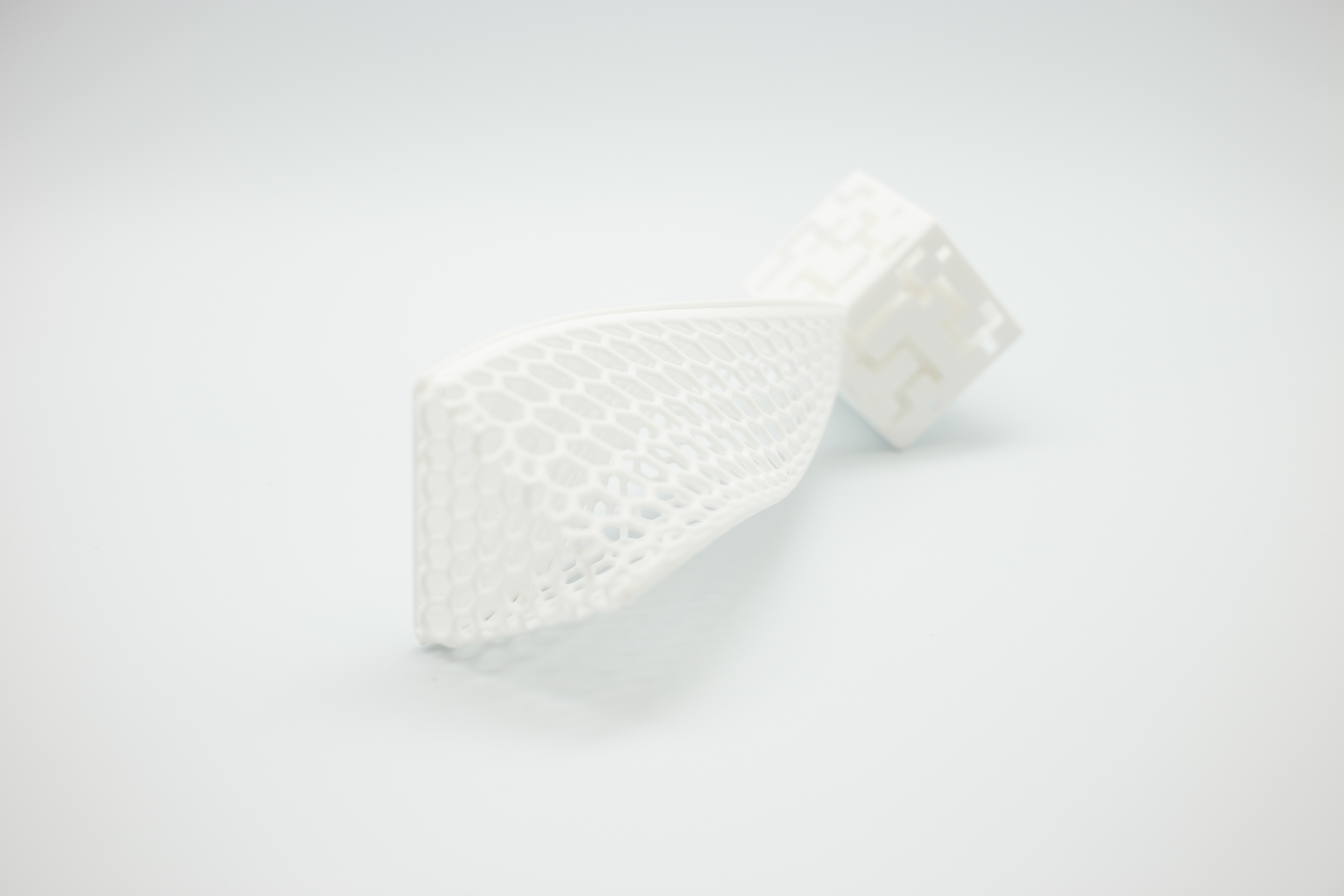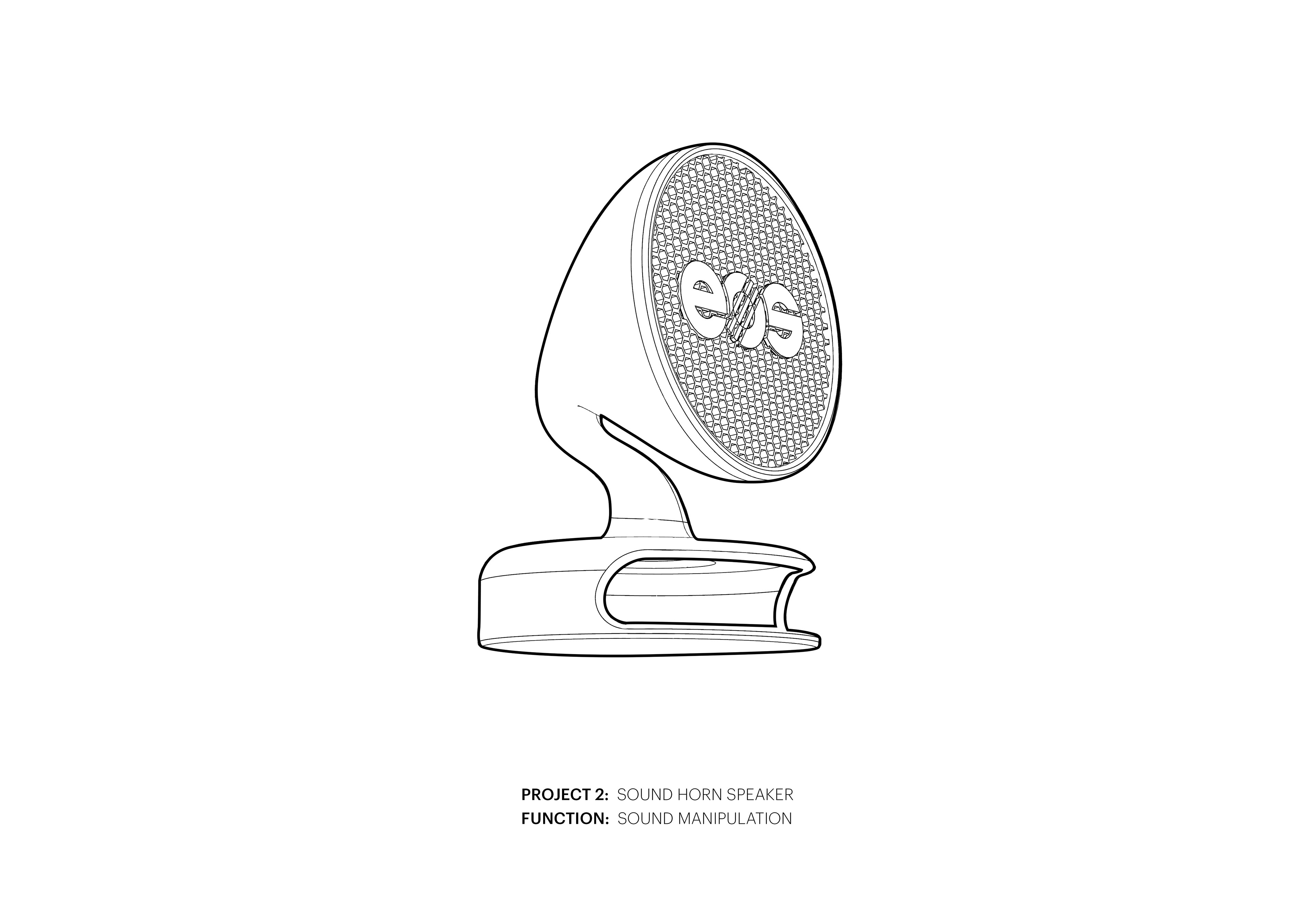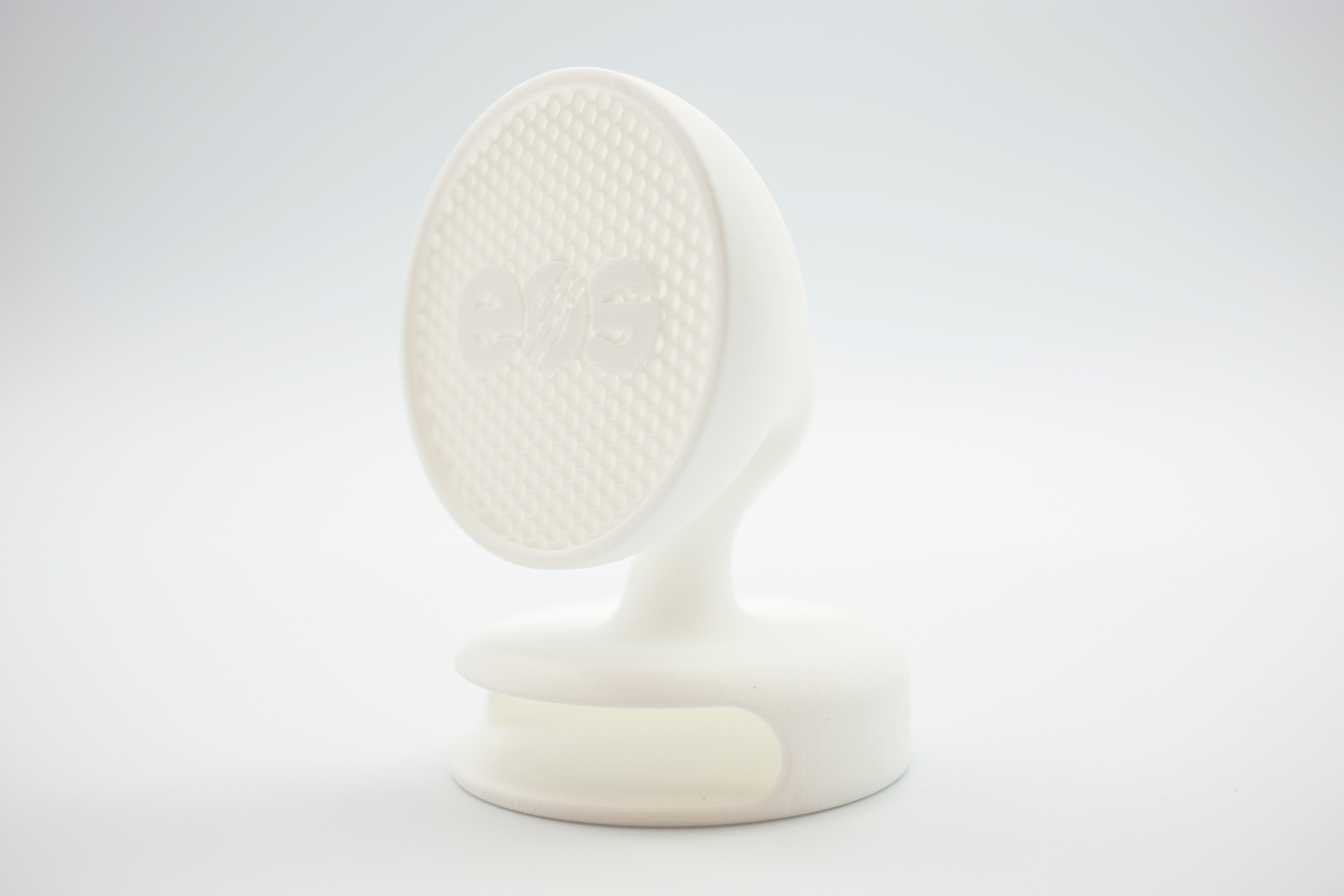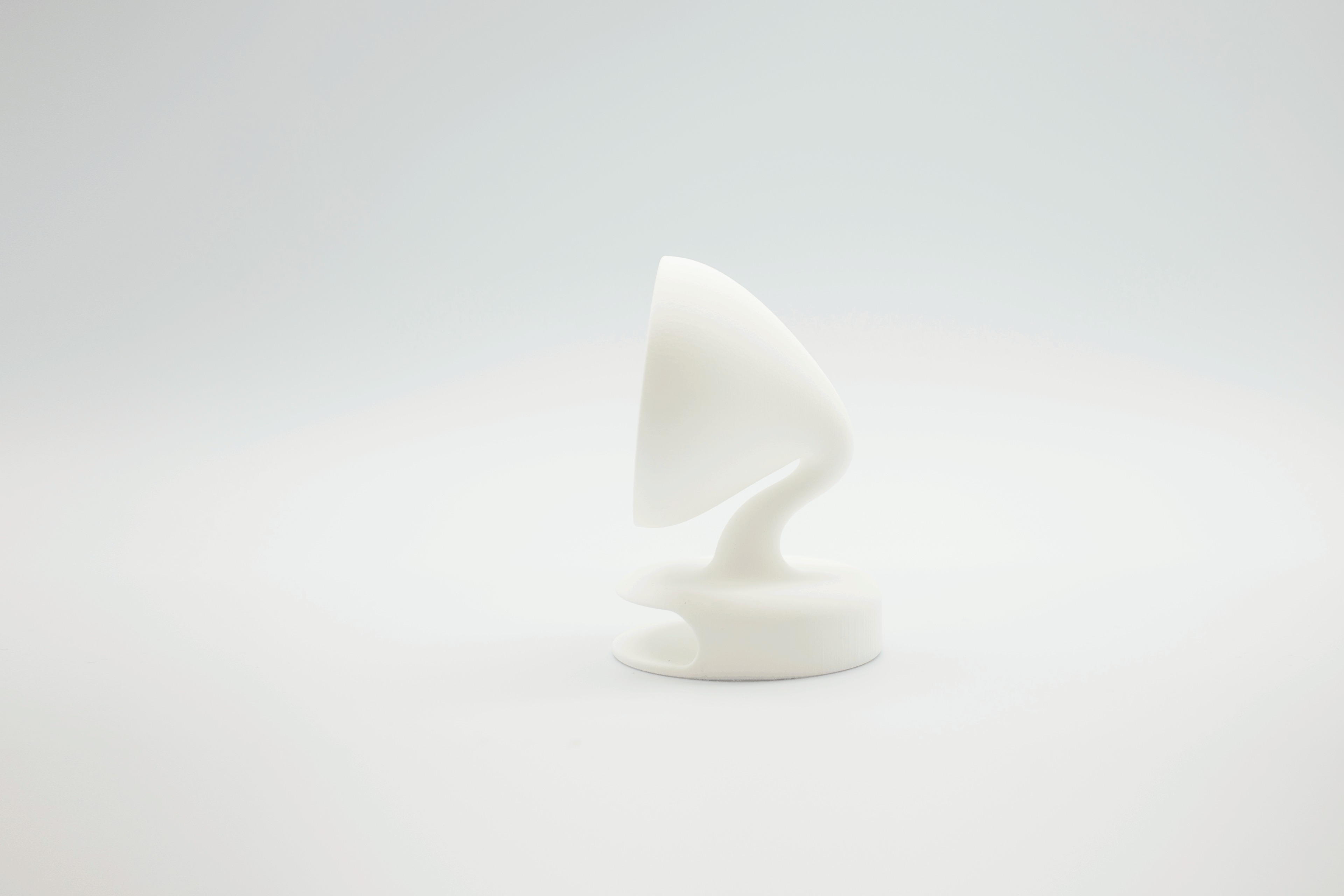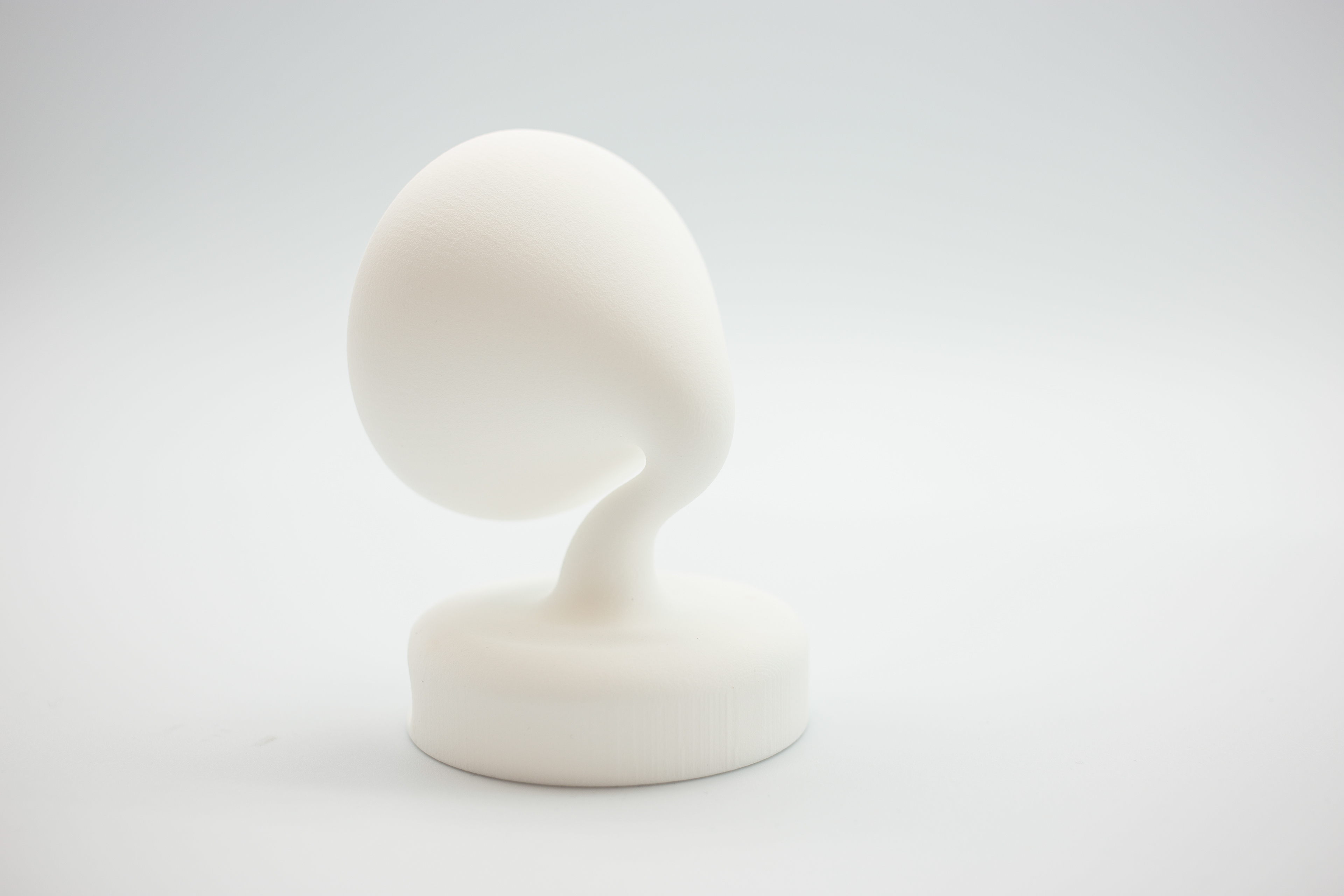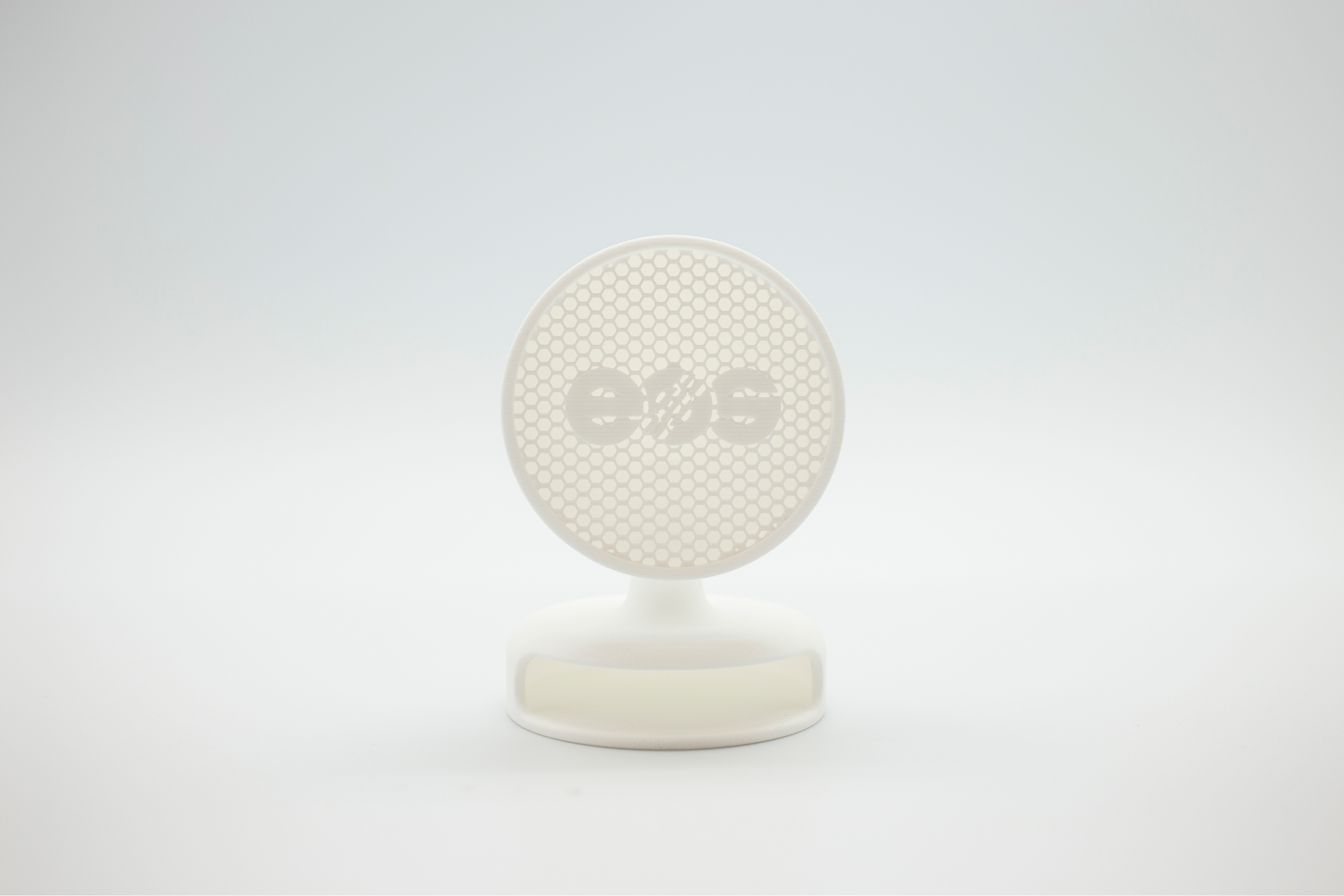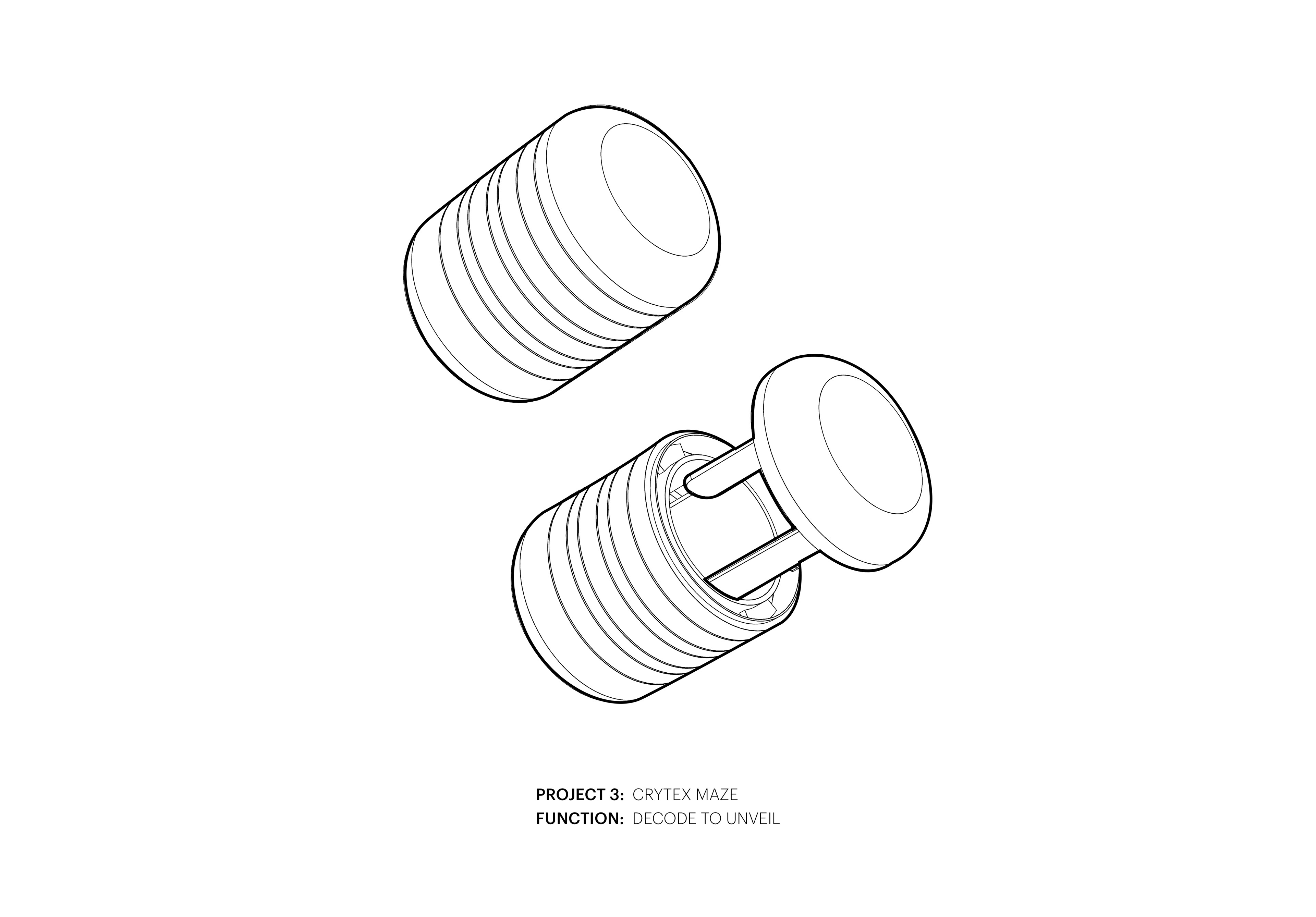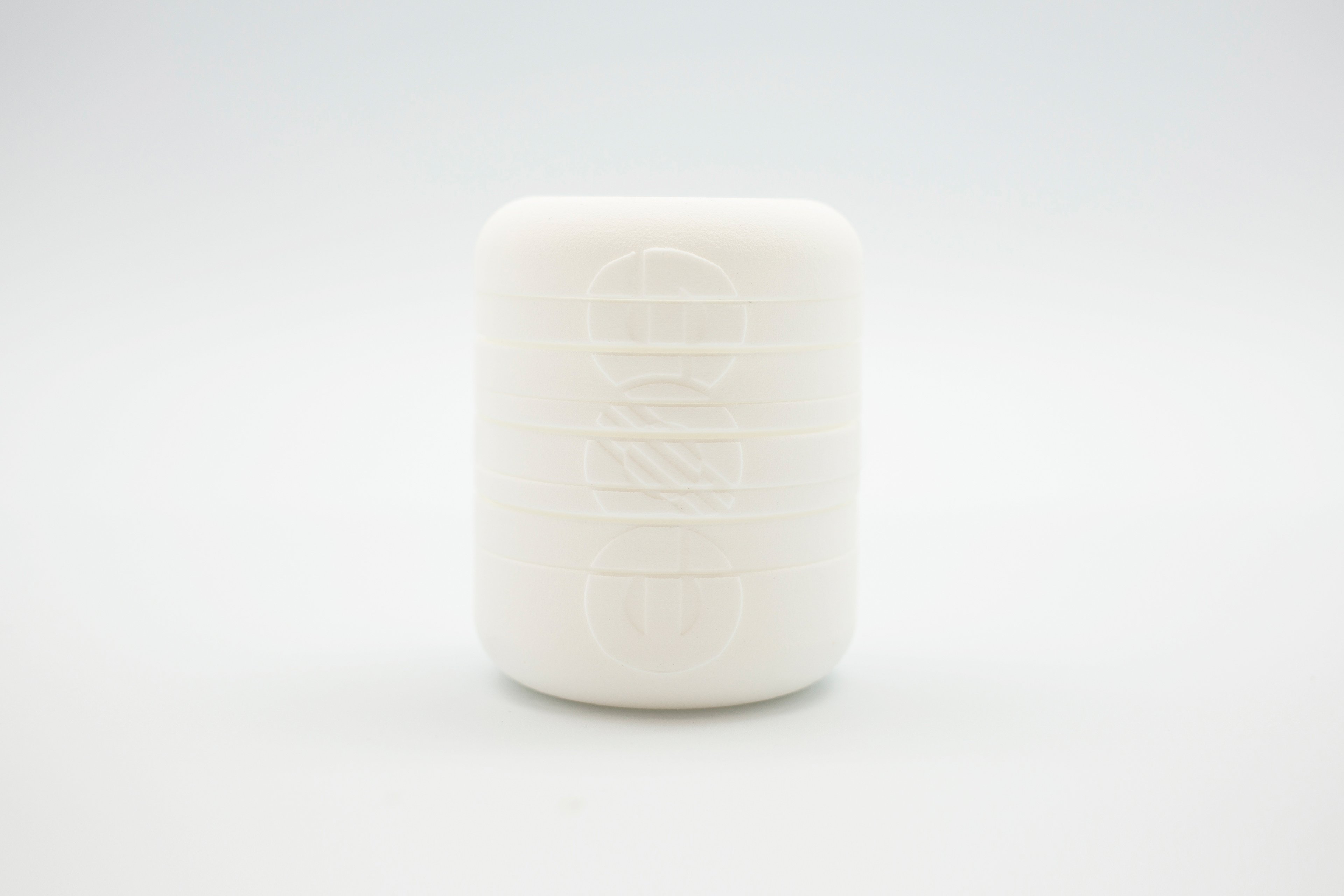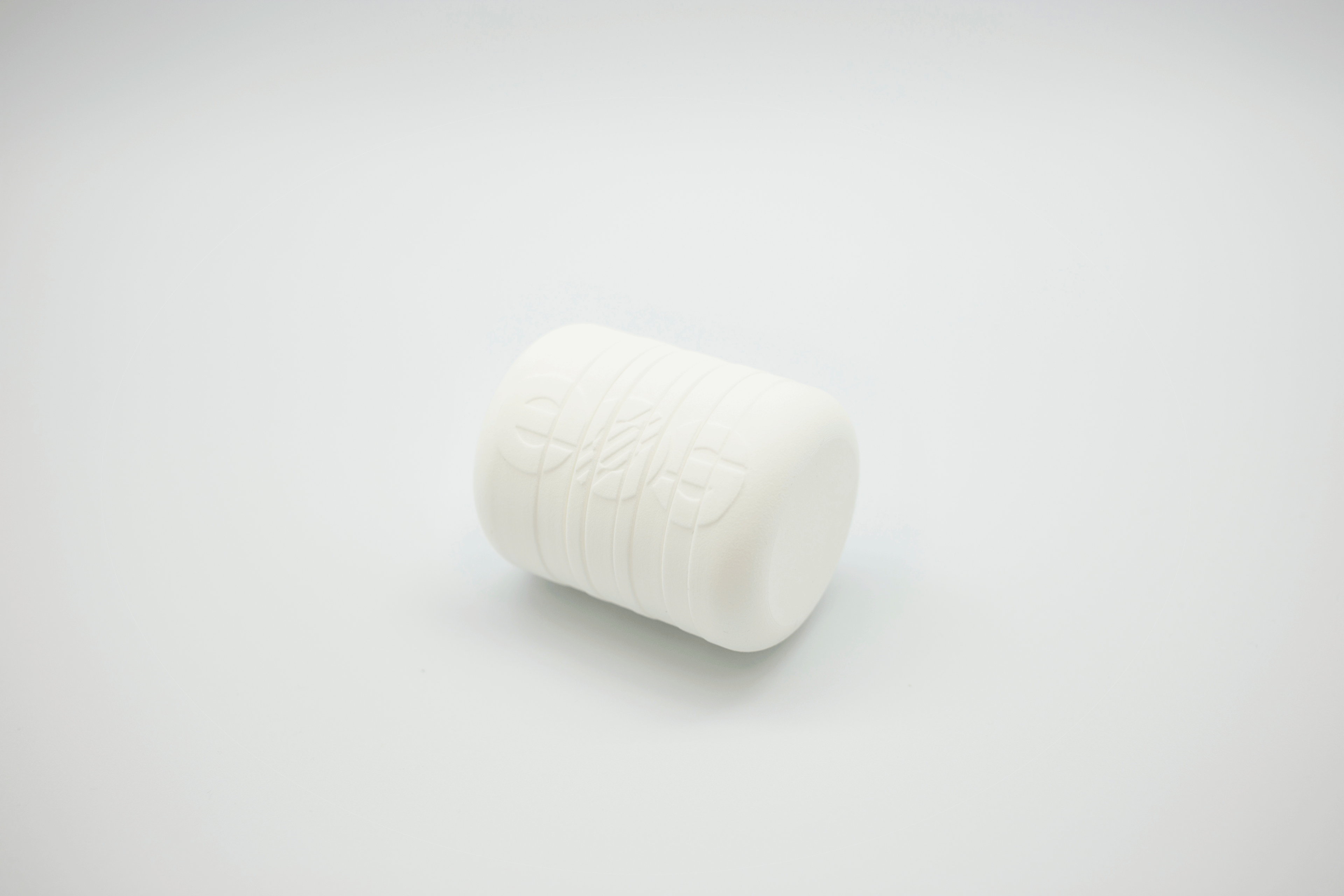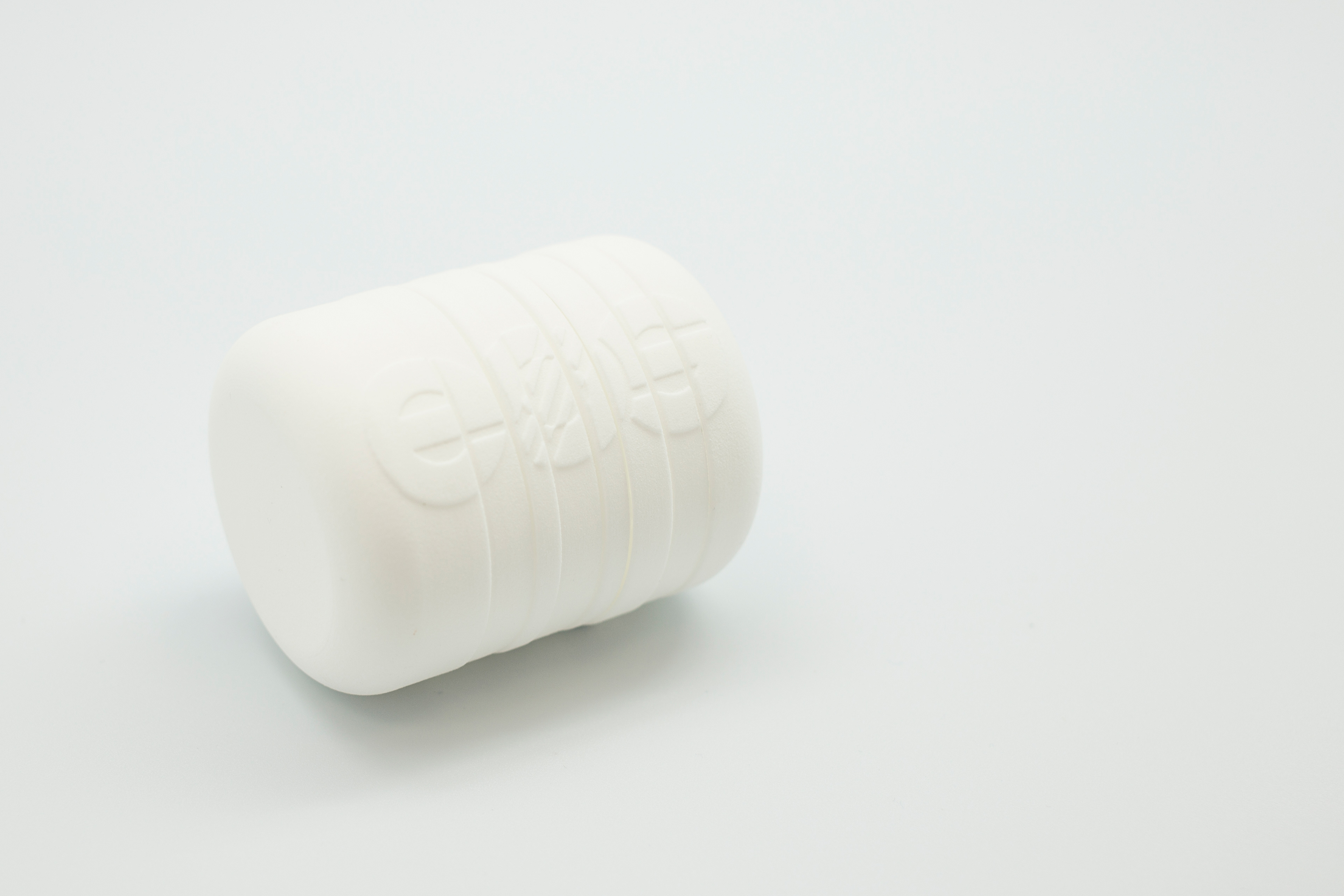 Project will be replicated and presented to visitors and 
presenters during the Asia User Meeting 2017 Singapore.