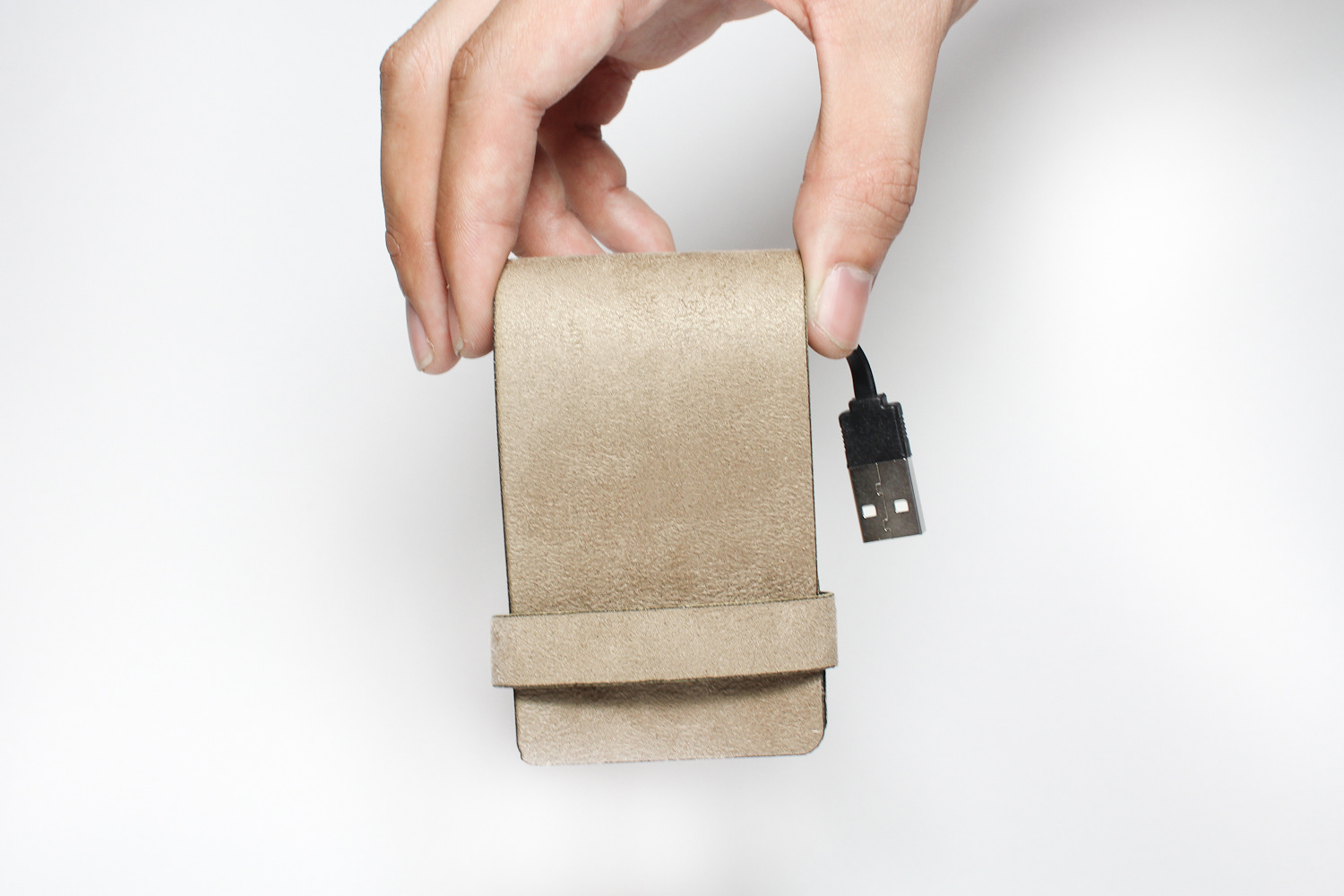 CRUX is a personal USB library that brings greater ease and convenience to the storage, usage and management of multiple USB thumbdrives. It integrates the functionality of a multi-USB hub with the charm of craft and fabric to bring you a techtile solution.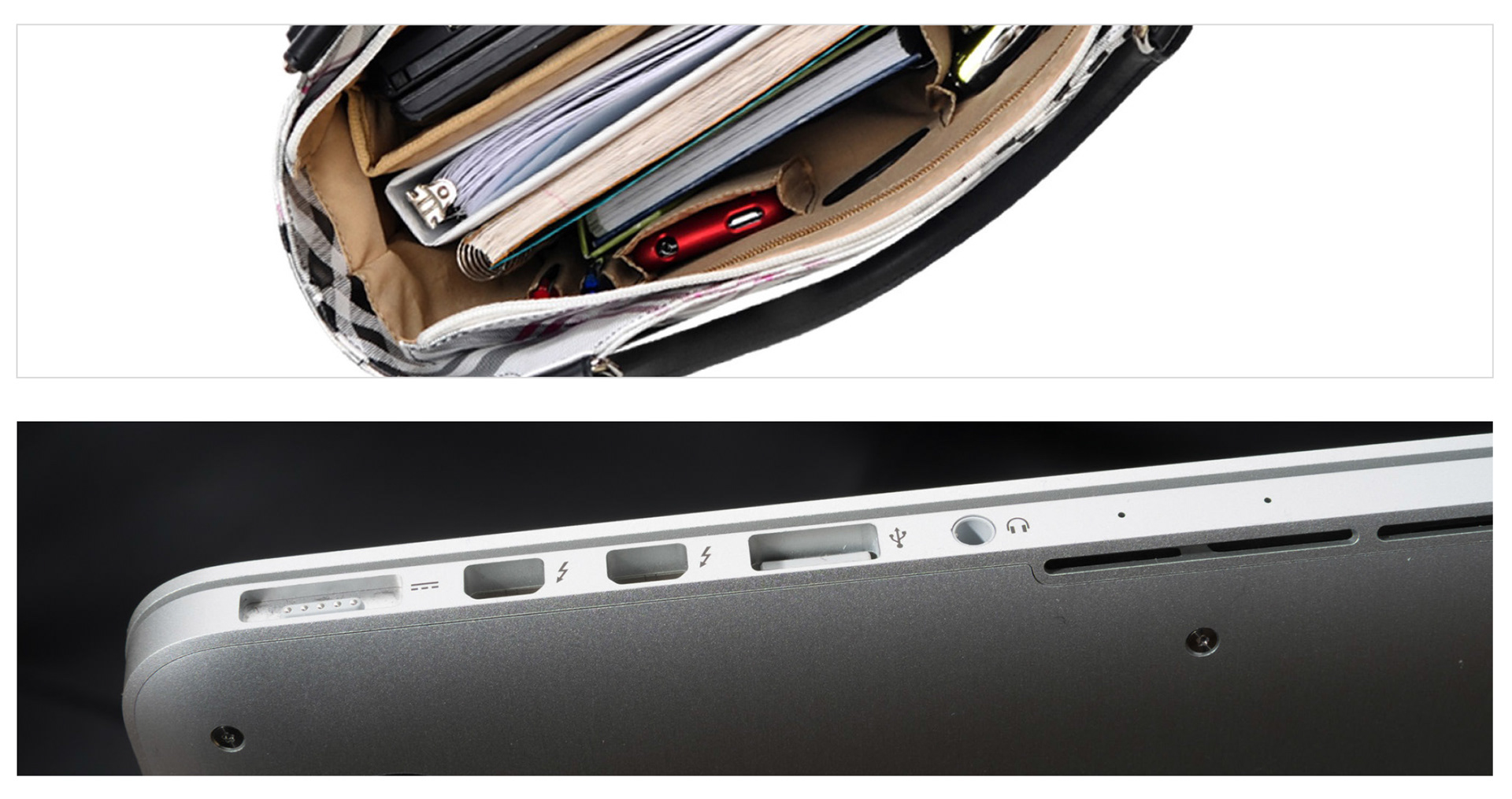 Identifying the need of better data management stored in vulnerable USB thunbdrives, which are highly prone to damages or misplacement and the fact that technology pushes portable laptops to offer limited USB ports.
Using the simplest yet elegant way to protect and to house USB thumbdrives, we explored materials like silicone, fabric and even leather to mask the raw mechanical aesthetics.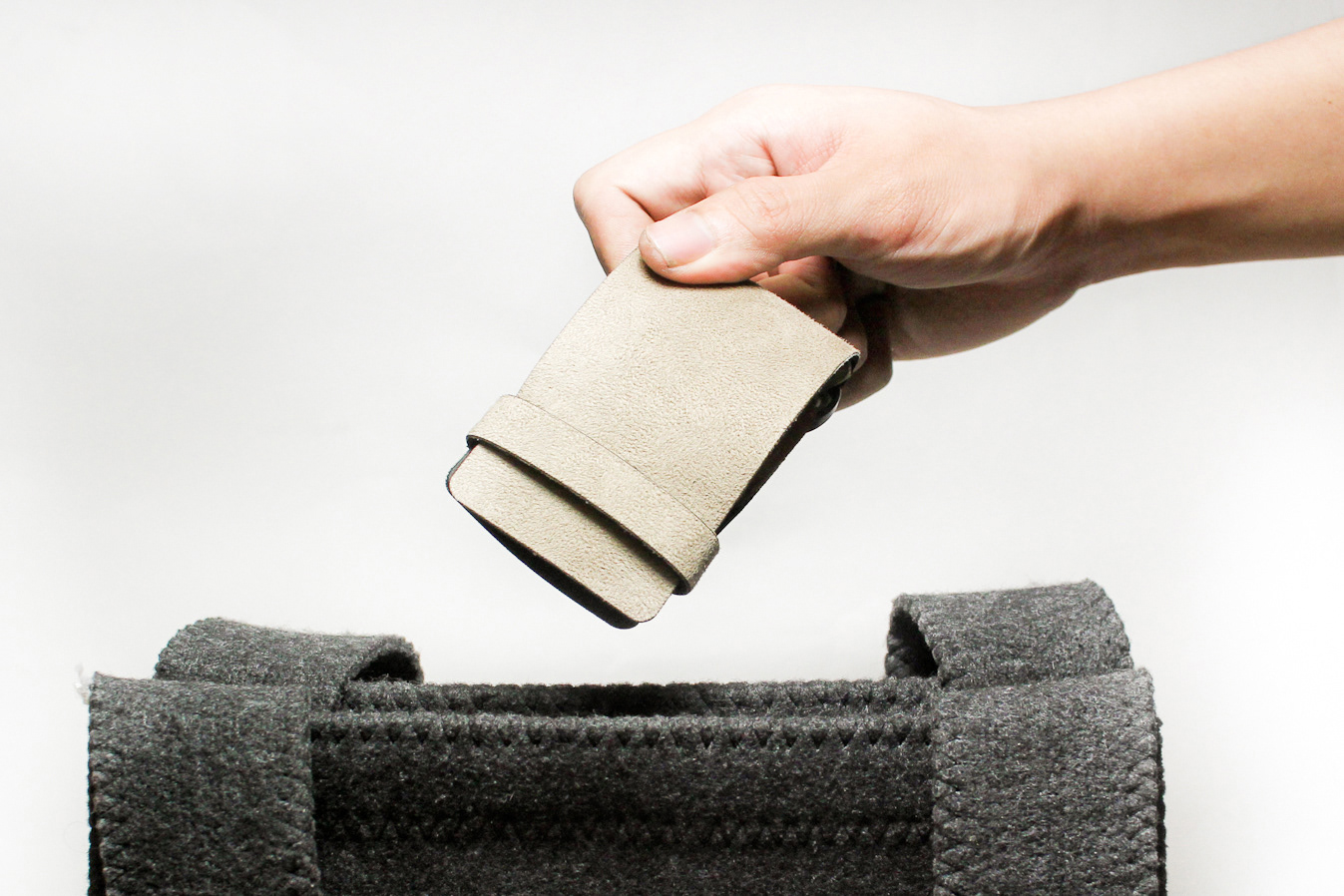 After plugging in your USB thumbdrives into CRUX, access to all your storage content is reduced to a simple step of sliding the attached USB cable into your computer.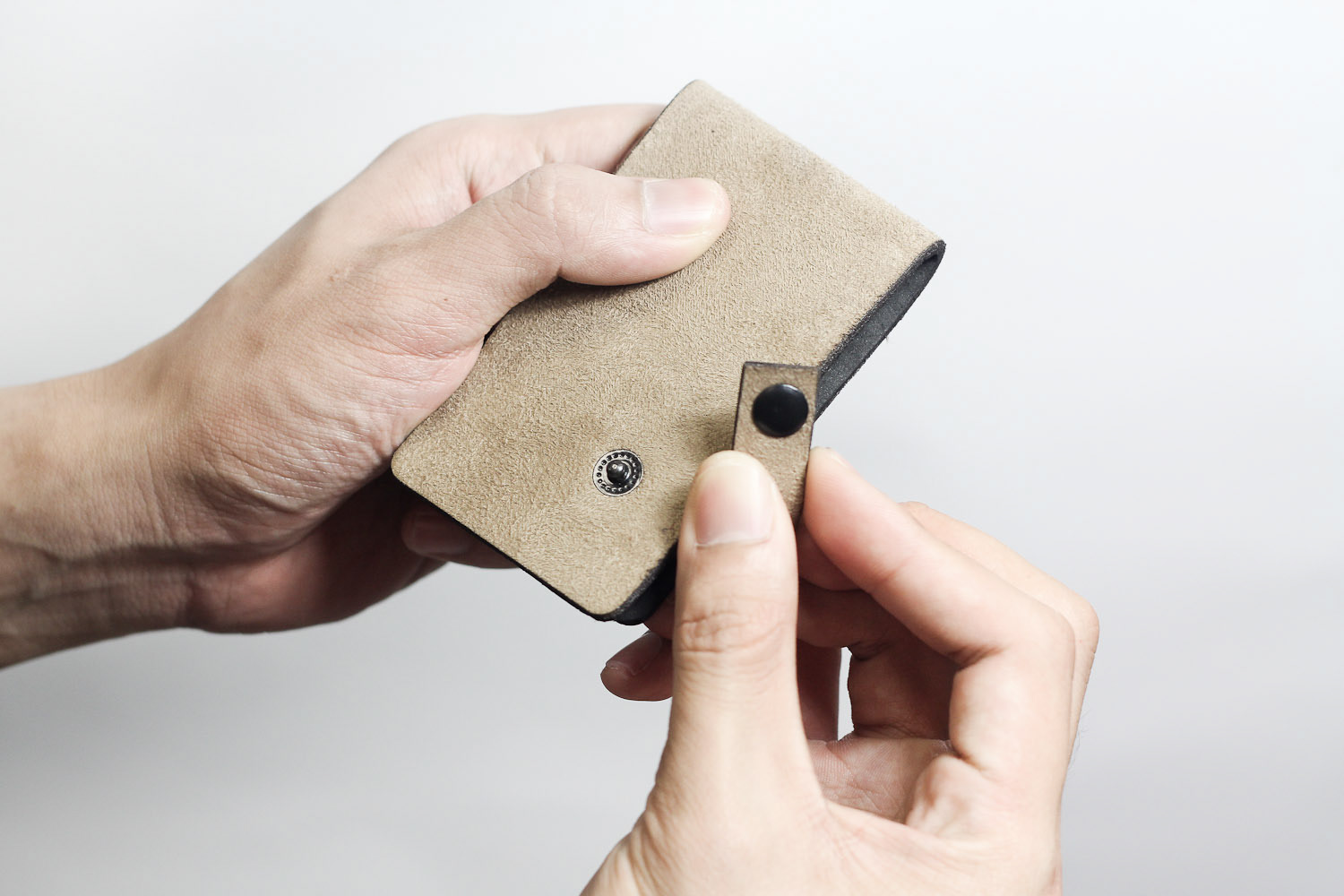 A simple button buckle makes it easy for you to secure and retrieve your thumbdrive when any adjustment is required.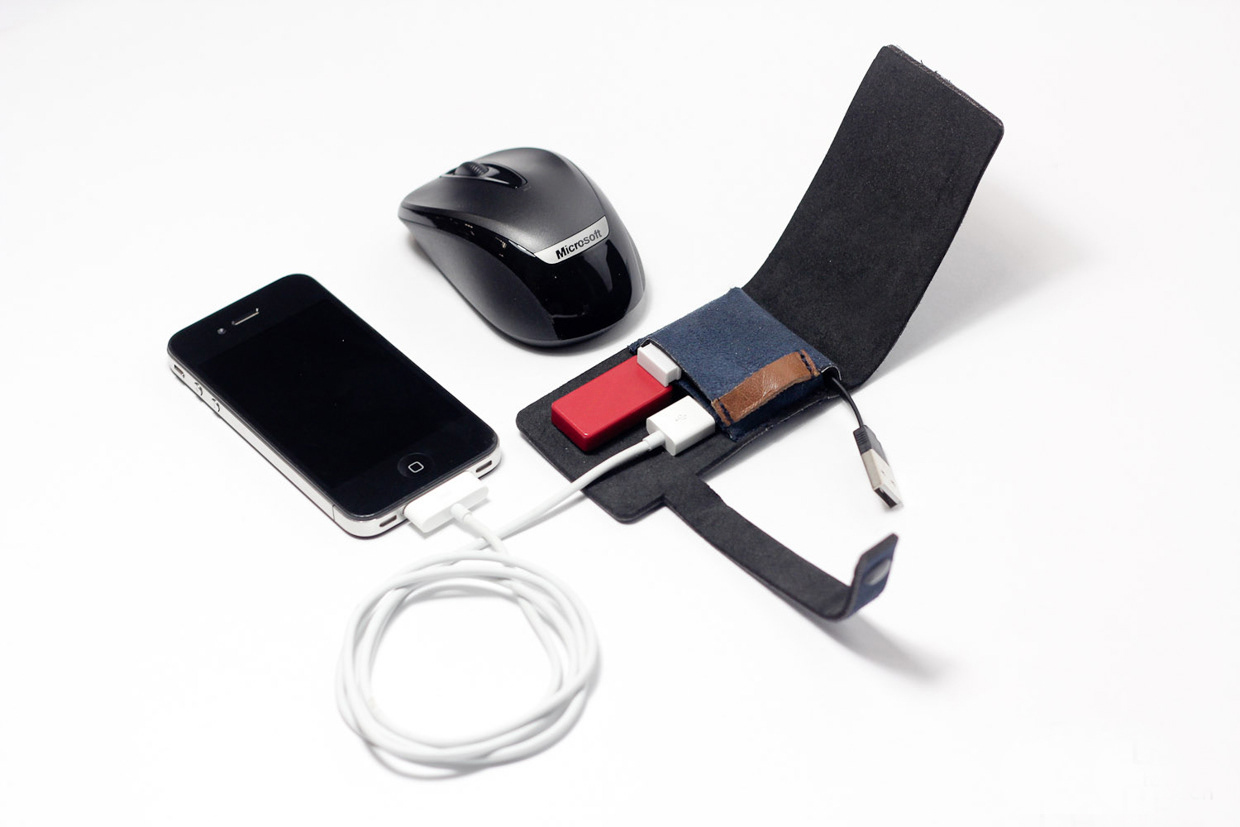 With so many electronic devices fighting for your computer's USB ports, CRUX can also be your solution to this headache. Compatible with any of your USB-enabled devices, you can plug in your mouse receiver, Wifi dongle or phone chargers to ease the USB crunch