Contu reimagines a phone case design that buffs the support in delicate mobile devices by providing more
 support at its weaker areas. With a 0.1mm thickness step up with every added layer, the phone's 
strength will be made stronger with an even pressure distribution.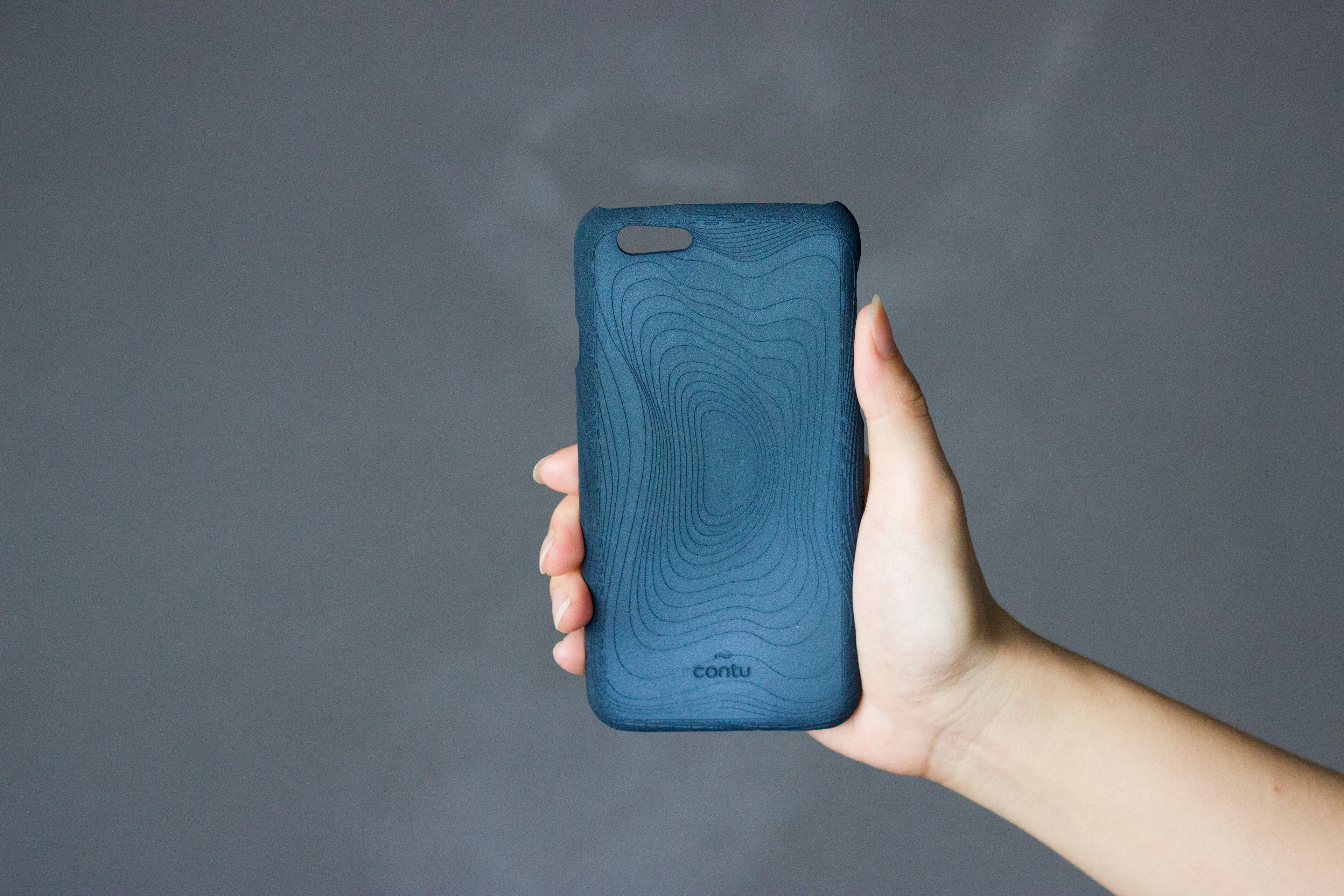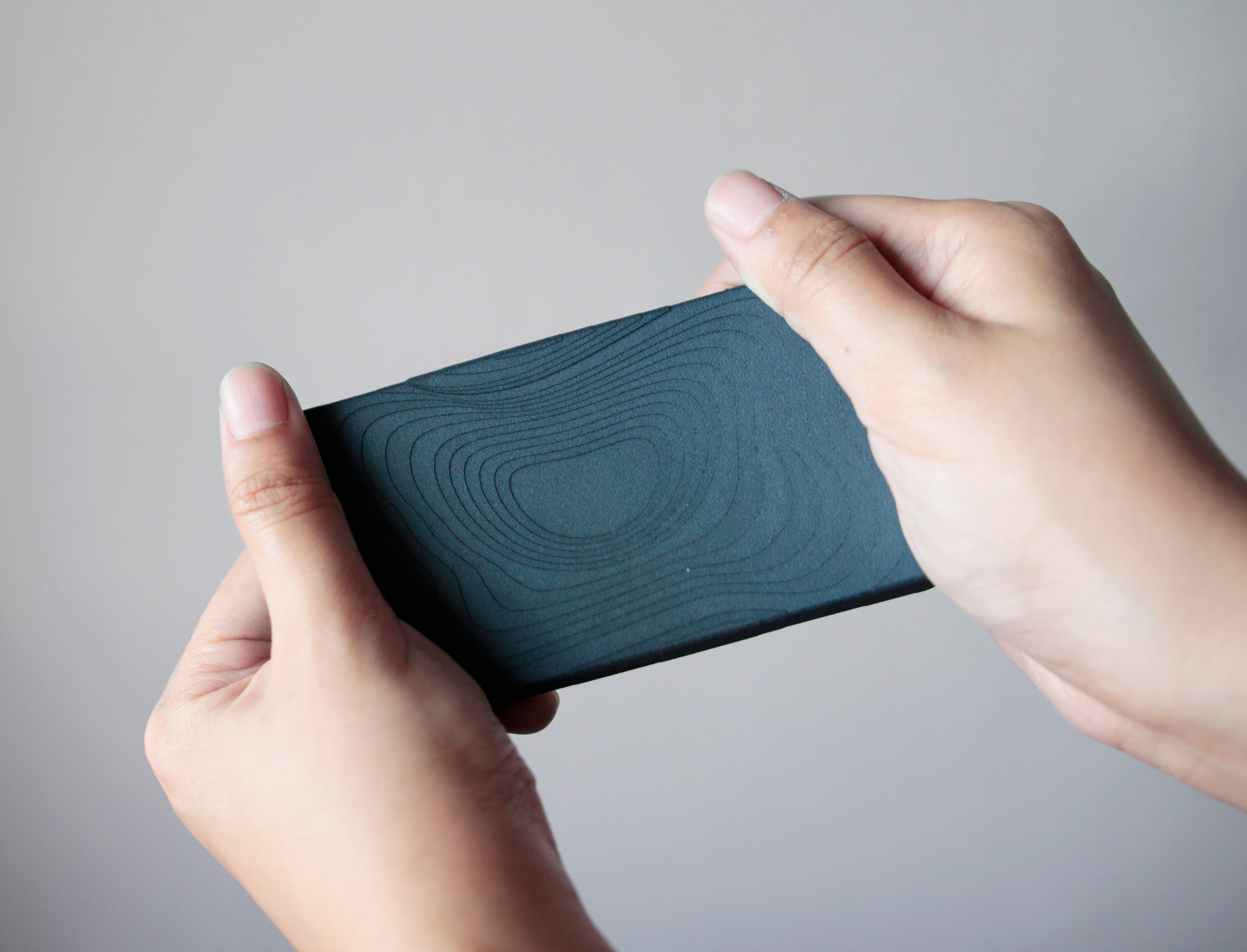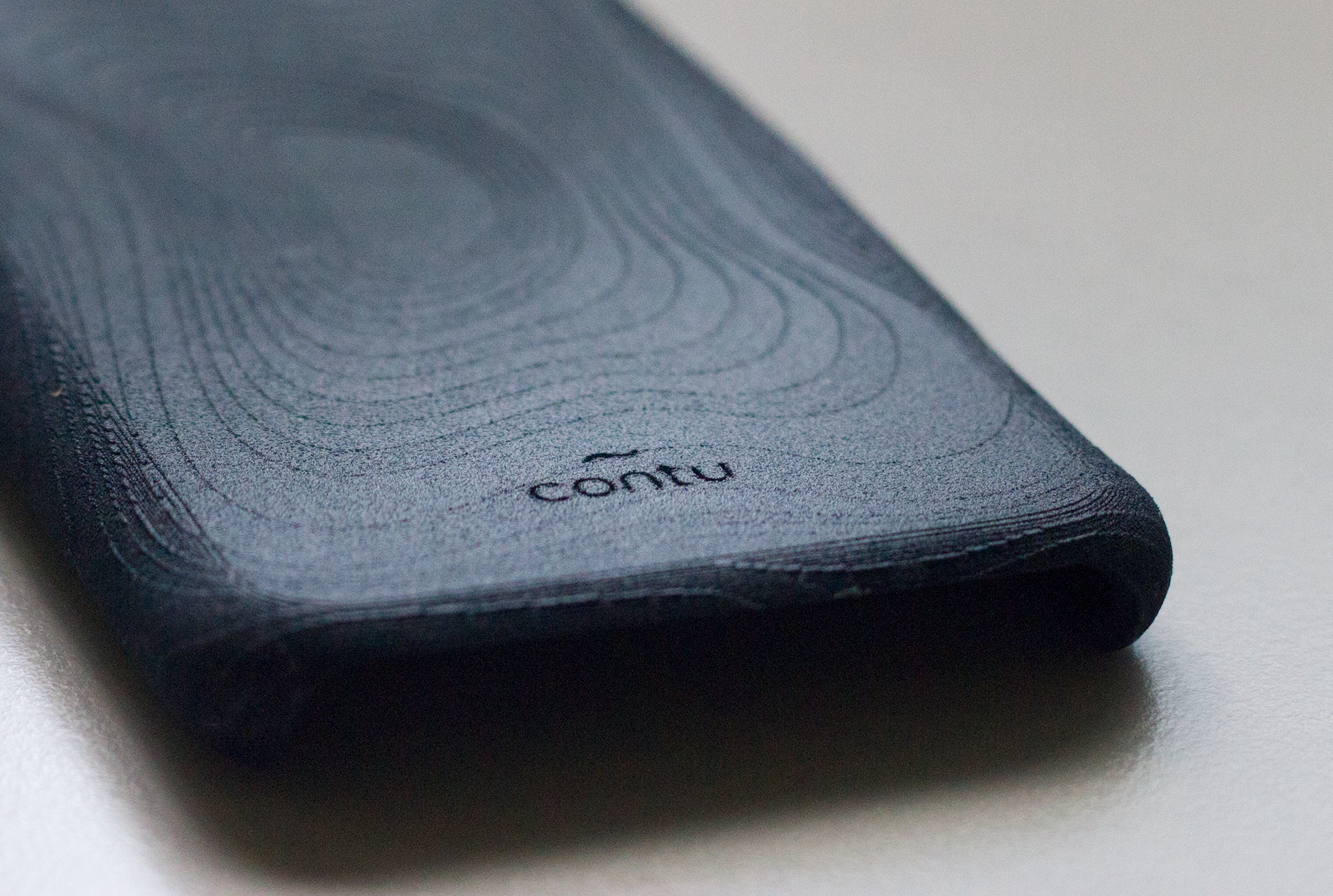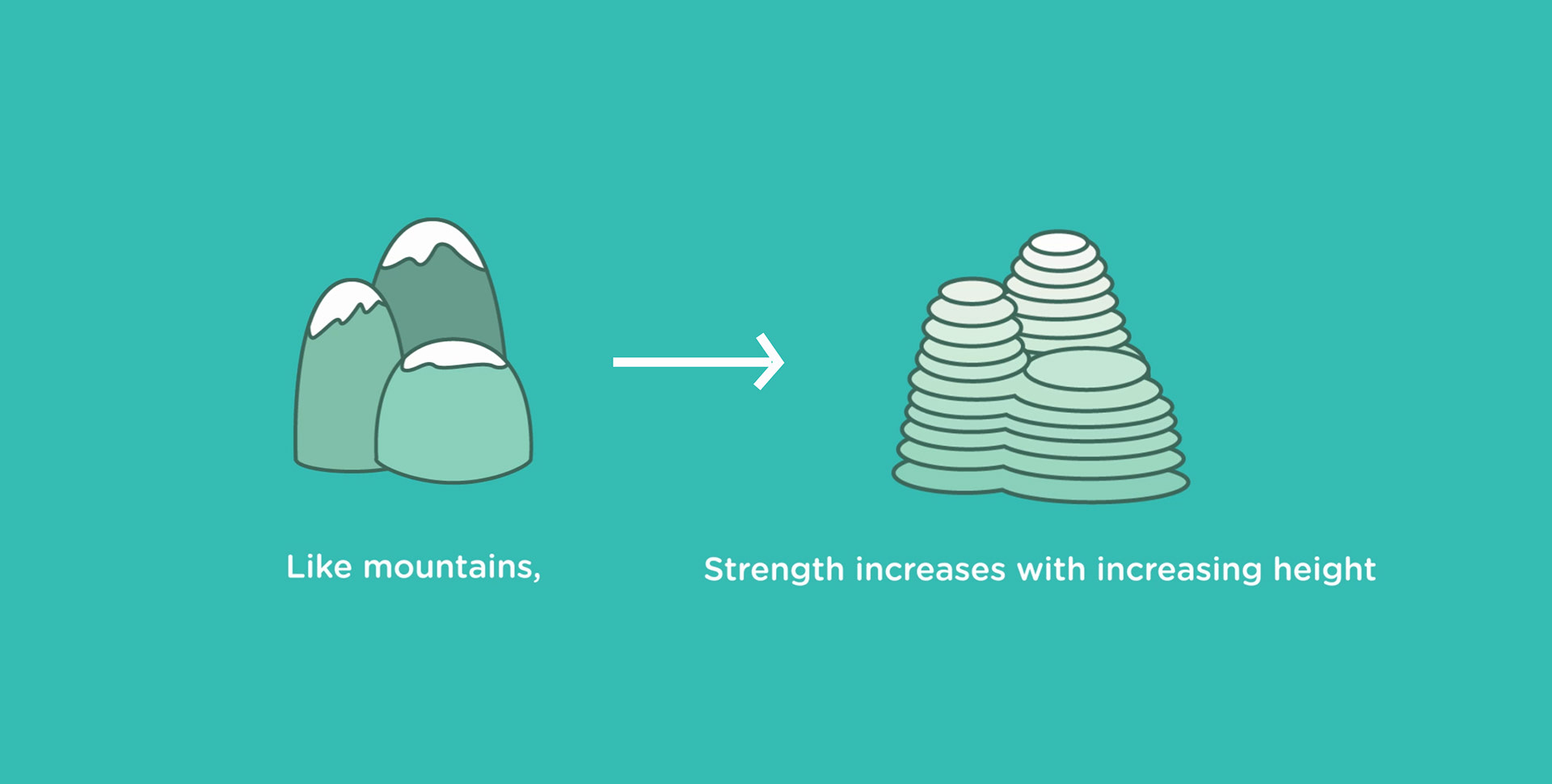 Contu is a simple yet cleverly designed phone case that protects your
mobile phone from bending in your 
pocket.
Imagine this: you've just bought a new phone that has just been released or are considering to get one, and you chance upon viral videos of the phone going through the 'bend test'. Let's face it, the aluminium back cover is a soft material that bends easily with slight pressure applied. To protect your phone, you can choose bumper/armour cases that are heavily padded for shock absorption.
Such cases are massive to fit into pockets and are a hassle taking them around. A real bummer indeed! We have compromised with the available selection of phone cases in the market. But that was all 
before the introduction of CONTU.
New phones are made of lightweight materials like aluminium. However, aluminium bends easily at its weak points, typically at the button cut-outs. We are pretty doubtful the phone will survive 
well in your pockets! As smartphone users ourselves, we wanted something clean and simple for our phones. Something that is not clunky to carry around. Rather than settling for less, we worked to created something pretty awesome for your phones.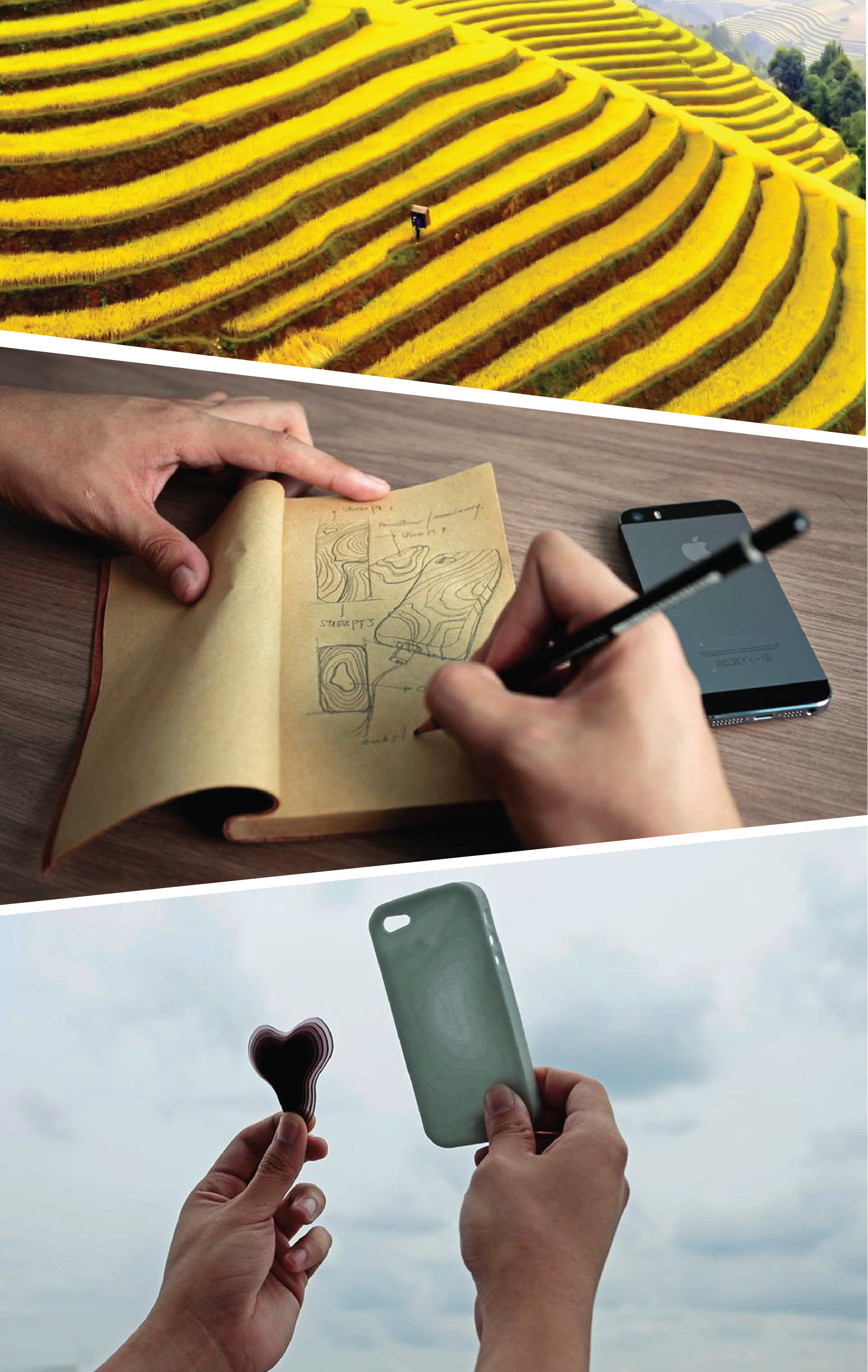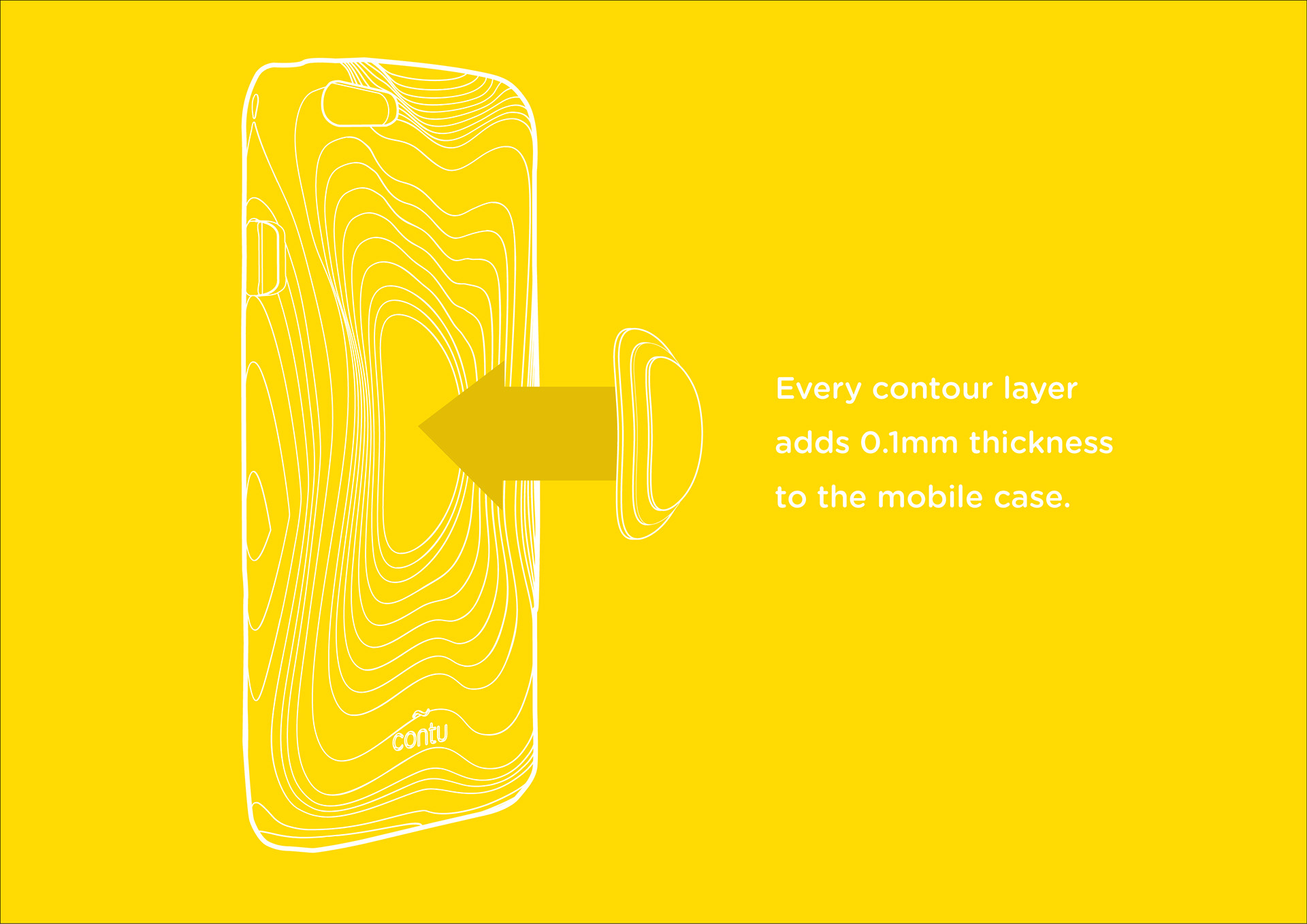 We borrowed lessons from nature and applied them to mobile phones that we use on a day-to-day basis. We mapped the stress points of every phone and applied incremental contours. Graduated terrace steps add to structural rigidity of the phone case that will increase strength at stress points in mobile phones (generally found at button cut-outs).
CONTU uses a terracing design to help distribute stress throughout the phone. The gradual steps of 0.1mm thickness, stack up more at weaker points found on the phone. What this means is that we are increasing strength at areas that need additional protection without making it too bulky to fit in your pockets.
As a group of individuals who love to challenge the norm with the goal of improving the performance of current products, CONTU is our take of incorporating design aesthetics and functionality in one. Each case is crafted and handmade with different colours to choose from  - adding the human touch and support to where it is needed.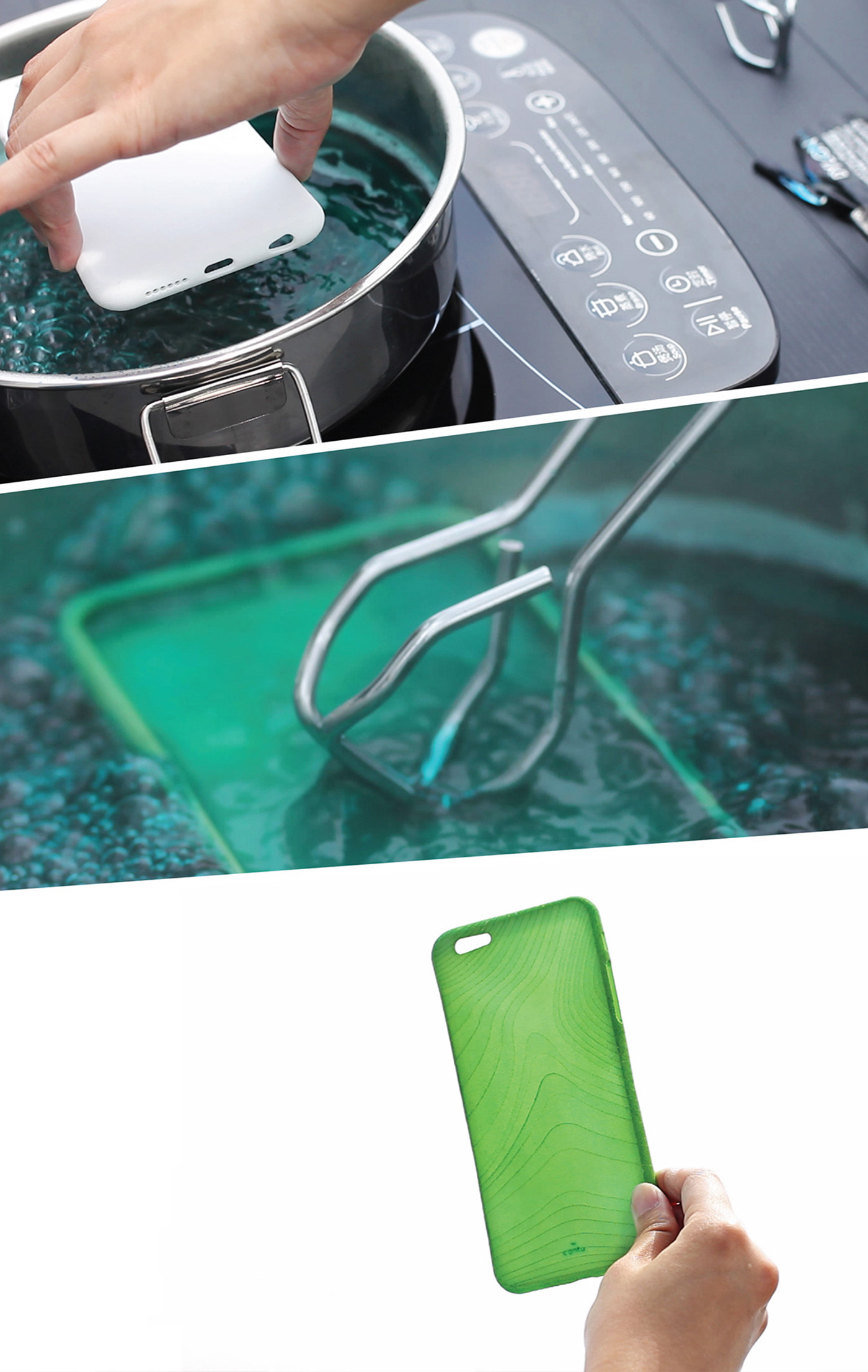 To produce CONTU cases, we utilized 3D printing because of its benefits as listed:
· Customizability of cases to incorporate our terracing design and for dyeing purposes.
· Porous nature of the plastic helps to create a gradient effect from dyeing so that every phone case is one of a kind.
· Ability to materialize complex designs so that we are able to fabricate every case to its most precise dimensions.
· Ability to maintain structural strength from the plastic used.
· Tool-less - we reduce the need for mould casting which means that the cost and lead times are kept to a minimum.
SUPPORT US NOW ON CULTS 3D - https://cults3d.com/en/fashion/contu-mobile-case
Project done by: Eason Chow, Tricia Chean, Dominik Diensthuber, Raymond Hon & Amilia Chow