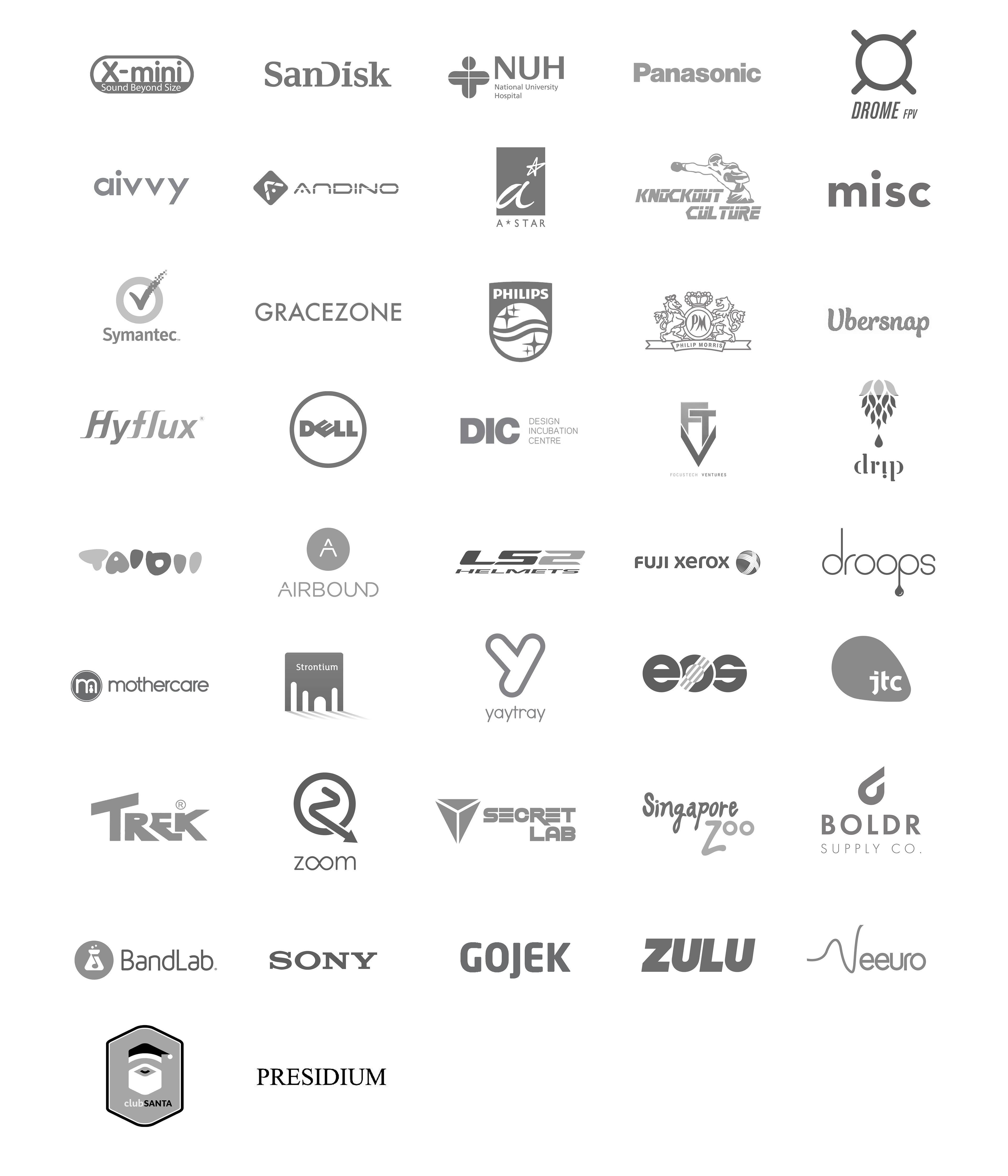 The road to good innovation demands a good partnership, a good team. As a good team player with the creative expertise, i work well in infusing creativity within teams from emerging startups to big corporates. Together, we build great products with a blend of expertise, cultures and expressions.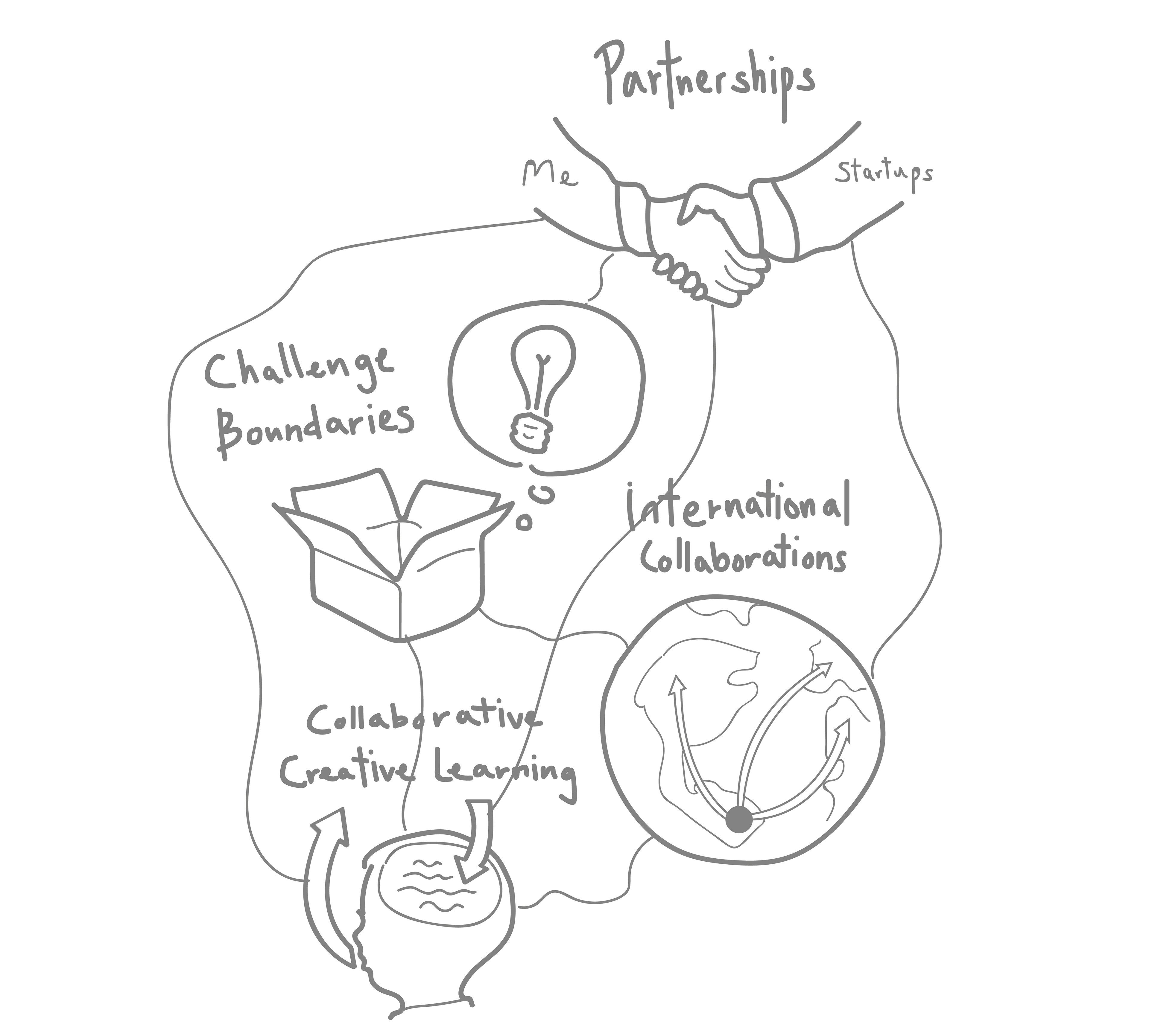 In today's context, the making of a good business will require several components and connections to solve the biggest and most challenging ideas spread across different disciplines. As a consultant, i manage clients' needs by pairing connections with varied specialisations with my client's needs. Afterall, everyone is looking for a one-stop solution which i have proven to help "enable" my clients so far.
Things related to Design,
Retail & Packaging Design.
Internet Of Things (IOT) Tech Design. 
Things related to experiments.
3D Printing & Technologies.
Proof Of Concept Physical/Digital.
Things related to Business.
Design Thinking/Translation. 
Business in Design Strategy.
Fundraising/Investor Connections.