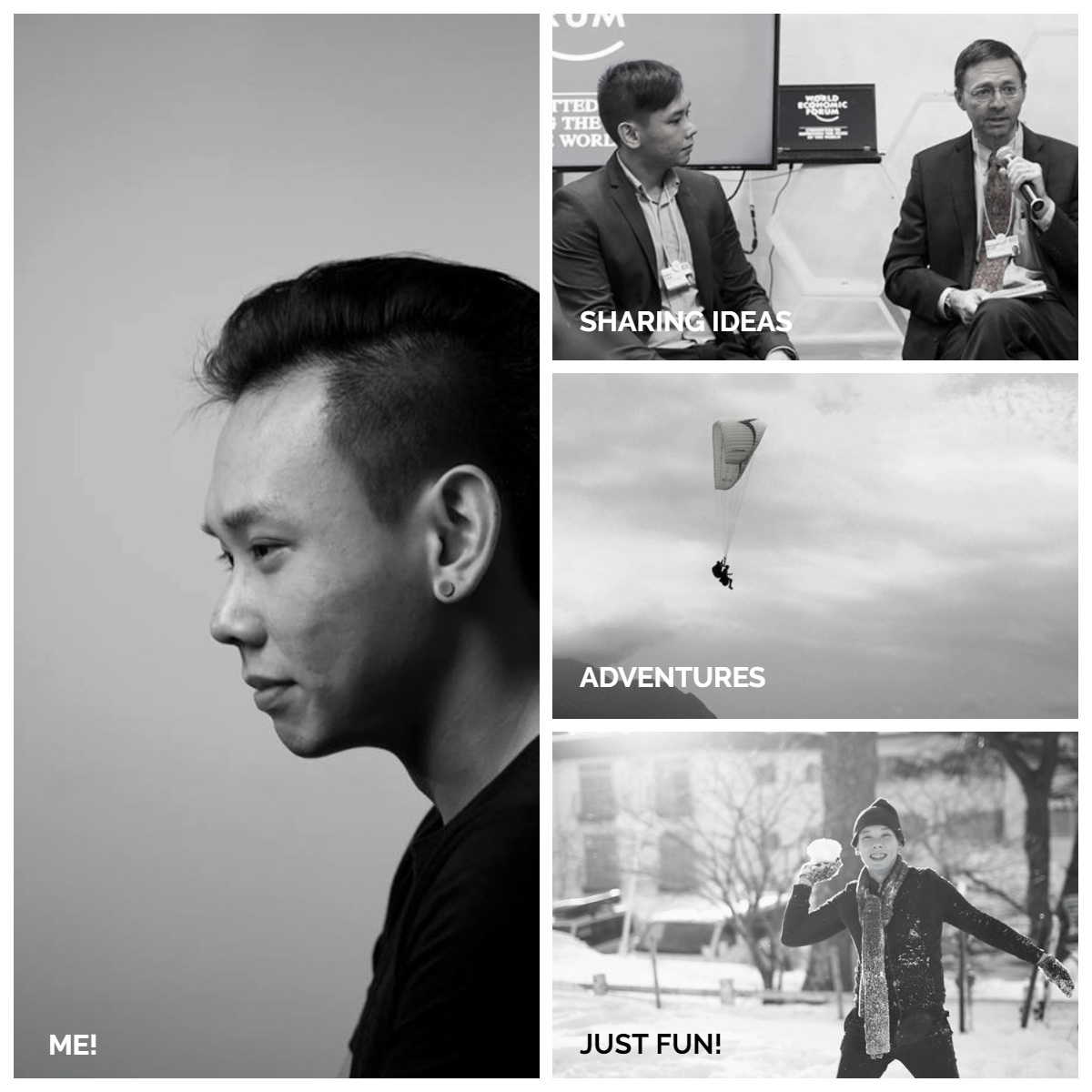 I am a industrial designer from Singapore who has worked with design consultancies on design thinking projects to UX and product design. Corporate design experience includes Consumer Electronics projects, packaging and advertising.
I believe in exploring design innovations with my clients that challenges conventional mindset in business and design. As design is beyond pure aesthetics, I manage design outcomes with the proper pairing of the users and business needs and presenting it with a "designed" outcome.
To facilitate the seamless transitions to develop full product/design development with my clients.
I have established a broad range of connections from prototyping support (3D Printing Low or High Res), CNC product machining, Coding + Programming for software/hardware design (arduino, device hacking), investor introductions/pitch support and more, manufacturing links and more..
With these innovation support chains in place, existing and old client engagements are spontaneous and uninterrupted. Delivering uncompromised yet affordable approach to design innovation.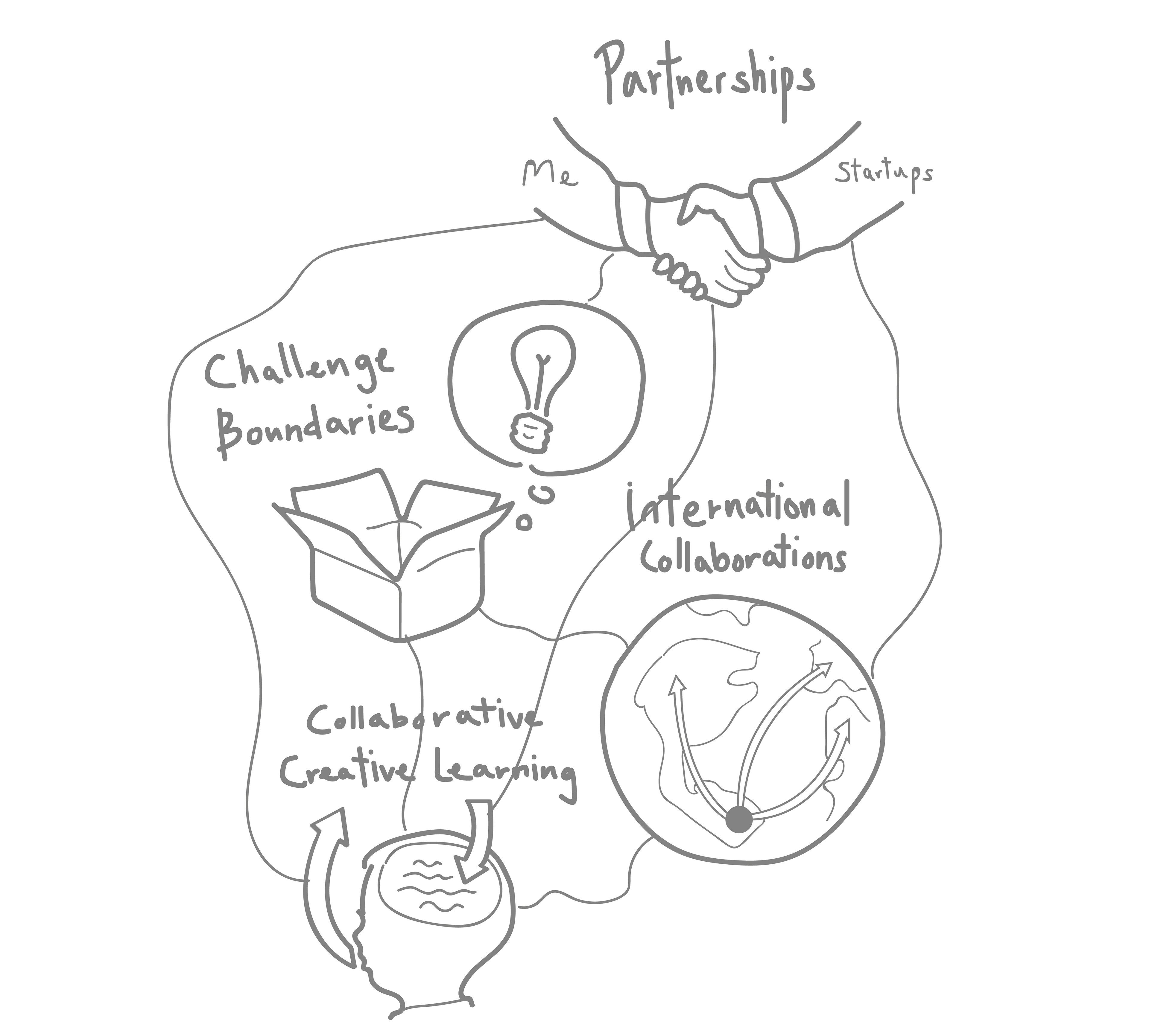 I can conduct collaborative workshops to explore and scout for ideas, visualise design proposals through 2D/3D explorations, provide engineering and prototyping support. 
My aspirations is to become a designer that addresses projects that is meaningful to its existence and helpful to the community, i believe in the limitless boundaries of learning and sharing, with the many design professionals and people i will meet in the future.
Please do not hesitate to drop me a email to request for my personal portfolio and for discussions on potential freelance work collaborations or simply just reach out to say Hi. 
 - Exploring innovative ideas with open minded brands
- Conducting design workshops for project discoveries.
- Exploring international design collaborations.
My current work includes both commercial and concept design work for companies and start-ups 
based in Singapore as well as serving international projects from the United States, Ireland, Greece, New Zealand, UAE and China and more. 
Work Collaborations Include: